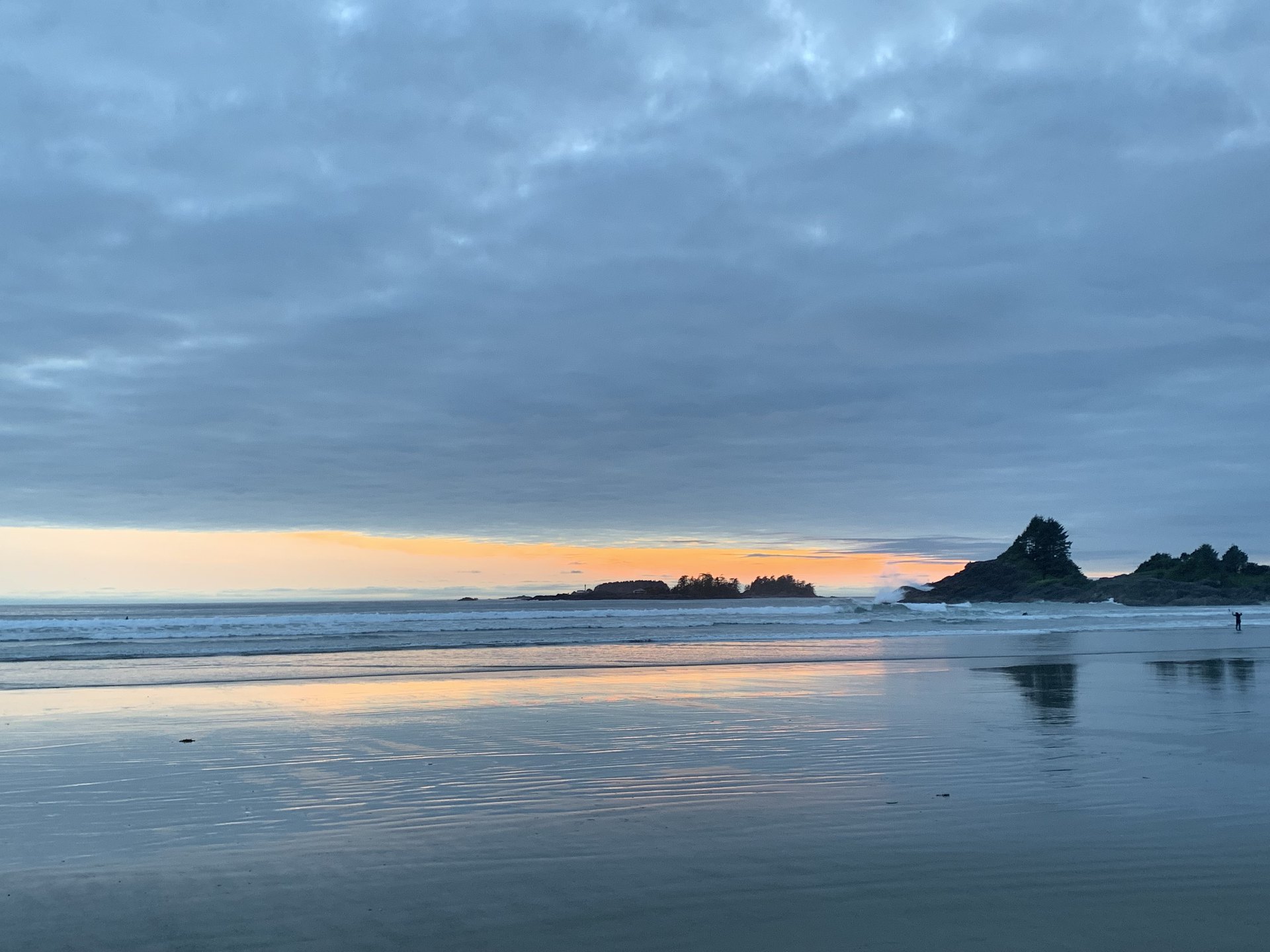 PAUL'S EXAMPLE
The Apostle Paul had guts and determination! Over the course of his ministry, he endured:
Beatings,
Being stoned,
Shipwrecks,
Being lost at sea,
Danger from robbers,
Danger from being hunted,
Hunger,
Thirst,
And imprisonment.
About Paul, Jesus said:
"He is a chosen instrument of Mine, to bear My name before the Gentiles and kings and the sons of Israel." – Acts 9:15.
God had a plan for Paul like He has a plan for each of us. (Jeremiah 29:11). We study the example of Paul because as soon as he heard what God's plan was for him, he relentlessly executed it. Paul fought through many hardships and time after time he stuck to God's plan for him.
That is the example that we are to follow!
And despite all these hardships, Paul never lost his faith. Why? Because he had a sense of purpose  and a sense of perspective . Living for the Lord provides us with a sense of purpose and perspective that cannot be found anywhere else. When we commit to following Jesus, our lives take on a deeper meaning and we will become more fulfilled.
A SENSE OF PURPOSE
The Apostle Paul lived an extraordinary life! Early in his adult life, he was feared for persecuting Christians and punishing them. There is no telling how many people Paul persecuted, but it appears to have been significant. His reputation preceded him with Ananias who said about Paul:
"Lord, I have heard from many about this man, how much harm he did to Your saints at Jerusalem; and here he has authority from the chief priests to bind all who call on Your name." –Acts 9:13-14.
And yet, God had a plan for Paul,just like he has for each of us.  The Prophet Jeremiah wrote about this in the following scripture:
"For I know the plans I have for you," declares the Lord, "plans to prosper you and not to harm you, plans to give you hope and a future." –

Jeremiah 29:11

.
Jesus said about Paul:
"He is a chosen instrument of Mine, to bear My name before the Gentiles and kings and the sons of Israel; for I will show him how much he must suffer for My name's sake." -

Acts 9:15.
This is a complex scripture to think about.
On one hand, it provideshope. If God can use somebody that persecuted Christians to spread the Gospel, He can surely use us to do the same.
On the other hand, Jesus says that He will show Paul how much he must suffer for Jesus' name's sake.
And while we understand that as Christians, we need to be prepared to sufferfor our faith, we also understand that the glory that awaits us in heaven will be like nothing we have ever experienced before! (Romans 8:18)
When Jesus told Paul what He wanted Paul to do (Acts 9:6), Paul did it! He did exactly what Jesus asked of him. That is what God wants from us! We may not have a "Road to Damascus" moment like Paul had, but if we actively work on our faith, God will reveal to us what His plan is. If we are wise enough to follow that plan, our lives will take on an increased sense of purpose. And when adversity comes, we need to follow the example of Paul and continue to follow God's plan for us. When we do that, our lives will take on a greater purpose than ever before.
A SENSE OF PERSPECTIVE
In addition to having a great purpose, Paul also had a profound sense of perspective. He realized that whatever pain he was experiencing on earth, it was only temporary. Paul understood that any suffering he would endure would pale in comparison to the joy that awaited him forever in heaven. He wrote about this in his letter to the Romans:
"The sufferings of this present time are not worthy to be compared with the glory that is to be revealed to us." –

Romans 8:18

.
As Christians, we know that we will be tested, and we know that life will get hard. Paul wrote about this in his second letter to Timothy:
"Indeed, all who desire to live godly in Christ Jesus will be persecuted." - 2 Timothy 3:12. 
Keeping things in their proper perspective allows us to overcome whatever challenges we may face on our path to heaven.
CONCLUSION
Whatever God's plan is for us, He will help us to see it through. If we maintain a sense of purposeand perspective , we will be able to stay on course and realize all the glory that God has planned for us in heaven.
We will conclude today's study with the following scripture:
"I have fought the good fight, I have finished the course, I have kept the faith; in the future there is laid up for me the crown of righteousness, which the Lord, the righteous Judge, will award to me on that day; and not only to me, but also to all who have loved His appearing." – 2 Timothy 4:7-8.