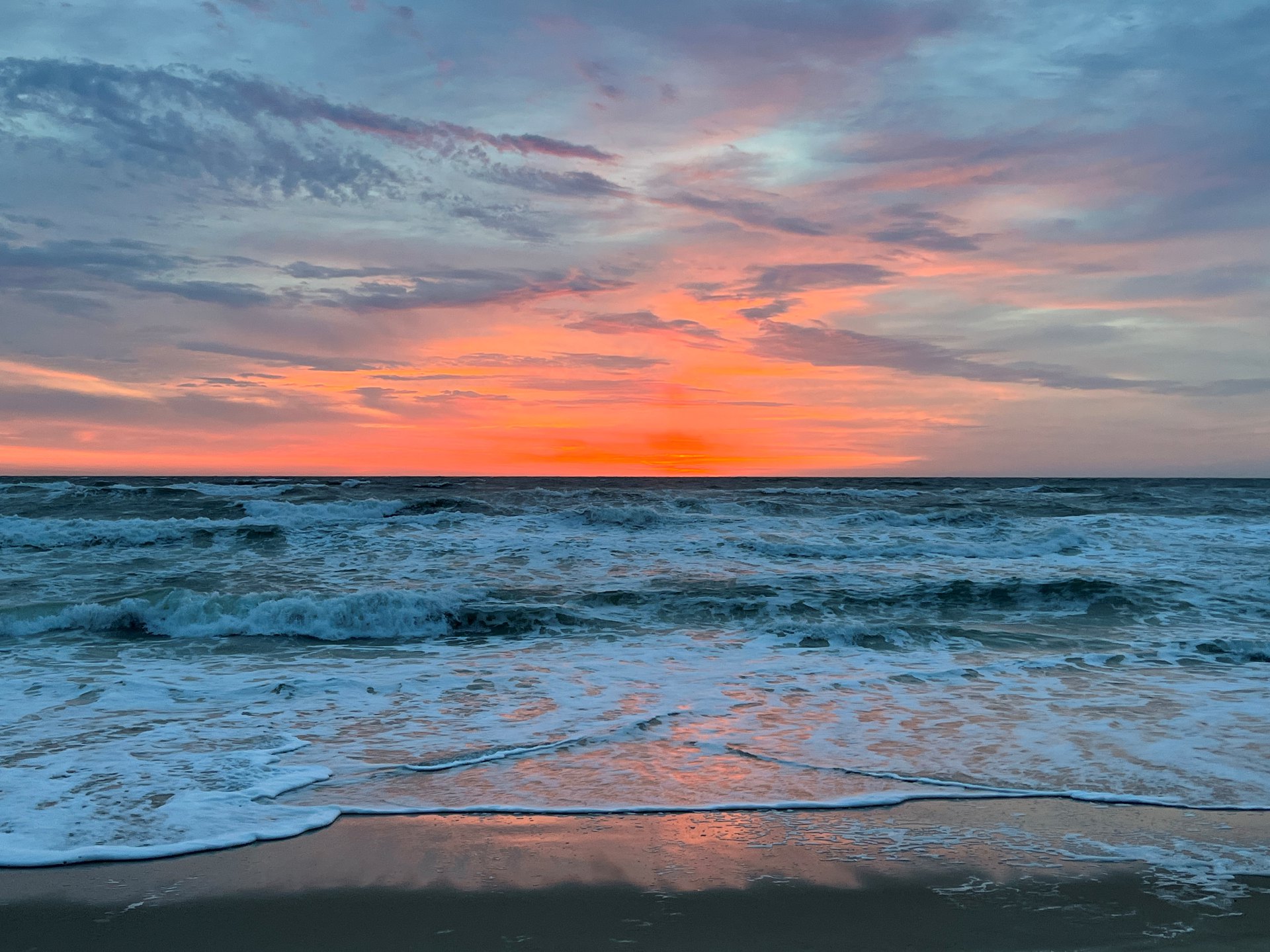 In 1 Corinthians 16, Paul shares four unique insights into how he managed different areas of his ministry. As we read through these four items, we should think about how these thoughts can be applied to our own ministries, as each of us is asked to do our part in sharing the Gospel (Mathew 28:18-20).
HOW PAUL MANAGED HIS MINISTRY
These four areas of concentration are areas that we can apply to our own ministries as we work to serve the Lord.
FIVE CALLS TO ACTION
As Paul concludes his first letter to the Corinthians, he leaves behind five calls to action:
CONCLUSION
As we work to share the Gospel, we do well to learn from those that have gone before us. In managing his ministry, Paul did the following four things:
Paul arranged for the financial needs of the Church,

Paul planned his next move to spread the Gospel,

Paul fished where the fish are,

Paul assisted in the ministry of others.
These are four areas of serving the Lord that we can apply to our own lives, taking into account our own unique Spiritual gifts that God has blessed us with and putting them to work for the Lord.
We will conclude today's lesson with the following quote which is often referred to as, "The Great Commission."
THE GREAT COMMISSION
"Go, therefore, and make disciples of all the nations, 

baptizing

them in the name of the Father and the Son and the Holy Spirit, teaching them to follow all that I commanded you; and behold, I am with you always, to the end of the age." – Mathew 28:19-20.