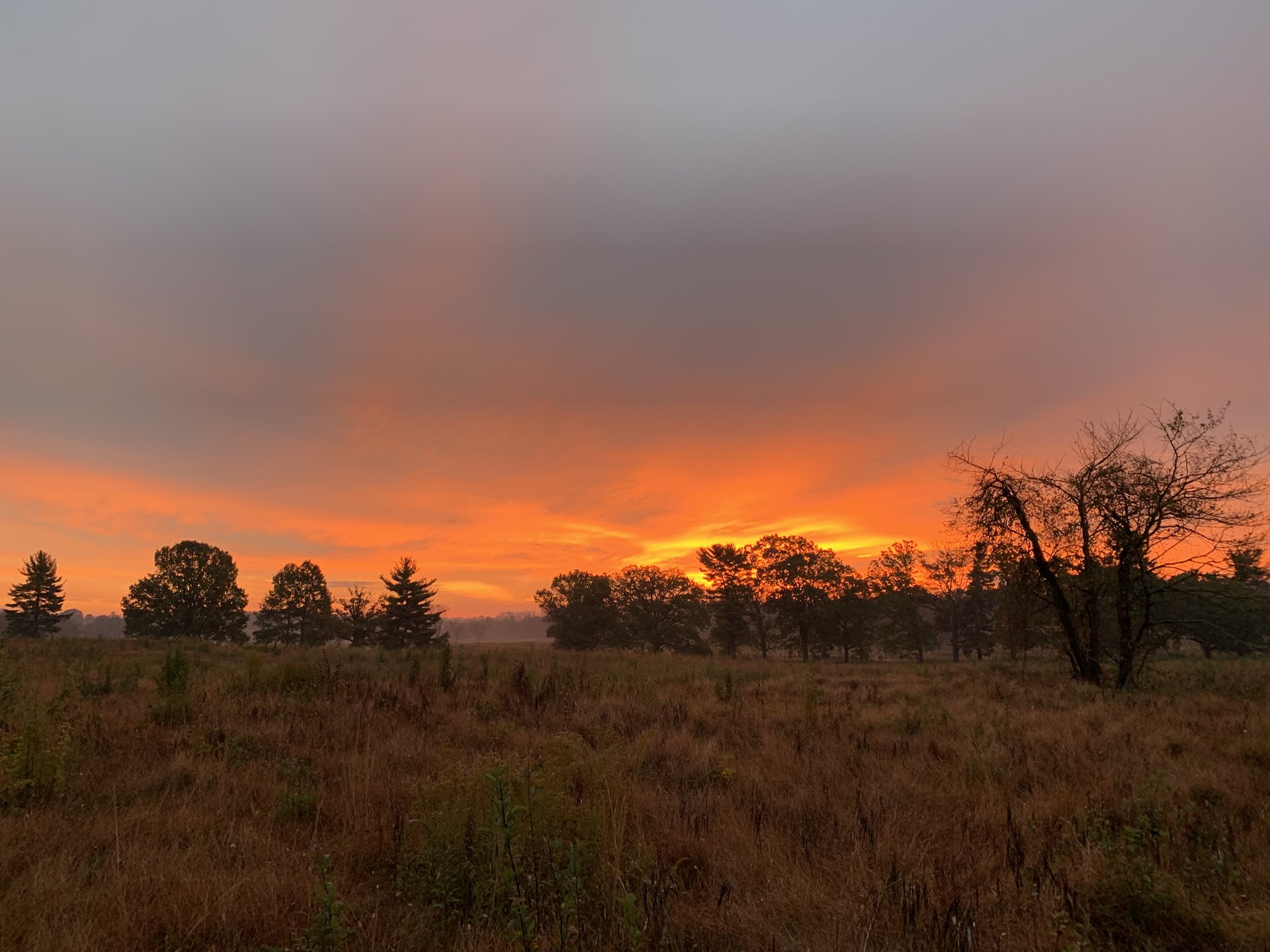 It has been a little more than twenty years since Jesus' death, burial, and resurrection, and the churches of Corinth are experiencing problems.
Paul has received a report that there are divisions among the brethren.  Sometimes our expectation is that there will be no conflict within the church.  If only that were the case!  
Families fight.  
Church families are no exception.  
We fight because we are imperfect people worshiping a perfect God and things can sometimes get a bit messy.  It is important to understand that fighting among the brethren is not what God wants, and there are steps we can take to become more united with our Brothers and Sisters. That will be the focus of today's lesson.
Towards the beginning of his first letter to the Corinthians, Paul writes:
Paul's letter reminds those in Corinth of three things:
They are all on the same team (followers of Christ),

As followers of Christ, they should be of the same mind and in the same judgment,

Christ is their leader.   Not Paul, Apollos, Cephas, or anyone else.  
We will look at these points one at a time, as we strive always to become more united. 
POINT #1:  WE ARE ALL ON THE SAME TEAM
If our focus is on God and serving one another, we should all be on the same page.  Consider what Peter wrote in his epistle about the importance of unity:
This verse implores us to be:
When we look to honor God by serving one another, we become more united.
POINT #2:  AS FOLLOWERS OF CHRIST, WE SHOULD ALL BE OF THE SAME MIND AND IN THE SAME JUDGEMENT
Christians have a lot in common.  One of the most important things that we have in common is that we accept the Bible as God's inspired word. We look to the Bible as our primary resource for learning what is right and what is wrong.  The Apostle Paul wrote:
God's word is perfect!  It contains more wisdom than anything found on earth.  When we all look to the Bible for the answers to life's questions, we become more united.  
#3:  JESUS IS OUR LEADER
In Mathew's Gospel, he records the following words spoken by Jesus:
Here are two other scriptures that make it clear that Jesus is our leader:
When we acknowledge Jesus as our leader and look to Him for our example, we become more united.  
Unity within the church is important.  If we find ourselves not getting along, or bickering, something is wrong.
When this happens, we need to step back and read what the scriptures have to say about unity.
We will end today's lesson with the following two scriptures:
"Make my joy complete by being of the same mind, maintaining the same love, united in spirit, intent on one purpose." -

Philippians 2:2

.
"In addition to all these things put on love, which is the perfect bond of unity." -

Colossians 3:14

.