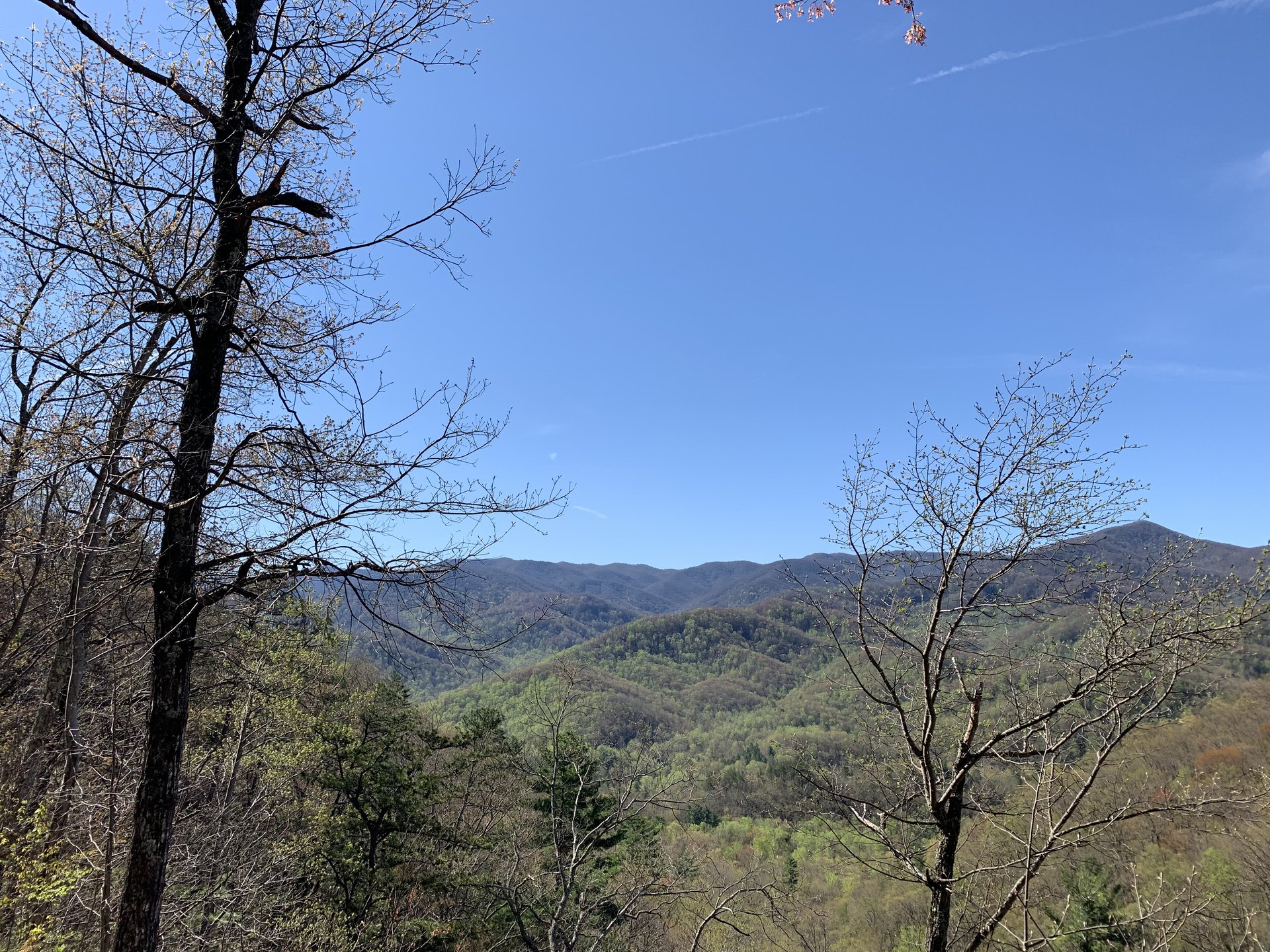 Today we will look at the final chapter of Paul's letter to Titus. Paul continues to sound almost fatherly as he instructs Titus about everything that he wants Titus to know before Paul is put to death. What a difficult situation that Paul was in, and what character he showed focusing on Christ and helping others rather than sulking or complaining. "Do all things without grumbling or disputing" – Philippians 2:14.
For today's study, let us look at Titus 3:3-7:
"For we also once were foolish ourselves, disobedient, deceived, enslaved to various lusts and pleasures, spending our life in malice and envy, hateful, hating one another. But when the kindness of God our Savior and His love for mankind appeared, He saved us, not on the basis of deeds which we have done in righteousness, but according to His mercy, by the washing of regeneration and renewing by the Holy Spirit, whom He poured out upon us richly through Jesus Christ our Savior, so that being justified by His grace we would be made heirs according to the hope of eternal life."
The first thing that we need to remind ourselves of is the context of this scripture. When Paul says to Titus, "We also once were foolish ourselves," he is talking about himself and Titus. As we grow in our faith and knowledge of God's inspired word, we should not be making the same mistakes repeatedly that we made in our youth.
In Paul's first letter to the people of Corinth he writes, "When I was a child, I spoke as a child, I understood as a child, I thought as a child: but when I became a man, I put away childish things." – 1 Corinthians 13:11. That scripture speaks for itself.
As we discussed yesterday, there are two questions that are helpful to ask ourselves when studying the Bible:
TWO QUESTIONS
How does the scripture apply to me?

What actions can I take based on what I have just read to be more like Christ?
Paul is clearly stating that as we mature and are no longer children, we should "Put away childish things." There are a lot of things that we did in our youth that simply are not in accordance with God's will. We should stop doing these things and spend our time doing something of more significance that glorifies God.
And what actions do we think we should take based on what we have just read to be more like Christ? The first is to identify the childish things in our lives that distance us from God and are not in accordance with His commandments. The second is to begin removing these things from our lives, one at a time. This may mean decisions about the company that we are keeping, the words that come out of our mouths, or any number of things.
It will be easier to give up these sinful behaviors when we have something positive to replace them with. Most of us are looking for a chance to be good and to do good. That is why staying in God's word is so important. It is helpful to reflect on and try to demonstrate the Fruit of the Spirit that Paul writes about in Galatians 5:22-23:
Love

Joy

Peace

Patience

Kindness

Goodness

Faithfulness

Gentleness

And self-control
As Paul writes in Philippians 4:8, "Finally, brethren, whatever is true, whatever is honorable, whatever is right, whatever is pure, whatever is lovely, whatever is of good repute, if there is any excellence and if anything worthy of praise, dwell on these things." When we think about these things, with God's help, we can remove the sinful parts of our lives and replace them with Godly acts.
Thank you for joining us today. Please join us again tomorrow as we begin a 16-day study on the Gospel of Mark. May God's blessings be upon you until then. Amen