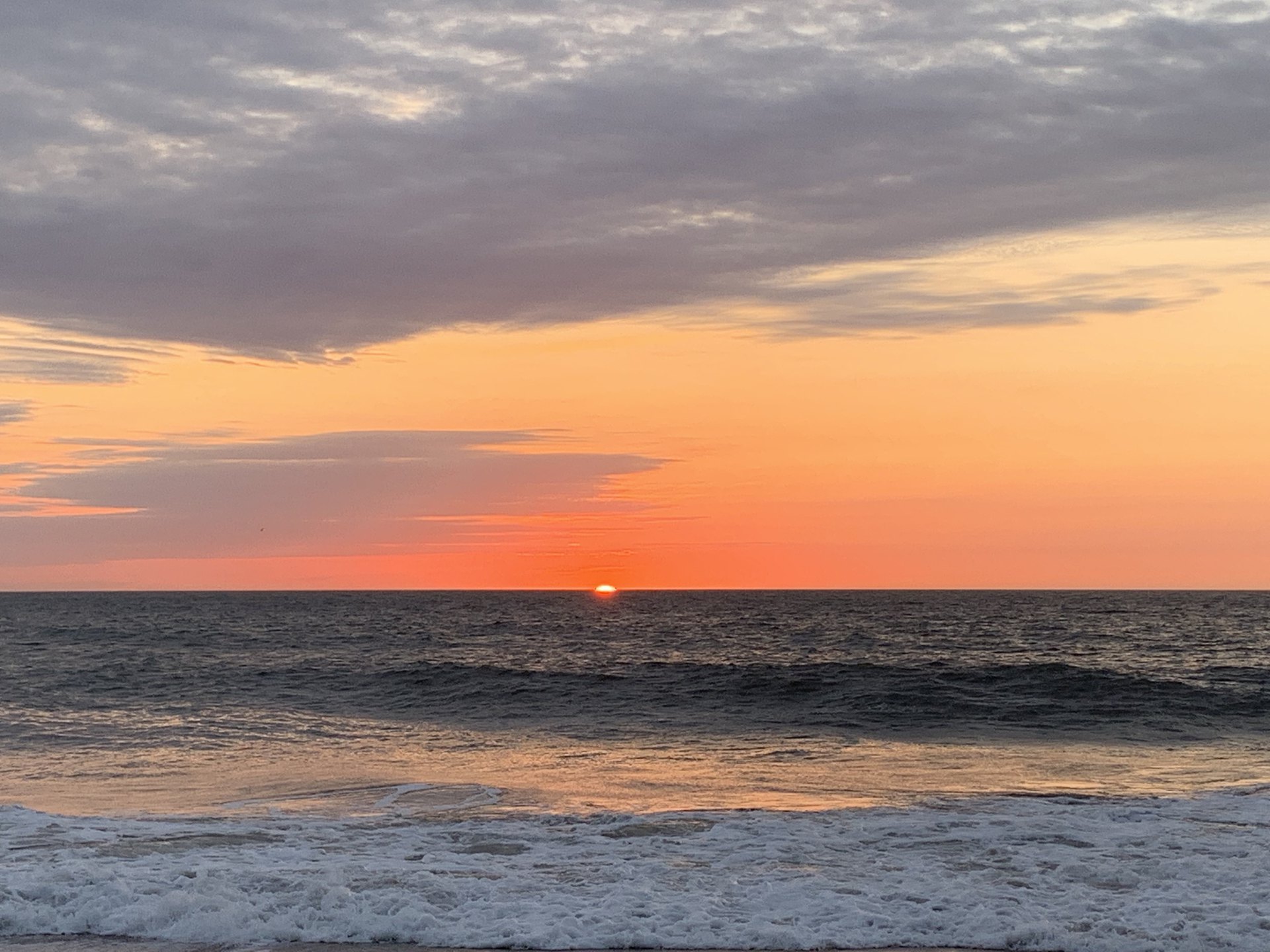 God rewards us when we put our faith in Him and not ourselves. Sooner or later we all realize that we are not strong enough to make it through life on our own. There comes a time in our lives when we realize how much we need God.
Have you ever heard of the expression, "There are no atheists in foxholes?" That expression is pointing out how many people seem to, "find religion," during the most difficult times in their lives.
It is during these times of adversity that we often examine our priorities and ask ourselves if there are changes that need to be made.
Throughout life we must decide if we are going to put our trust in our own abilities, or in the hands of God?  Our skills and hard work can only take us so far in life. There will come a time when our abilities and determination are not enough. God uses these times to wake us up to just how dependent on Him we are.
Paul writes beginning in verse 4:
"Now to the one who works, his wage is not credited as a favor, but as what is due.  But to the one who does not work, but believes in Him who justifies the ungodly, his faith is credited as righteousness, just as David also speaks of the blessing on the man to whom God credits righteousness apart from works: "Blessed are those whose lawless deeds have been forgiven, and whose sins have been covered. Blessed is the man whose sin the Lord will not take into account." - Romans 4:4-8.
In other words, if we think we are justified by works alone, we might spend the remainder of our lives trying to perform enough good works to get to heaven.  That type of thinking is flawed.  None of us will ever be able to keep the Law perfectly, or do enough good works to, "Earn our way into heaven."  We must understand that it is our faith in Jesus that saves us through God's grace. 
Consider these two scriptures:
What then? Are we better than they? Not at all; for we have already charged that both Jews and Greeks are all under sin;  as it is written:
"There is no righteous person, not even one;
There is no one who understands,
There is no one who seeks out God;
They have all turned aside, together they have become corrupt;
There is no one who does good,
There is not even one."
"Their throat is an open grave,
With their tongues they keep deceiving,"
"The venom of asps is under their lips";
"Their mouth is full of cursing and bitterness";
"Their feet are swift to shed blood,
Destruction and misery are in their paths,
And they have not known the way of peace."
"There is no fear of God before their eyes." - Romans 3:9-19.
" For by grace you have been saved through faith; and this is not of yourselves, it is the gift of God;  not a result of works, so that no one may boast." - Ephesians 2:8-9.
When we understand that we need God and turn to Him in faith, we receive God's favor. There are several occurrences in the Bible where people are told by Jesus that because of their faith He is going to help them.
And He said to her, "Daughter, your faith has made you well; go in peace and be healed of your affliction." - Mark 5:34.
And He said to him, "Stand up and go; your faith has made you well." - Luke 17:19.
And Jesus said to him, "Go; your faith has made you well." Immediately he regained his sight and began following Him on the road. - Mark 10:52.
But Jesus turning and seeing her said, "Daughter, take courage; your faith has made you well." At once the woman was made well. - Mathew 9:22.
And Jesus said to him, "Receive your sight; your faith has made you well." – Luke 18:42.
Jesus tells us repeatedly how important faith is. Faith is defined for us in the book of Hebrews:
"Now faith is the substance of things hoped for, the evidence of things not seen." - Hebrews 11:1. 
Google defines faith as, "Complete trust or confidence in someone or something."
As we contemplate the scriptures that we have just read, we see that faith is a matter of the heart. It does not take long for our hearts to become hardened, especially if we are putting our trust and confidence in the things of this world. When we put our trust in God, however, and make a conscious effort to soften our hearts, things begin to improve.
Our faith allows for God to work in our lives, to cover our sins, and to forgive them. When we turn to God, He turns to us. Consider the following scriptures:
"

And without faith it is impossible to please Him, for he who comes to God must believe that He is and that He is a rewarder of those who seek Him." -

Hebrews 11:6.
"

I love those who love me; and those who diligently seek me will find me." -

Proverbs 8:17.
Perhaps the next time that adversity strikes, we will take the time to reflect on what the greatest priorities in our lives need to be?  Maybe our faith will lead us to trust in God more?  Then we can pray for God to answer our prayers and say to us also, "Your faith has made you well."