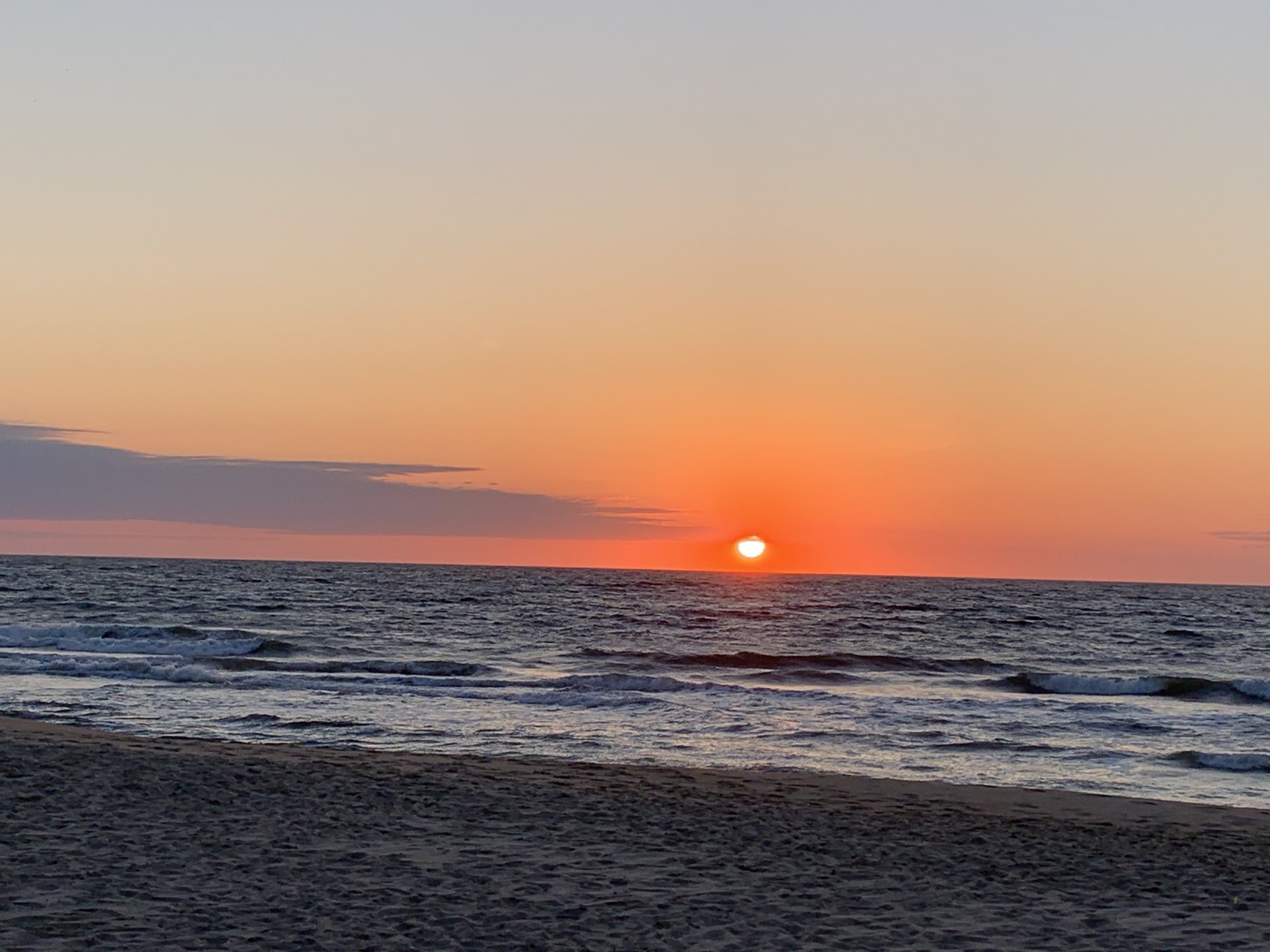 There are 75 verses in chapter 26. Mathew begins the chapter recording how the religious leaders are plotting to kill Jesus but want to wait until after the Passover for fear of rioting.
In verse 6, Jesus comes to Bethany and a woman came to him with an alabaster vial of expensive perfume and begins to pour it on Jesus' head. The disciple's reaction was that it was wasteful to use such expensive perfume, but Jesus knew that she was preparing Him for burial. He replies to the disciples, "Why do you bother the woman? For she has done a good deed to Me. For you always have the poor with you; but you do not always have Me.  For when she poured this perfume on My body, she did it to prepare Me for burial.Truly I say to you, wherever this gospel is preached in the whole world, what this woman has done will also be spoken of in memory of her."
Judas goes to the chief priests and asks them what they would be willing to give him for betraying Jesus and helping them capture Him. They agreed on 30 pieces of silver and from that time on Judas began looking for his opportunity to betray Jesus.
As the Passover approaches, the disciples ask Jesus where He would like to eat the Passover. Jesus gives them instructions and the disciples follow them. As evening came, Jesus let the disciples know that one of them would betray Him – "He who dipped his hand with Me in the bowl."
Jesus then institutes the Lord's Supper and explains the meaning behind the bread and the cup. After this, Jesus predicts Peter's betrayal. He says to Peter, "Truly I say to you that this very night, before a rooster crows, you will deny Me three times." Peter said to Him, "Even if I have to die with You, I will not deny You."
Perhaps the most powerful part of this chapter is found in the three prayers of Jesus in verses 36-46. Let's look at each of these prayers and think about their meaning:
"

My Father, if it is possible, let this cup pass from Me; yet not as I will, but as You will." Jesus accepts what is about to happen to Him and understands the importance of fulfilling the scriptures exactly as they were prophesized. But as the time approaches, the thought of what is about to happen weighs heavily on Him. After Jesus is finished praying, He came to the disciples and found them sleeping and He said to Peter, "So, you men could not keep watch with Me for one hour?  Keep watching and praying that you may not enter into temptation; the spirit is willing, but the flesh is weak."

"My Father, if this cannot pass away unless I drink it, Your will be done." Again, Jesus returns to His disciples and finds them sleeping. What must this have been like for our Savior, Jesus? Did He feel alone? Did He feel abandoned?

After finding His disciples asleep the second time, Jesus returns and prays a third time. Mathew records this prayer and writes, "

And He left them again, and went away and prayed a third time, saying the same thing once more. 

Then He came to the disciples and said to them, "Are you still sleeping and resting? Behold, the hour is at hand and the Son of Man is being betrayed into the hands of sinners. 

Get up, let us be going; behold, the one who betrays Me is at hand!"
While Jesus was still sleeping, Judas came up accompanied by a large crowd. Jesus had told the chief priests and elders that the one that he kissed would be Jesus. Immediately Judas went to Jesus and said, "Hail, Rabbi!" and kissed Him. And Jesus said to him, "Friend, do what you have come for." Then they came and laid hands on Jesus and seized Him.
Seeing this, one of those that was with Jesus drew his sword and struck the slave of the high priest and cut off his ear. Jesus said to him, "Put your sword back into its place; for all those who take up the sword shall perish by the sword. Or do you think that I cannot appeal to My Father, and He will at once put at My disposal more than twelve legions of angels? How then will the Scriptures be fulfilled, which say that it must happen this way?"
Beginning in verse 57, two witnesses come forward and give the high priest, scribes and elders exactly what they were looking for. They said, "This man stated, 'I am able to destroy the temple of God and to rebuild it in three days.'" The high priest stood up and said to Him, "Do You not answer? What is it that these men are testifying against You?" But Jesus kept silent. And the high priest said to Him, "I adjure You by the living God, that You tell us whether You are the Christ, the Son of God." Jesus said to him, "You have said it yourself; nevertheless I tell you, hereafter you will see the Son of Man sitting at the right hand of Power , and coming on the clouds of heaven ."
Then the high priest tore his robes and said, "He has blasphemed! What further need do we have of witnesses? Behold, you have now heard the blasphemy; what do you think?" They answered, "He deserves death!"
Then they spat in His face and beat Him with their fists; and others slapped Him, and said, "Prophesy to us, You Christ; who is the one who hit You?"
The chapter concludes with two different servant girls asking Peter if he knew Jesus. Peter denies knowing Jesus both times. A little later the bystanders came up and said to Peter, "Surely you too are one of them; for even the way you talk gives you away."Then he began to curse and swear, "I do not know the man!" And immediately a rooster crowed. And Peter remembered the word which Jesus had said, "Before a rooster crows, you will deny Me three times." And he went out and wept bitterly.