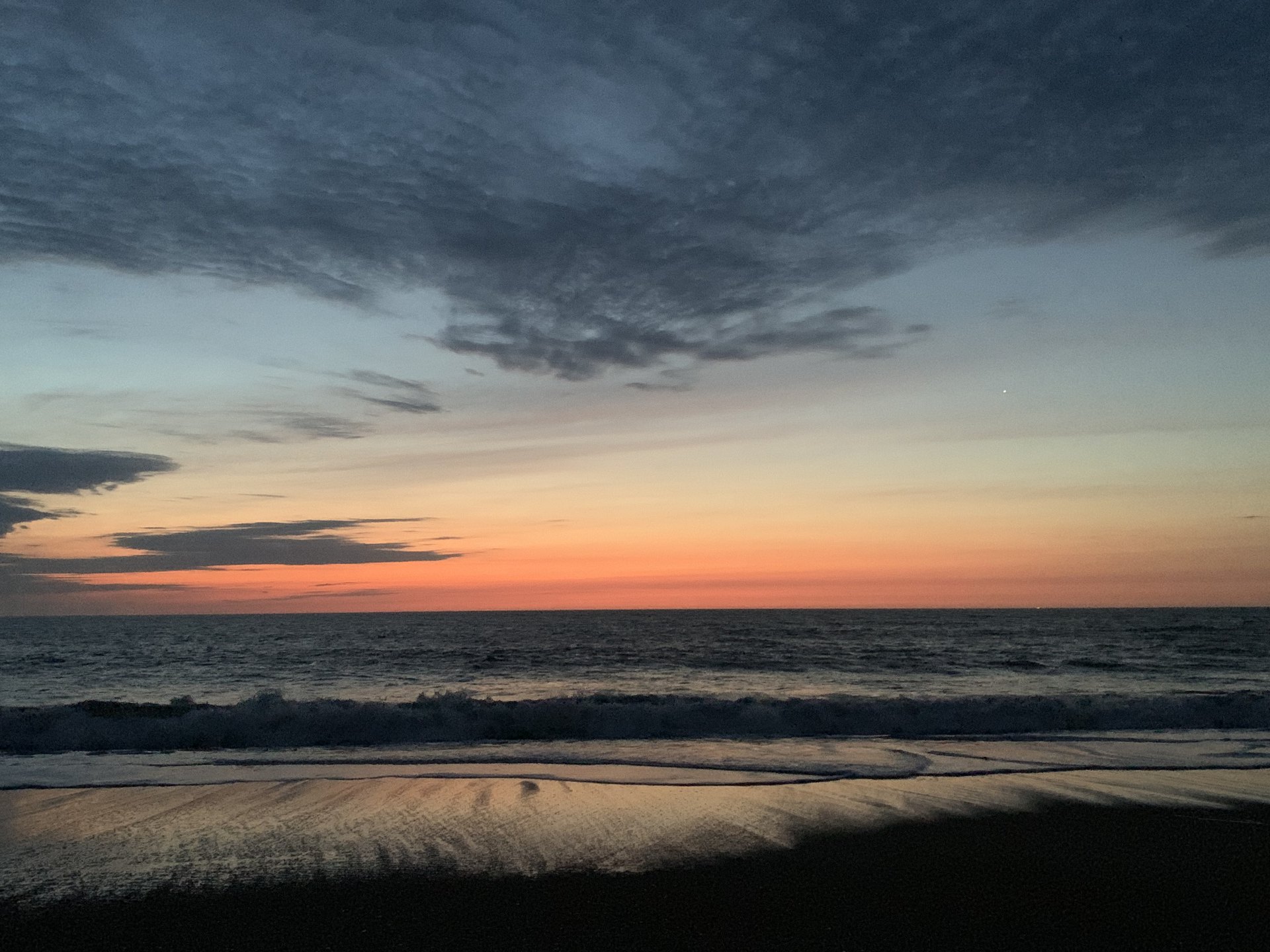 Today we will begin our study on the book of Mark. Mark is made up of 16 chapters. It is estimated that it was written by Mark in approximately 55-65 AD.
There are 4 points that we will highlight for our study on the Gospel of Mark:
The word "Immediately" is used 40 times in this Gospel – more than anywhere else in the New Testament. You will see people acting with a sense of urgency as they go through their Christian walks. In the same way, we should not hesitate to do what we believe God wants us to do.

Jesus did not come to be served, but to serve. Mark writes in chapter 10:43-45, "For even the Son of Man did not come to be served, but to serve, and to give His life a ransom for many." He also writes in 8:34-37, "If anyone wishes to come after Me, let him deny himself, and take up his cross, and follow Me. For whoever loses his life for My sake and the gospel's shall save it. For what does it profit a man to gain the whole world, and forfeit his soul? For what shall a man give in exchange for his soul?"

There are 18 miracles recorded in this, the shortest of all the Gospels.

Almost half of Mark's Gospel is devoted to the final 8 days of Jesus' life here on earth.
The Gospel of Mark begins with an account of John the Baptist. Mark writes about how he was the one spoken about through the prophet Isaiah when he said, "Behold, I send My messenger ahead of You, Who will prepare Your way; The voice of one crying in the wilderness,
'Make ready the way of the Lord, Make His paths straight.'" Mark also writes that John the Baptist was preaching a baptism of repentance for the forgiveness of sins. Verses 7-8 say, "And he was preaching, and saying, "After me One is coming who is mightier than I, and I am not fit to stoop down and untie the thong of His sandals.  I baptized you with water; but He will baptize you with the Holy Spirit."
Verse 9 talks about how Jesus Himself was baptized by John the Baptist in the Jordan River. After Jesus was baptized, the heavens opened and a voice came out of the heavens: "You are My beloved Son, in You I am well-pleased." How good it must feel to hear God say that He is well pleased with you!
Jesus performs multiple miracles in this chapter including driving the unclean spirit out of a man in the synagogue, healing Peter's mother-in-law, performing "many healings", and cleansing the leper.
It is worth watching to see how many of Jesus' miracles fit this format:
Jesus performs a miracle

People hear about it and crowds form

Jesus teaches them
It does not happen with every miracle, but it happens a lot.
For today's study, let us focus on the word, "Immediately". When Jesus called Simon and Andrew, the Bible tells us that they, "Immediately left their nets and followed Him." Mark also writes that when Jesus called James and John, they left their father in the boat with the hired servants and went away to follow Him.
There will be times in our lives when we are called by God to do something. When this happens, will we be like these disciples who acted immediately? Or will we find an excuse not to act? Many times, people around us will be voices of doubt or negativity and if we do not make it our priority to follow God, we can get talked out of the plans that God has for us.
God will be pleased when we take action to do His will immediately. God wants us to be people of strong faith that trust that where God is leading us is a good place. As it says in Jeremiah 29:11, "For I know the plans I have for you," declares the Lord, "plans to prosper you and not to harm you, plans to give you hope and a future." To fully realize God's plans for us, we must have the faith and resolve to follow Him and let the plan unfold.
Thank you for joining us today. Please join us again tomorrow as we look at Mark 2. We will be talking about faith, love, and perseverance. May God's blessings be upon you until then. Amen