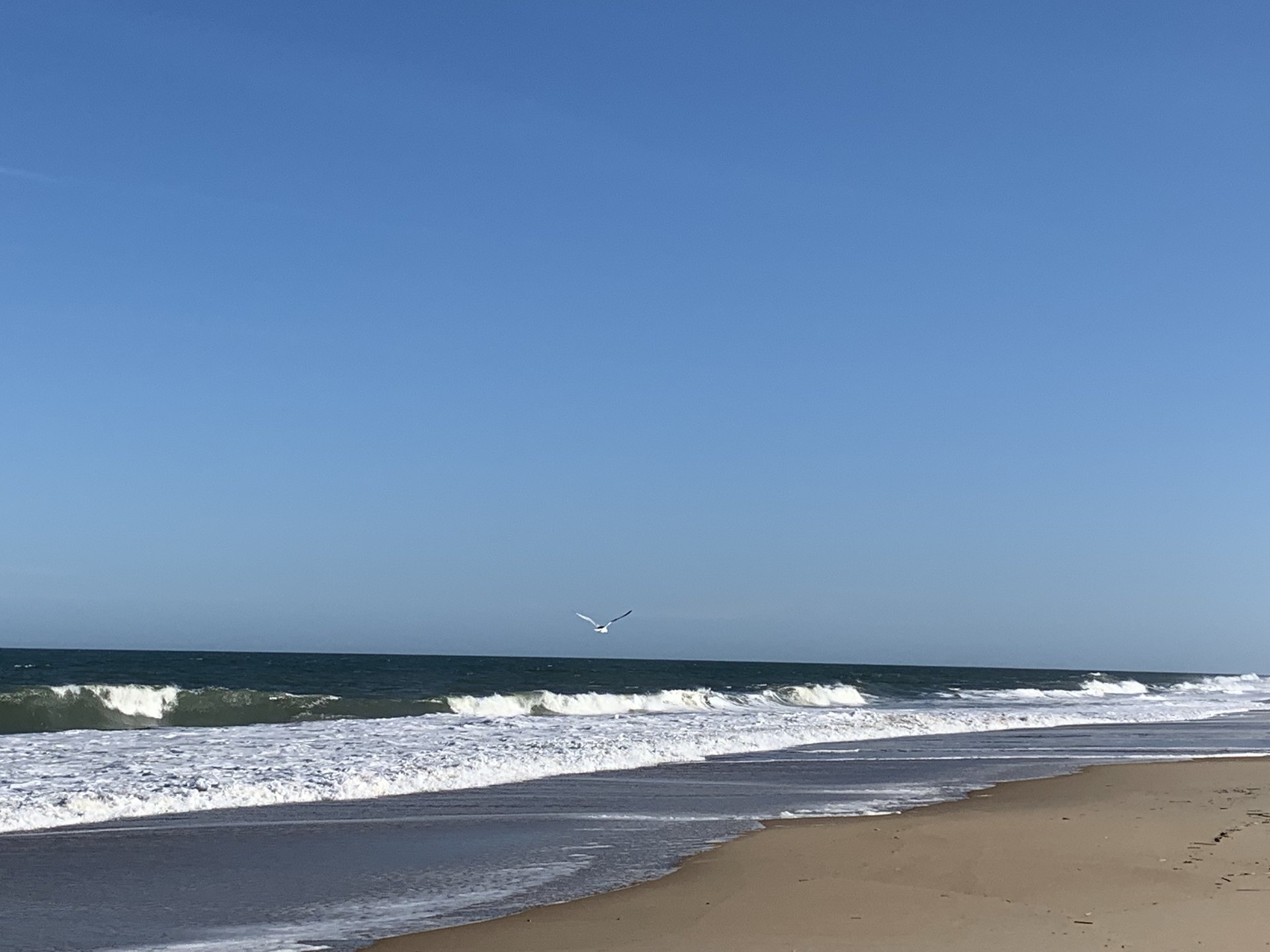 True to form, Luke writes in great detail in Chapter 3. He covers:
The ministry of John the Baptist

John the Baptist being sent to prison by Herod

The baptism of Jesus

The genealogy of Christ
For today's blog, let's consider the following two questions:
Why do you think that Jesus was baptized?

God said to Jesus in verse 22, "Thou art My beloved Son, in Thee I am well-pleased." What must we do in order for God to be well-pleased with us?
QUESTION #1
Jesus was baptized for two reasons. First, because He is the perfect example for us to follow and He wanted to demonstrate the importance of baptism for salvation. Second, although Jesus was sinless in every way, He took on all of the sins of the world when He came to earth. Baptism and repentance are necessary for the forgiveness of sins.
QUESTION #2
Regarding question #2, Jesus tells us the greatest commandment / commandments in Mathew 22:37-40, "You shall love the Lord your God with all your heart, and with all your soul, and with all your mind.' This is the great and foremost commandment. The second is like it, 'You shall love your neighbor as yourself.' On these two commandments depend the whole Law and the Prophets." He also says in John 14:15, "If you love Me, you will keep My commandments." Therefore, I believe the answer to what we must do to please God is: 1) Love God with all your heart, soul and mind, 2) Love your neighbor as yourself, 3) Keep God's commandments. Amen