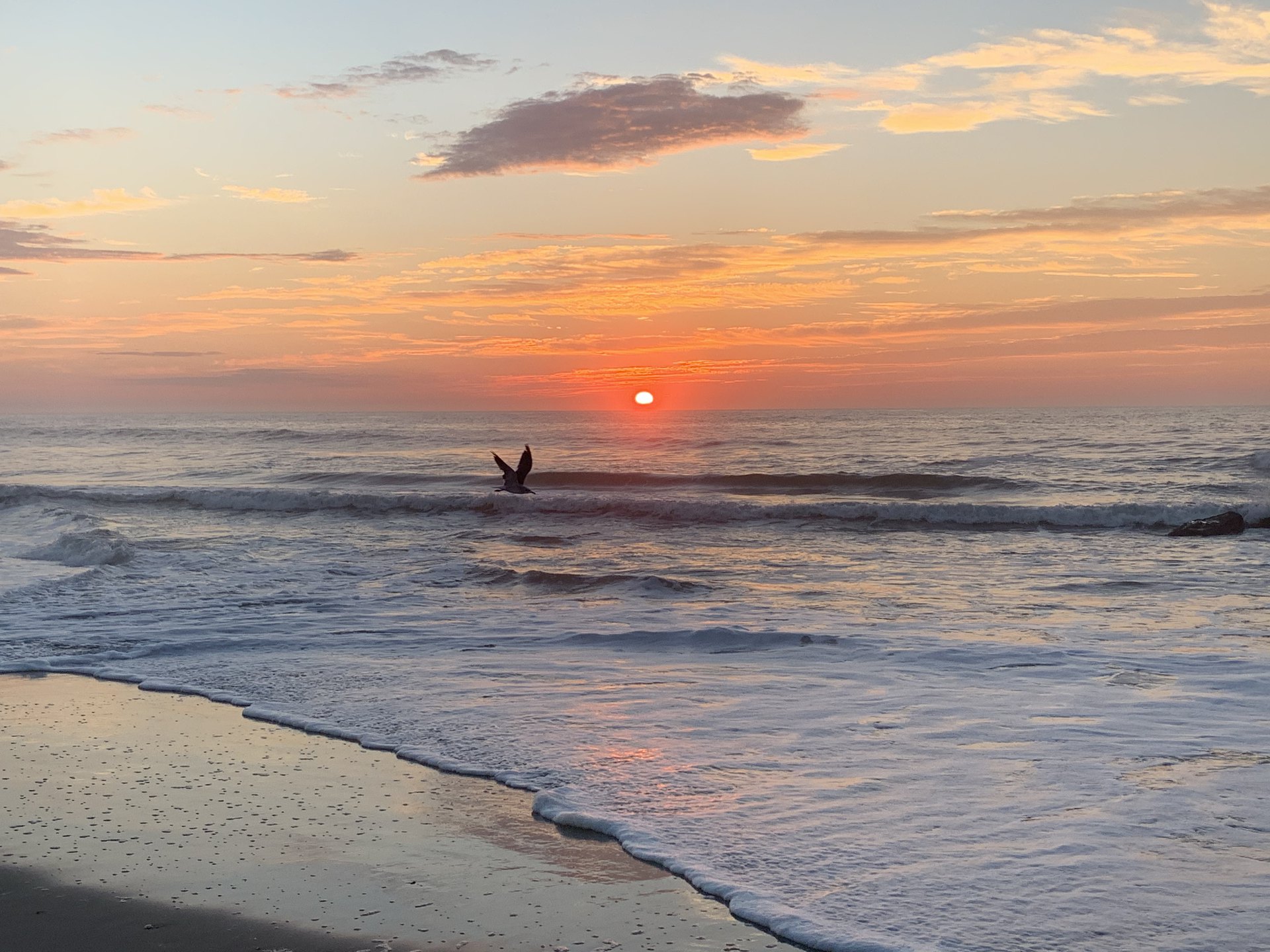 In Luke 1, we talked about doubt and had the following to say:
"The bible is full of great examples of faith, but this is not one of them. The story of Zacharias, the father of John the Baptist, is a story about doubt, and doubt is the opposite of faith. God was not happy with Zacharias' response to the angel, Gabriel, because he doubted God's ability to answer his prayers. God responded by punishing Zacharias and rendering him unable to speak until his baby, John the Baptist, was born. The story of Zacharias and Gabriel provides us with a great example of how faith works. When we trust in God, good things happen. When we doubt God, nothing good will come of that."
The second chapter of Luke's Gospel talked about obedience. During our lesson, we talked about how God demands obedience from His followers. We concluded our study as follows:
"Just as Jesus, Himself, understood the importance of obedience, we too must make a conscious decision to learn God's commandments and to obey them. When we do that, the Bible teaches us that we will be blessed!"
Luke 2 Lesson - Obedience to God's commands
Now in chapter 3, Luke writes about three things:
The ministry of John the Baptist.
The baptism of Jesus.
The complete genealogy of Jesus going back to Adam in the Garden of Eden.
For today's lesson, we are going to continue with the theme of obedience, looking specifically at the baptism of Jesus.
In Mathew's account of Jesus' baptism, he writes:
"Then Jesus arrived from Galilee at the Jordan coming to John, to be baptized by him.  But John tried to prevent Him, saying, "I have need to be baptized by You, and do You come to me?"  But Jesus answering said to him, "Permit it at this time; for in this way it is fitting for us to fulfill all righteousness." Then he permitted Him.  After being baptized, Jesus came up immediately from the water; and behold, the heavens were opened, and He saw the Spirit of God descending as a dove and lighting on Him,  and behold, a voice out of the heavens said, "This is My beloved Son, in whom I am well-pleased." – Mathew 3:13-17.
Why was Jesus baptized?
As we just read, "To fulfill all righteousness."
Jesus always did what was right. He obeyed God, even when it was unspeakably hard to do. God asks the same type of obedience from us.
So far in our study of Luke, we have seen a common theme:
Those who obey God's commandments are blessed.
Those who do not obey God's commandments are punished.
It pleases God when we obey His commandments. Consider His reaction following the baptism of Jesus. Mark writes:
The Holy Spirit descended upon Him in bodily form like a dove, and a voice came out of heaven, "This is My beloved Son, in whom I am well-pleased." – Luke 3:22.
As we work to be obedient followers of Christ, we can hope to someday hear the words, "Well done, my good and faithful servant."
Before we conclude today's lesson, we will look at some additional scriptures about obedience:
"If you love Me, you will keep My commandments." - John 14:15.
But Peter and the apostles answered, "We must obey God rather than men." - Acts 5:29.
"As obedient children, do not be conformed to the former lusts which were yours in your ignorance" - 1 Peter 1:14.
"For this is the love of God, that we keep His commandments; and His commandments are not burdensome." - 1 John 5:3.
"If you consent and obey, you will eat the best of the land." - Isaiah 1:19.
The bottom line is this, when we obey God, it pleases Him, and God will bless us. Nothing in our lives should be more important than learning that! When we obey God, we are acting righteously and following the perfect example of Jesus.
To read more about baptism, click on the link below:
Virtual Bible Study's lesson on baptism