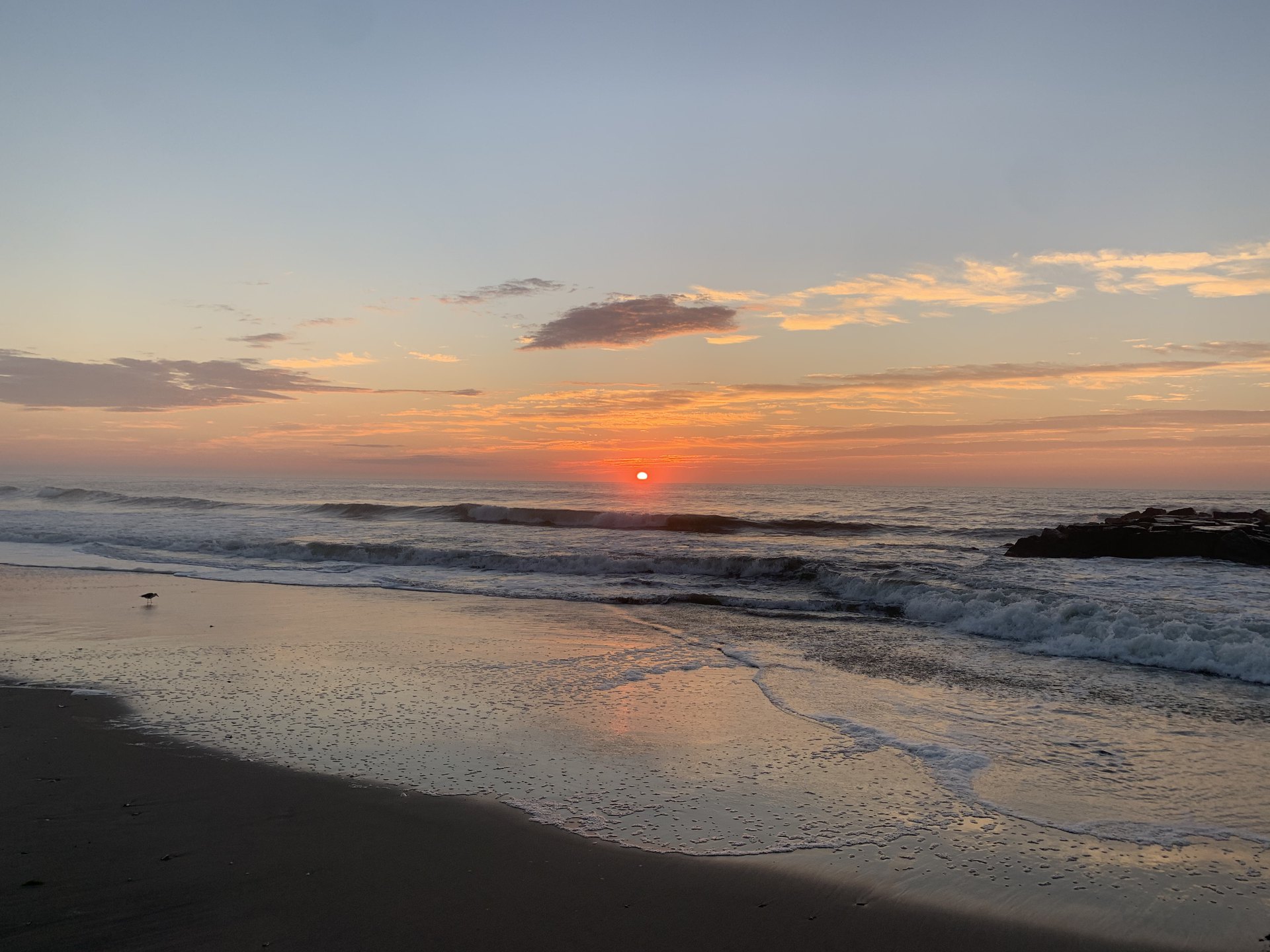 As you read Luke, you will begin to appreciate how thorough he is in his writing. Luke is concerned with the who, what, when, where, and why, more so than any other gospel writer. It is not uncommon for Luke to reference another historical event of the time so that historians will be able to validate the accuracy of his writings. For example:
"This was the first census taken while Quirinius was governor of Syria." – Luke 2:2.
Luke's writing is a blessing for all of us that study God's word. If it is details that you are seeking, Luke is the gospel for you!
Chapter 2 begins with Joseph and Mary departing Nazareth and beginning the roughly 80-mile journey to Bethlehem. They were making this journey because a decree had gone out from Caesar Augustus that all the world should be registered. This would be similar in some ways to today's census, although it was done in person. One of the primary purposes of the decree was to put in a systematic way for the Roman Empire to collect taxes.
While Mary and Joseph were in Bethlehem, Mary gave birth to Jesus. There was no room for Jesus in the inn, so Mary wrapped Jesus in torn cloths and laid Him in a manger. To say that Jesus came from humble beginnings would be an understatement! Mangers were used to feed animals in those days.
Sleeping in a manger used to feed animals is how the Savior of the World began His incredible life on earth.
Later in his Gospel, Luke tells us the story of some shepherds staying out in the fields, keeping watch over their flock by night.
An angel of the Lord shone around them and said, "Do not be afraid; for behold, I bring you good news of great joy which will be for all the people; for today in the city of David there has been born for you a Savior, who is Christ the Lord.  This will be a sign for you: you will find a baby wrapped in cloths and lying in a manger."  And suddenly there appeared with the angel a multitude of the heavenly host praising God and saying, "Glory to God in the highest, and on earth peace among men with whom He is pleased." – Luke 2:10-14.
The shepherds had tender hearts and were immediately receptive to the message that they heard. Because the angel said, "You will find a baby wrapped in cloths and lying in a manger," we can deduce that the angel called on them to head to Bethlehem to see the baby Jesus.
Here we see that the shepherds were obedient to God's commands. Compare that to Zacharias who doubted God and was punished for his doubt. The more we read the Bible, the more we understand how important it is to God for us to be obedient.
Consider Jesus' words as recorded in the Gospel of John:
"If you love Me, you will keep My commandments." – John 14:15.
Jesus tells us Himself that the way we show our love for Him, and His Father, is by keeping their commandments.
Further into the Gospel of Luke, we read that the shepherds said:
"Let us go straight to Bethlehem then, and see this thing that has happened which the Lord has made known to us." – Luke 2:15.
Here, they obey the angel of the Lord and they end up meeting with Jesus, Mary, and Joseph. They told them what the angel of the Lord had told them and "Mary treasured all these things." Luke's detailed account says that the shepherds:
"Went back, glorifying and praising God for all that they had heard and seen, just as had been told them." – Luke 2:20.
One would think that this had to be a lifechanging series of events for those tender-hearted shepherds. In a short period of time, they experienced:
A message delivered by an angel of the Lord.

The appearance of a multitude of heavenly hosts praising God.

The journey to Bethlehem to find the baby Jesus.

Meeting in person with Jesus, Joseph, and Mary.
Now think about these events and how they were part of God's plan all along:
God inspired the shepherds by sending His angel and the multitude.  

The shepherds were compelled by the angel of the Lord to see Jesus in Bethlehem and to share with Joseph and Mary their story.  

Mary's heart was warmed by what she heard.  
As Luke puts it:
"Mary treasured all these things, pondering them in her heart." – Luke 2:19.
Because of their obedience, the shepherds, Mary, and Joseph all have their names recorded forever in the Book of Life.  
How about us? Every day we have the chance to obey God or not.   God gives us that free will.   As we continue our study on the Gospel of Luke, keep looking for examples of how those that obey God's commandments are blessed, and how those that do not are punished.   
Just as Jesus, Himself, understood the importance of obedience, we too must make a conscious decision to learn God's commandments and to obey them.