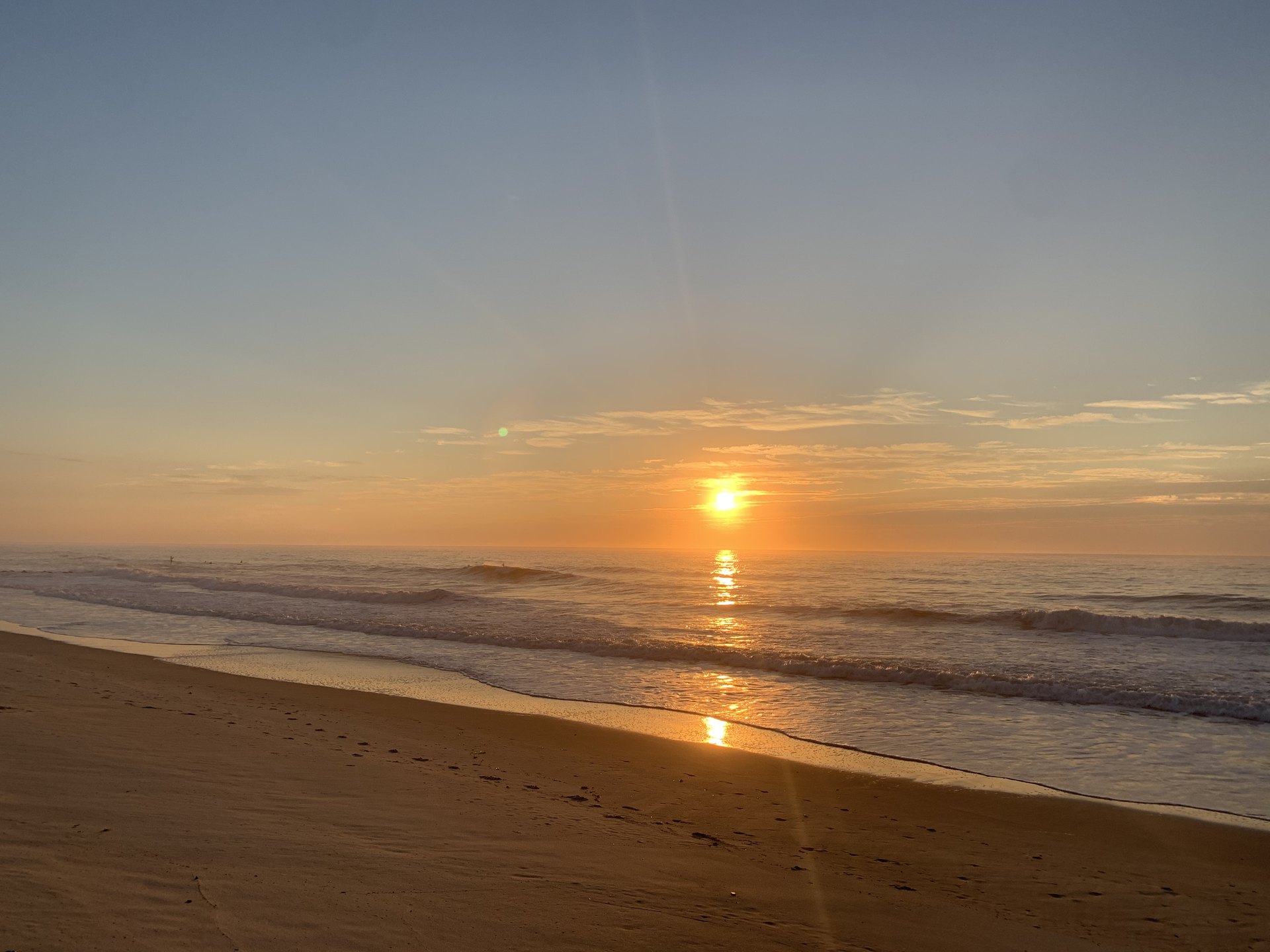 Chapter 10 covers:
How Jesus appointed 70 followers to be sent out in pairs ahead of Him, "To every city and place where He Himself was going to come."

The return of the 70.

The Good Samaritan.

The contrast between Martha and Mary.
Luke's account of the 70 followers is a great example of why studying all 4 of the Gospels is important. Mathew, Mark and John do not share this story in their Gospels. As we have previously discussed, Luke's Gospel is the longest and most comprehensive of the four gospels.
Luke writes that Jesus:
"Sent them in pairs ahead of Him to every city and place where He Himself was going to come." – Luke 10:1.
That's no small undertaking. Imagine that every city Jesus visited would first have been visited by the 70. Jesus gave them power to, "Tread on serpents and scorpions," and to heal all the sick in cities where they were received.
When the 70 returned, they reported back to Jesus:
"Lord, even the demons are subject to us in Your name." Jesus replied, "I was watching Satan fall from heaven like lightning. Behold, I have given you authority to tread on serpents and scorpions, and over all the power of the enemy, and nothing will injure you.  Nevertheless do not rejoice in this, that the spirits are subject to you, but rejoice that your names are recorded in heaven." – Luke 10:18-20.
It seems that Jesus was well pleased with the work of these 70 followers. Their work was rendering Satan ineffective in the cities they visited. Try to think about what it would have been like to be among this chosen group. To hear Jesus say He has given them authority over all the power of the enemy, and that nothing will injure them must have been amazing to hear.
To recap:
Jesus gave the 70 instructions.

Jesus told them that they would be protected and that He had given them the power they would need in their journeys.
What about us?
What instructions has Jesus given us?
Keep His commandments – John 14-15.

Love God with all our heart, soul, and mind – Mathew 22:37.

Love our neighbor as ourselves – Mathew 22:39.
Are we protected like the 70 were? Consider the following scriptures:
"But the Lord is faithful, and He will strengthen and protect you from the evil one." – 2 Thessalonians 3:3.

"No temptation has overtaken you but such as is common to man; and God is faithful, who will not allow you to be tempted beyond what you are able, but with the temptation will provide the way of escape also, so that you will be able to endure it." - 1 Corinthians 10:13.

"Be strong and courageous, do not be afraid or tremble at them, for the Lord your God is the one who goes with you. He will not fail you or forsake you." - Deuteronomy 31:6.

"Do not fear, for I am with you; Do not anxiously look about you, for I am your God. I will strengthen you, surely I will help you, Surely I will uphold you with My righteous right hand." - Isaiah 41:10.

"God is our refuge and strength, a very present help in trouble." - Psalm 46:1.
How blessed we are to have all of God's commandments readily available for us to study and put into action. And how comforting it is to know that God is always there to protect us.
Thank you for joining us today. Please join us again tomorrow as we look at Luke 11, and Jesus' example on how to pray. May God's blessings be upon you until then.  Amen