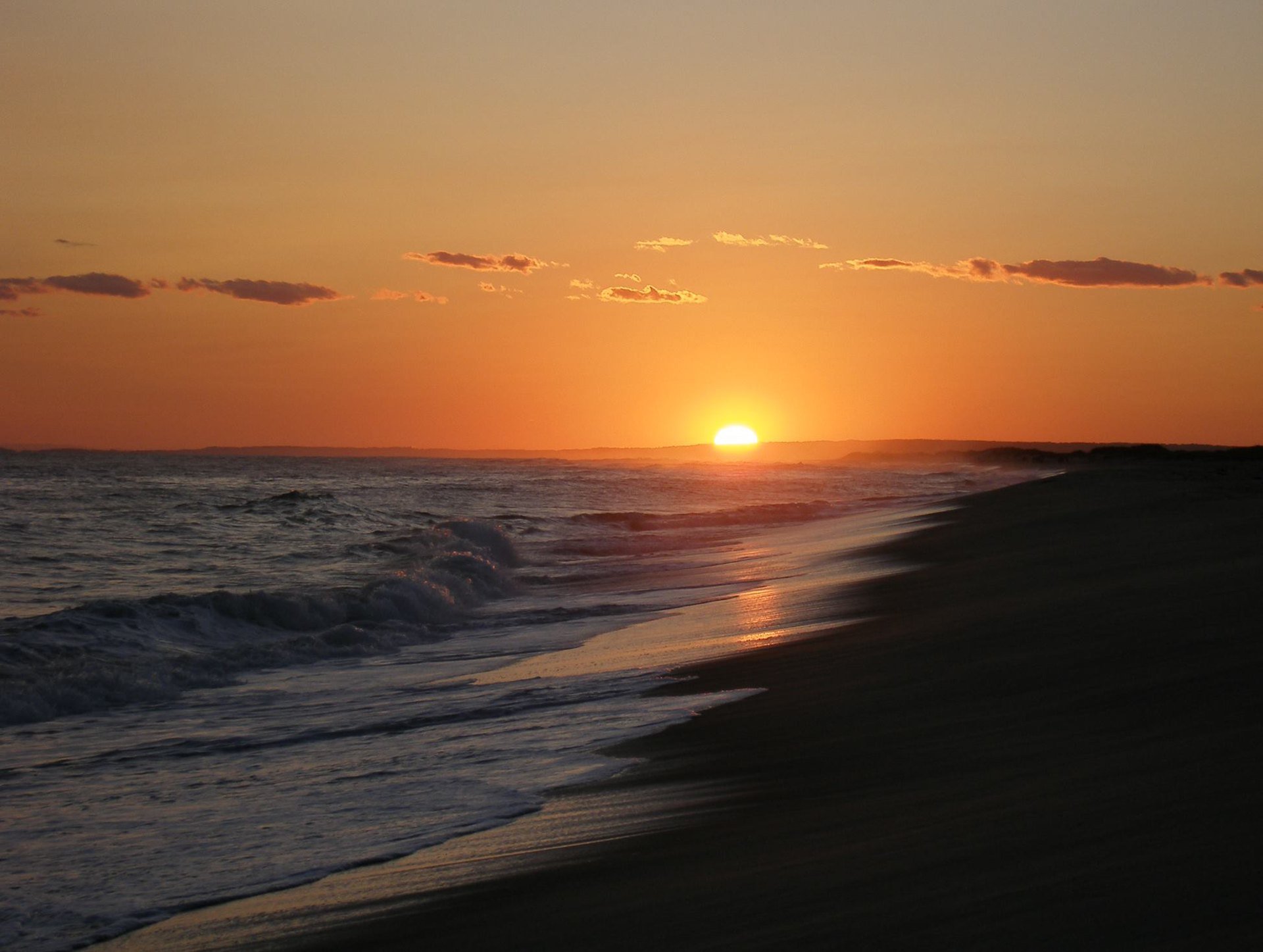 Jesus' life was not easy. From the time He was born, people were trying to harm Him.
Chapter 7 gives us a look at how Jesus was being hunted by the Jews who wished to kill Him. When the feast of Booths, was taking place in Judea, Jesus was not going to go because He had not yet fulfilled all that He came to earth to do. As He put it, His "time had not yet come." However, when His brothers made the trip to Judea, Jesus decided to go.
To make matters worse, those that did believe in Him were being pressured not to even speak about Him for fear of what the authorities would do to them.
"Yet no one was speaking openly of Him for fear of the Jews." – John 7:13.
Jesus decided to take the risk of appearing in public and began teaching in the temple. The Jews were amazed at His knowledge and could not figure out how and when He learned so much.  Jesus tells them:
"My teaching is not Mine, but His who sent Me. If anyone is willing to do His will, he will know of the teaching, whether it is of God or whether I speak from Myself. He who speaks from himself seeks his own glory; but He who is seeking the glory of the One who sent Him, He is true, and there is no unrighteousness in Him." – John 7:16-18.
The people of Jerusalem were confused and wondered why the Jews did not seize Jesus when He was standing right in front of them. Jesus' bravery won over some of the crowd who believed in Him, while others still wished to do Him harm.
When we hear John's account of these events, perhaps we are reminded of the Parable of the Sower from Luke 8. In this parable, Jesus tells us that a lot of the seeds that we plant in an effort to share the Gospel will not produce fruit. He shared that parable so that we do not get discouraged when we try to spread the Gospel and people do not respond. However, we need to remind ourselves, and each other, that sometimes people WILL respond to our efforts to share the Gospel. One soul saved is worth a lifetime of trying. As it says in Luke 8:15:
"But the seed in the good soil, these are the ones who have heard the word in an honest and good heart, and hold it fast, and bear fruit with perseverance."
God's word reminds us that there are good people who love the Lord and will respond to the seeds that we plant. It can be tiring planting seeds with people that are not receptive. That is why Jesus makes it a point to mention the importance of perseverance.
God understands the trials and tribulations that we face in life.   He will not spare us from these difficult times, rather He wants us to grow and mature from them.   God uses tough times to discipline us and to teach us.   Many scriptures talk about the importance of perseverance.   Here are just a few:
"Blessed is a man who perseveres under trial; for once he has been approved, he will receive the crown of life which the Lord   has promised to those who love Him." - James 1:12.
"Let us not become discouraged in doing good, for in due time we will reap, if we do not become weary." - Galatians 6:9.
"And not only this, but we also celebrate in our tribulations, knowing that tribulation brings about perseverance; and perseverance, proven character; and proven character, hope; and hope does not disappoint, because the love of God has been poured 

out within our hearts 

through the Holy Spirit who was given to us." - Romans 5:3-5.
"Consider it all joy, my brothers and 

sisters

, when you encounter various trials, knowing that the testing of your faith produces endurance. 

 And let endurance have its perfect result, so that you may be perfect and complete, lacking in nothing." - James 1:2-4.
When things do not appear to be going our way, we need to remind ourselves of the importance of perseverance and how God uses the hard times to shape us, to teach us, and to allow us to grow. It is critical to our salvation that we never stop sharing the good news of Jesus!
Virtual Bible Study has two other lessons on the important subject of perseverance:
We will end today's study with a quote related to perseverance and the crown of righteousness that awaits those who are faithful followers of Christ:
"I have fought the good fight, I have finished the course, I have kept the faith; in the future there is laid up for me the crown of righteousness, which the Lord, the righteous Judge, will award to me on that day; and not only to me, but also to all who have loved His appearing." – 2 Timothy 4:7-8.