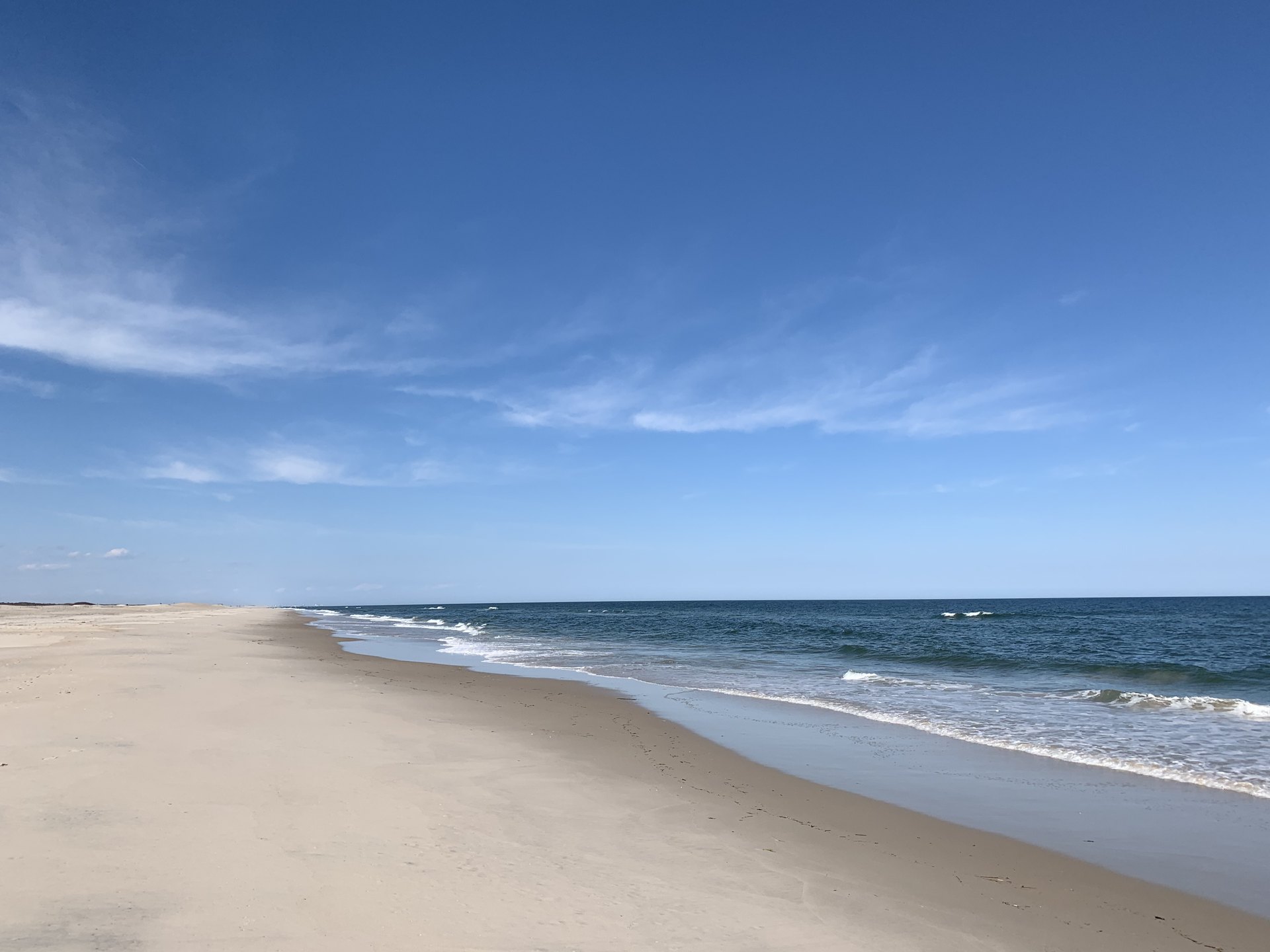 In the first chapter of Galatians, Paul wrote how people would say of him, "He who once persecuted us is now preaching the faith which he once tried to destroy."
Paul lived a remarkable life! His story shows us how God can use even those who once persecuted Christians to glorify Him. Our God is merciful, kind and loving, and He believes in second chances.
Sometimes people may feel that their sins were so severe, or that they have sinned too often for God to ever welcome them back or love them. Nothing could be further from the truth. There are many places in the Bible that talk about God's willingness and desire to forgive us. Here is one of them:
"The Lord is not slow in keeping his promise, as some understand slowness. Instead he is patient with you, not wanting anyone to perish, but everyone to come to repentance. " – 2 Peter 3:9 
Here in chapter 2, Paul writes about the faith of the gentiles and the faith of the Jews. In verse 7, Paul talks about how he was entrusted with the, "Gospel of the uncircumcised (gentiles)," just as Peter was entrusted to the circumcised (Jews).
Despite Paul's history of persecuting the early Christian church, he went on to be one of the most important people in history. He traveled a great deal to preach the gospel and to share with them the good news of Jesus. He also received help along the way.
In Galatians 2:9, Paul writes, "James and Cephas and John, who were reputed to be pillars, gave to me and Barnabas the right hand of fellowship, so that we might go to the Gentiles and they to the circumcised.  They only asked us to remember the poor—the very thing I also was eager to do."
Think about the words he uses to describe the help that he and Barnabas received. He says that James, Cephas and John, "Gave to me and Barnabas the right hand of fellowship." Can't you just picture them extending their right hand and including Paul? It is so important for us to extend our hands to others and invite them to fellowship with us. In today's high-tech world, we do not ever want to lose site of how God wants us to have fellowship with one another and not get caught up in isolation. Here are a few scriptures that make that point.
"Now 

I exhort you, 

brethren, by the name of our Lord Jesus Christ, that you all

agree and that there be no divisions among you, but that you be made complete in 

the same mind and in the same judgment.

" - 1 Corinthians 1:10 

"We urge you, brethren, admonish 

the 

unruly, encourage 

the fainthearted, help 

the weak, be 

patient with everyone.

" - 1 Thessalonians 5:14 

"Bear one another's burdens, and thereby fulfill 

the law of Christ.

" - Galatians 6:2 

"Be of the same mind toward one another; 

do not be haughty in mind, but 

associate with the lowly." - Romans 12:16 

"And let us consider how to stimulate one another to love and good deeds, not forsaking our own assembling together, as is the habit of some, but encouraging one another; and all the more as you see the day drawing near." - Hebrews 10:24-25
Jesus loved us so much that he was willing to be beaten, spit on, disrespected and left to die on a cross to pay the price for our sins. He asks us not to get torn apart by perceived differences, and to love one another, just as He loved us.
"This is My commandment, that you love one another, just as I have loved you. " – John 15:12 
Amen