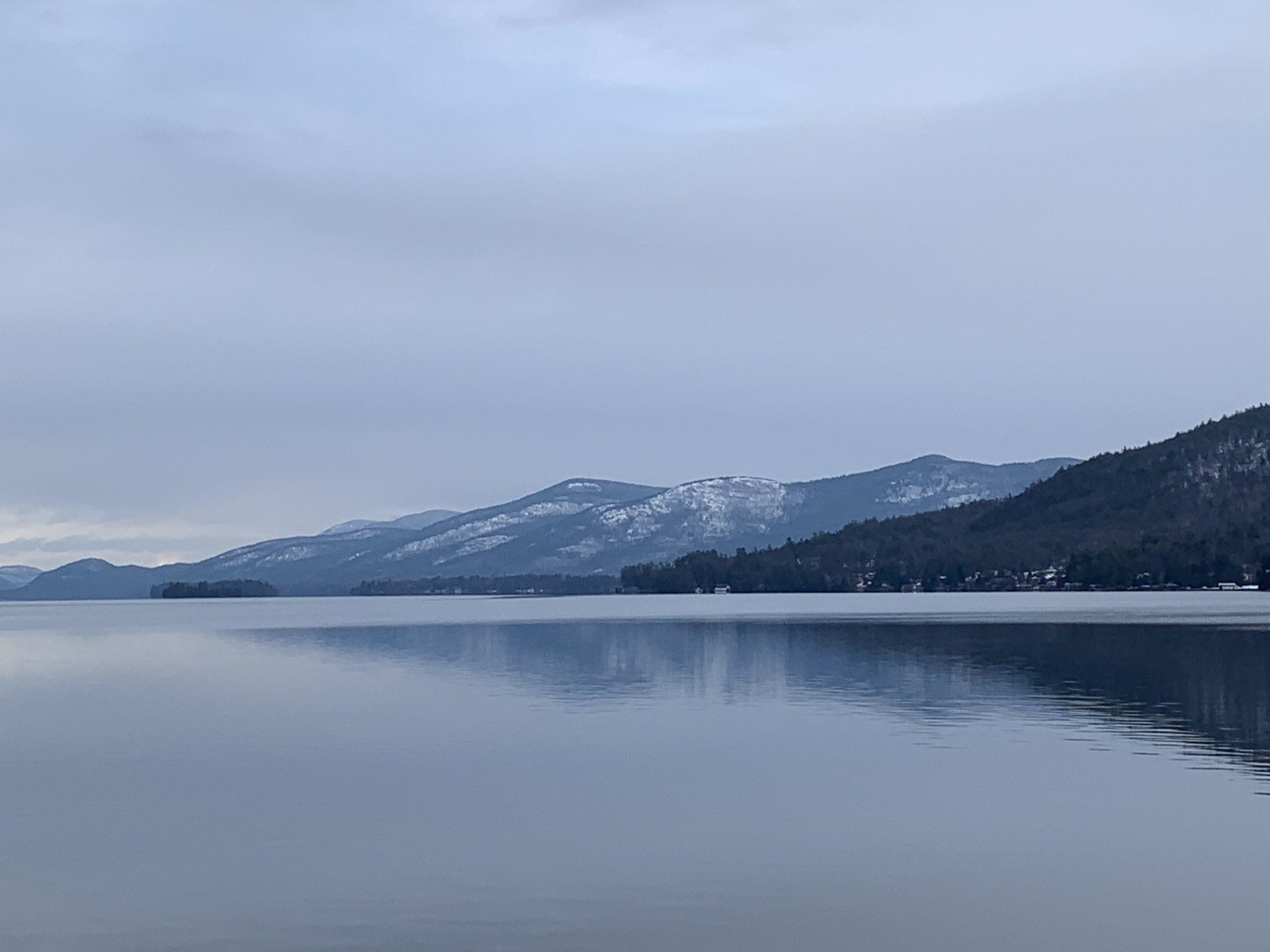 So far in our study of Paul's letter to the Ephesians we have looked at:
How God's grace is lavished upon us (Chapter 1).

How God loves us, even when we are lost (Chapter 2).
Today's study is going to focus on, "The unfathomable riches of Christ."
There will be three main takeaways from today's lesson:
We have access to God through Jesus.

God's power knows no limits.

Jesus' example on how to pray.
Let us take these one at a time.
WE HAVE ACCESS TO GOD THROUGH JESUS
If it were not for the redeeming blood of Jesus, we would be separated from God because of our sins.
Isaiah 59:2 says:
"Your iniquities have made a separation between you and your God,
And your sins have hidden His face from you so that He does not hear."
Romans 3:23 says:
"For all have sinned and fall short of the glory of God."
When we combine these two scriptures, it is logical to assume that since we all sin, and sin separates us from God, that we cannot be close with God.
That would be true if it were not for Jesus.
Jesus paid the price for our sins when He died on the cross. Because He did, we can confidently approach our loving Father in prayer.
Ephesians 3:12 says:
"We have boldness and confident access through faith in Him."
1 Timothy 2:5 refers to Jesus as our "Mediator."
"For there is one God, and one mediator also between God and men, the man Christ Jesus."
So because Jesus took our punishment for us, and because Jesus is the one mediator between God and men, we can be confident and bold in the knowledge that we can approach God the Father at any time.
GOD'S POWER KNOWS NO LIMITS
Mark 11:23 says:
"Truly I say to you, whoever says to this mountain, 'Be taken up and cast into the sea,' and does not doubt in his heart, but believes that what he says is going to happen, it will be granted him."
Jesus said in Mathew 7:7-8:
"Ask, and it will be given to you; seek, and you will find; knock, and it will be opened to you.  For everyone who asks receives, and he who seeks finds, and to him who knocks it will be opened."
If we were to look only at Mark 11:23 and Mathew 7:7-8, we might be under the mistaken impression that everything we ask of God, we will get.
That is not the case. Getting everything that we ask for is no better for us than it would be for our children. Can you imagine what would happen to our children if we were to give them everything that they ever asked for? They would be spoiled, unappreciative, and out of control.
The same holds true for us. We do not get everything that we ask for.
God has a plan for us, and that plan will lead us to heaven if we follow it.
"For I know the plans I have for you," declares the Lord, "plans to prosper you and not to harm you, plans to give you hope and a future." – Jeremiah 29:11.
Along the way, God will discipline us and allow us to learn through adversity.
"For those whom the Lord loves, He disciplines." – Hebrews 12:6.
"And not only this, but we also exult in our tribulations, knowing that tribulation brings about perseverance; and perseverance, proven character; and proven character, hope; and hope does not disappoint, because the love of God has been poured out within our hearts through the Holy Spirit who was given to us." – Romans 5:3-5.
What God wants us to understand from these scriptures is that anything is POSSIBLE with God. There are no limits to His power or His capabilities.
And that brings us to the third point of today's study.
JESUS' EXAMPLE ON HOW TO PRAY
When one of Jesus' disciples asked Jesus to teach him how to pray, Jesus responded (Luke 11:2-4):
"When you pray, say:
Our Father in heaven,
Hallowed be Your name.
Your kingdom come.
Your will be done
On earth as it is in heaven.
 Give us day by day our daily bread.
 And forgive us our sins,
For we also forgive everyone who is indebted to us.
And do not lead us into temptation,
But deliver us from the evil one."
Notice what Jesus taught His disciple to pray for.
Daily bread.

Forgiveness of sins.

Not to be led into temptation.

To be delivered from the evil one.
Is that what our prayers look like? Sometimes it can be easy to get tied up in material possessions and the things of this world, but that is not what Jesus was teaching.
The goal is not to accumulate "things", the goal is to get to heaven.
When we think about today's lesson, we should feel incredibly blessed. God loves us so much that he sent His Son to save us.
"For God so loved the world, that He gave His only begotten Son, that whoever believes in Him shall not perish, but have eternal life." – John 3:16.
Jesus has already taken the punishment for our sins, so our sins no longer separate us from God.
"For if while we were enemies we were reconciled to God through the death of His Son, much more, having been reconciled, we shall be saved by His life." – Romans 5:10.
These are, "The unfathomable riches of Christ" that Paul writes about in Ephesians 3:8.  
Paul describes Jesus as:
"Him who is able to do far more abundantly beyond all that we ask or think, according to the power that works within us." - Ephesians 3:20.
Let us pause to give thanks to Jesus for all that He has done.