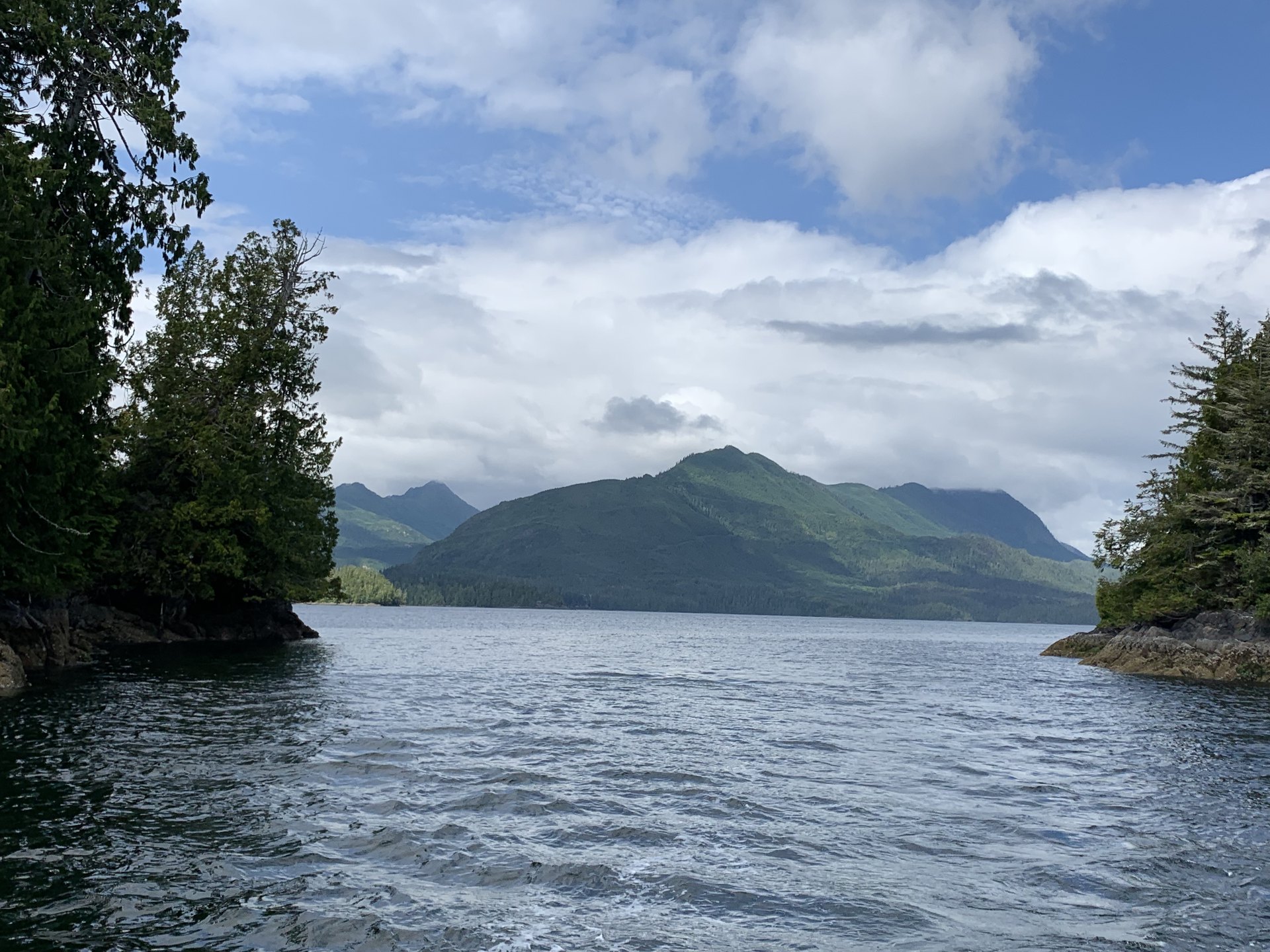 Could somebody who was famous and feared for persecuting Christians become a disciple themselves? We don't have to look any further than Saul's conversion in chapter 9 to answer that question.
Chapter 9 covers the conversion of Saul from persecutor of Christians, to a disciple himself. As Luke documents beginning in verse 1, "Now Saul, still breathing threats and murder against the disciples of the Lord, went to the high priest, and asked for letters from him to the synagogues at Damascus, so that if he found any belonging to the Way, both men and women, he might bring them bound to Jerusalem. As he was traveling, it happened that he was approaching Damascus, and suddenly a light from heaven flashed around him; and he fell to the ground and heard a voice saying to him, "Saul, Saul, why are you persecuting Me?" And he said, "Who are You, Lord?" And He said, "I am Jesus whom you are persecuting, but get up and enter the city, and it will be told you what you must do."
Jeremiah 29:11 says, "For I know the plans I have for you," declares the Lord, "Plans to prosper you and not to harm you, plans to give you hope and a future." Imagine Saul going out to arrest followers of Christ, and then seeing a light from heaven flashing and hearing Jesus ask, "Why are you persecuting Me?" The light was so bright that Saul lost his sight for 3 days.
God's plans for us can involve other people. Here in Acts Chapter 9, God uses Ananias to restore Saul's eyesight. Ananias had reservations about meeting up with Saul because he knew of his persecution of the Christians. But Jesus said to Ananias in verses 15-16, "Go, for he is a chosen instrument of Mine, to bear My name before the Gentiles and kings and the sons of Israel; for I will show him how much he must suffer for My name's sake."
OBSERVATIONS FROM SAUL'S CONVERSION
Saul was willing to completely change his plans once God revealed his true purpose. 
Ananias was ready and willing to do what Jesus asked of him. When Jesus called him in verse 10, Ananias replied, "Here I am Lord." 
Many times the people with the biggest transformation can have the biggest impact on the people around them. Luke writes of Saul in Acts 9:21-22, "All those hearing him continued to be amazed, and were saying, "Is this not he who in Jerusalem destroyed those who called on this name, and who had come here for the purpose of bringing them bound before the chief priests?" But Saul kept increasing in strength and confounding the Jews who lived at Damascus by proving that this Jesus is the Christ."
Are we like Saul? Will we be willing to completely change our plans when God reveals what He wants us to do for Him?
Are we ready to serve like Ananias was? When the Lord calls us will we also respond, "Here I am Lord?"
And finally, are we willing to use the transformation that God has in store for us to glorify Him? Mathew 5:16 says, "Let your light shine before men in such a way that they may see your good works, and glorify your Father who is in heaven."
When we can answer "Yes" to all three of the questions above, we are true servants of God and ready for the work that He has in store for us.  Amen