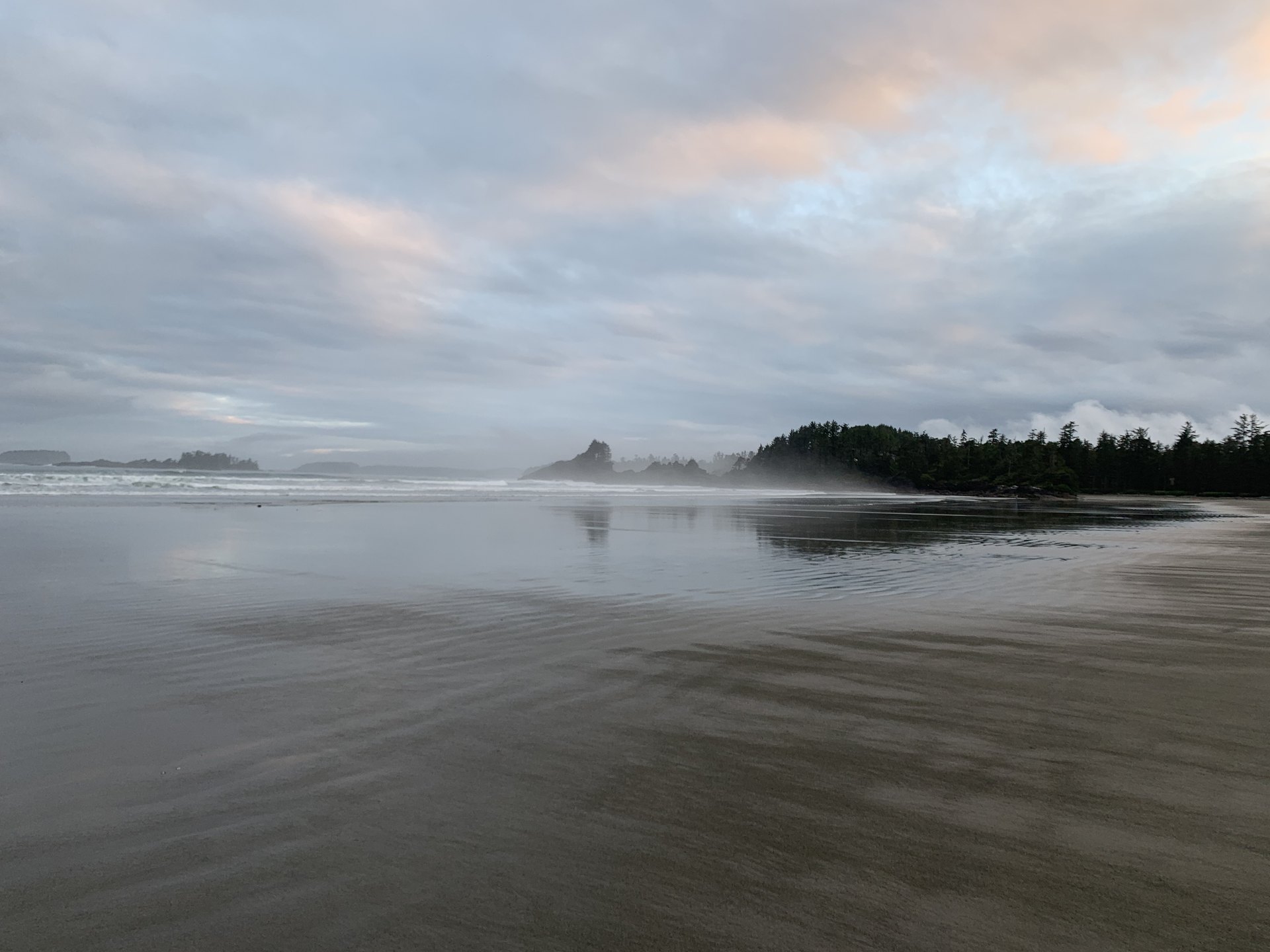 These are exciting times for the apostles! 
In Chapter 1, Jesus told His apostles:
"You will receive power when the Holy Spirit has come upon you; and you shall be My witnesses both in Jerusalem, and in all Judea and Samaria, and even to the remotest part of the earth." – Acts 1:8.
 In Chapter 2, the apostles received the Holy Spirit. 
"When the day of Pentecost had come, they were all together in one place.  And suddenly there came from heaven a noise like a violent rushing wind, and it filled the whole house where they were sitting.  And there appeared to them tongues as of fire distributing themselves, and they rested on each one of them.  And they were all filled with the Holy Spirit and began to speak with other tongues, as the Spirit was giving them utterance." – Acts 2:1-4.
Now in Chapter 3, the apostles are strengthened by the Holy Spirit and are doing exactly as Jesus said, by going out to share the gospel, or "good news".  The good news is that just as Jesus was raised from the dead, we can be raised as well, by committing ourselves to following Jesus and His teachings.
"Truly, truly, I say to you, he who hears My word, and believes Him who sent Me, has eternal life, and does not come into judgment, but has passed out of death into life." - John 5:24.
Here in Chapter 3, Peter heals a man that had been lame from his mother's womb. The lame man would sit outside of the temple and beg for money and food (alms). Peter and John were heading into the temple when they were approached by the lame man. Peter says beginning in verse 6:
"I do not possess silver and gold, but what I do have I give to you: In the name of Jesus Christ the Nazarene—walk!" – Luke 3:6.
How did the lame man react? Luke writes:
"With a leap, the man stood upright and began to walk; and he entered the temple with them, walking and leaping and praising God. And all the people saw him walking and praising God; and they were taking note of him as being the one who used to sit at the Beautiful Gate of the temple to beg alms, and they were filled with wonder and amazement at what had happened to him." – Acts 3:8-9.
As we have seen in other parts of the Bible, Peter takes advantage of the crowds that gathered because of the miracle that was performed. He does not do anything for personal gain, but instead, Peter seizes the opportunity to bring glory to God. He delivers his message to a crowd that was receptive to listening based on what they had just seen.
The lame man approached Peter and John for alms but ended up receiving something much more valuable. Everything came together because Peter obeyed Jesus and put his spiritual gifts to work for the Lord. If he had not, the miracle would not have occurred, and God would not have been glorified.
While we are not Peter and cannot perform the miracles that he did, we have been blessed with our own spiritual gifts, and God wants us to use them.
The Bible says that we all have been given unique gifts. Consider the following scriptures:
"Since we have gifts that differ according to the grace given to us, each of us is to exercise them accordingly: if prophecy, according to the proportion of his faith; if service, in his serving; or he who teaches, in his teaching; or he who exhorts, in his exhortation; he who gives, with liberality; he who leads, with diligence; he who shows mercy, with cheerfulness." - Romans 12:6-8.
"As each one has received a special gift, employ it in serving one another as good stewards of the manifold grace of God.  Whoever speaks is to do so as one who is speaking the utterances of God; whoever serves is to do so as one who is serving by the strength which God supplies; so that in all things God may be glorified through Jesus Christ, to whom belongs the glory and dominion forever and ever. Amen.1 Peter 4:10-11.
"Now there are varieties of gifts, but the same Spirit.  And there are varieties of ministries, and the same Lord.  There are varieties of effects, but the same God who works all things in all persons.  But to each one is given the manifestation of the Spirit for the common good.  For to one is given the word of wisdom through the Spirit, and to another the word of knowledge according to the same Spirit;  to another faith by the same Spirit, and to another gifts of healing by the one Spirit,  and to another the effecting of miracles, and to another prophecy, and to another the distinguishing of spirits, to another various kinds of tongues, and to another the interpretation of tongues.  But one and the same Spirit works all these things, distributing to each one individually just as He wills.1 Corinthians 12:4-11.
Whatever our spiritual gifts are, we are to put them to work for the Lord.
If we are great listeners, we need to seek opportunities to listen.
If we have been blessed with the gift of encouragement, we need to find people to encourage.
Whatever our gifts are, we glorify God by sharing them with others and putting them to work.
As Peter said in Acts 3:6:
"I do not possess silver and gold, but what I do have I give to you."
Thank you for studying with us today!  Please join us again tomorrow as we look at Acts 4. Our topic of discussion will be, "Acting boldly in our faith." May God's blessings be upon you until then.  Amen