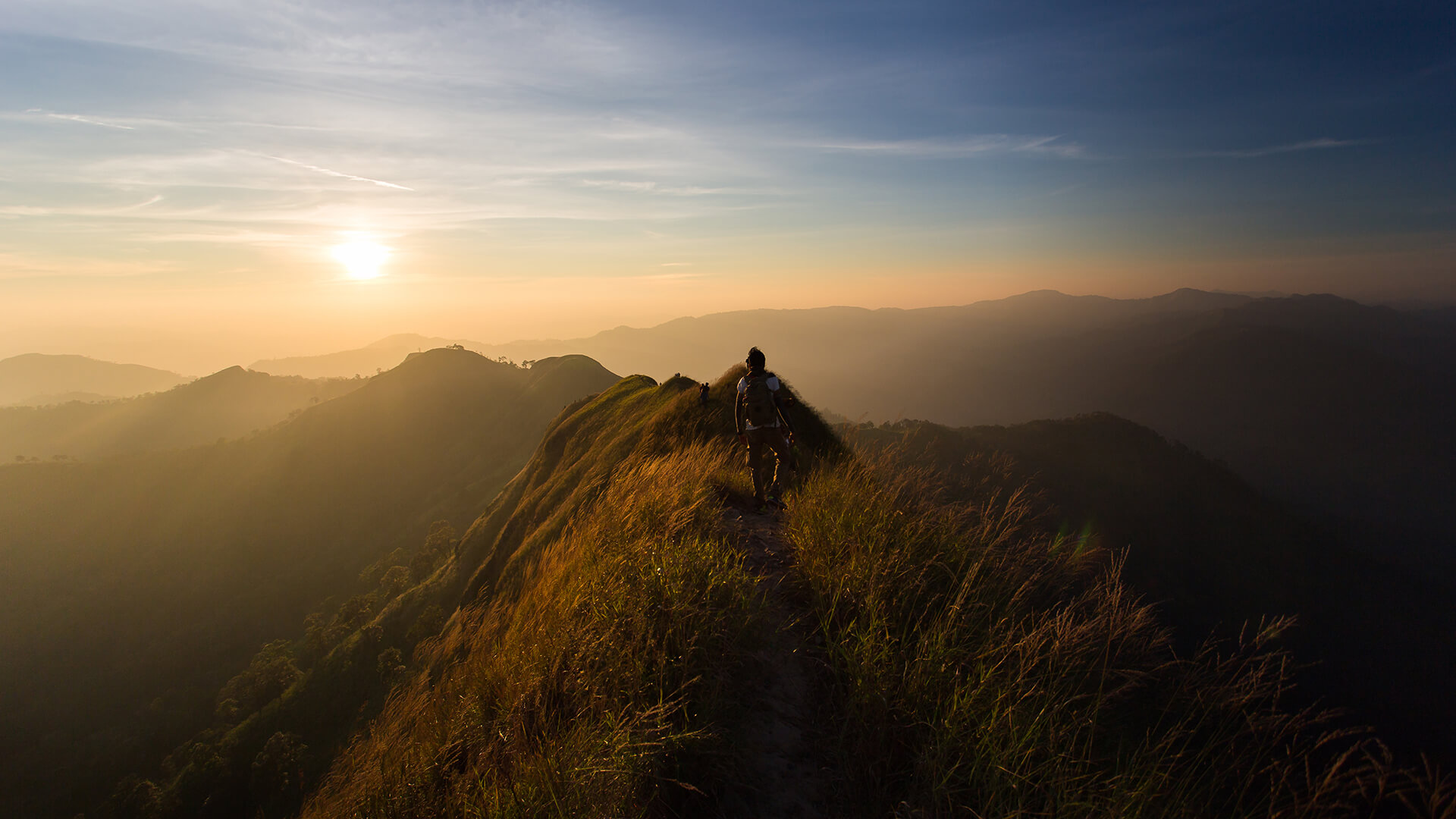 Today we will begin our study on the book of Acts. Acts is made up of 28 chapters. It was written by Luke and picks up where he left off in his gospel.
The exact date Acts was written is not clear. It appears to have been written while Paul was still in prison and before the destruction of Jerusalem sometime in the 60's AD.
The book of Acts can be divided by Peter's works in the first 12 chapters, and Paul's works in chapters 13-28. Luke tells us that Jesus appeared for 40 days. In Acts 1:8, Jesus says, "But you will receive power when the Holy Spirit has come upon you; and you shall be My witnesses both in Jerusalem, and in all Judea and Samaria, and even to the remotest part of the earth." Those words are followed by Jesus' ascension.
Our study on Acts will be a fascinating look into how those that were closest to Jesus carried out His commandment to spread the gospel, and how we can learn from their example.
What Acts 1 lacks in length, it makes up for in content. In just 26 verses, Acts 1 covers:
Jesus appearing for 40 days after His crucifixion.

Jesus commanding His apostles to remain in Jerusalem until they receive the Holy Spirit.

Jesus commanding the apostles to be witnesses, "Both in Jerusalem, and in all Judea and Samaria, and even to the remotest part of the earth."

Jesus' ascension.

The 11 apostles meeting back in Jerusalem where they, "Continually devoted themselves to prayer, along with the women, and Mary the mother of Jesus, and with His brothers."

The election of Mathias to replace Judas as the 12th apostle. Judas hanged himself after accepting bribe money to help with Jesus' capture.
We have 27 more chapters to read in the book of Acts. The apostles have been well prepared for the important work that lies ahead. God will soon send the Holy Spirit to help them along their way. The importance of the Holy Spirit can not be overstated. God, Jesus and the Holy Spirit are one, meaning that they are always in agreement and will never contradict one another.
With help from our Heavenly Father, we too have been well prepared for the work that lies ahead for us. If we trust in God and focus our efforts in doing what He has commanded us to do, we too can accomplish great things for the glory of God our father in heaven.
We will end today's study with the words found in Galatians 6:9-10:
"Let us not lose heart in doing good, for in due time we will reap if we do not grow weary. So then, while we have opportunity, let us do good to all people, and especially to those who are of the household of the faith."
Thank you for studying with us today. Please join us again tomorrow as we look at Acts 2. We will be studying about preparation and the Holy Spirit.  May God's blessings be upon you until then.  Amen