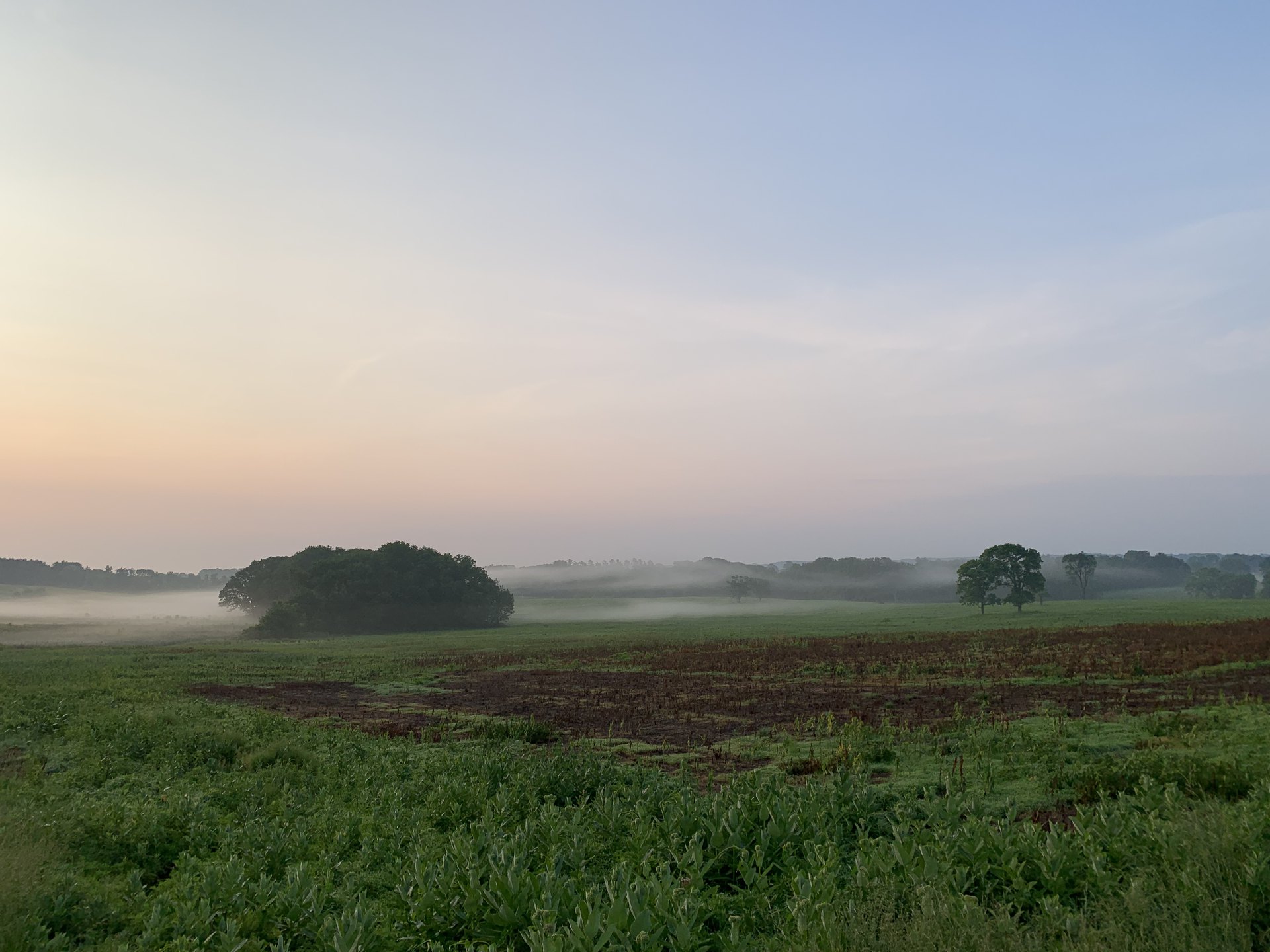 Today's study verse is one of the most significant verses in all the Bible:
"All Scripture is inspired by God and profitable for teaching, for reproof, for correction, for training in righteousness; so that the man of God may be adequate, equipped for every good work." – 2 Timothy 3:16-17.
This is the verse that brings together all the different writings of the Bible and lets us know they originated from God and are part of His plan for us. If it were not for these words, we would not be able to rely on the Bible as we do. It is these words that tell us that what we are reading are the thoughts of God and not man.
In the context of Paul's letter to Timothy, we need to remember that it is the older and wiser Paul writing to the younger and less experienced Timothy. It is as if Paul is saying, "You do not have to waste a moment of your time wondering if these words are true, they are. You can rely on these scriptures in everything that you do."
For Paul, who believes he may soon be executed, the timing of this letter has taken on even deeper significance. He has already spoken to Timothy about being strong, persevering, and preaching boldly. Now he is taking the final steps to equip Timothy for the work ahead. For Timothy, or anyone, to be successful in helping others find Christ, they must accept the basic premise that all scripture comes from God. If that were not the case, the Bible would be nothing more than an interesting book, and it is so much more than that!
Paul wants Timothy to know that he can draw closer to God in three ways:
Through prayer.

Through the Holy Spirit.

Through the reading of His inspired word.
Paul also writes to Timothy about the difficult times that will take place in the end of days.
"For men will be lovers of self, lovers of money, boastful, arrogant, revilers, disobedient to parents, ungrateful, unholy, unloving, irreconcilable, malicious gossips, without self-control, brutal, haters of good, treacherous, reckless, conceited, lovers of pleasure rather than lovers of God, holding to a form of godliness, although they have denied its power; Avoid such men as these." – 2 Timothy 3:2-5.
In these difficult times, Paul wants Timothy to stay on course. He wants Timothy to use the Bible for:
Teaching.

Reproof (reprimand, rebuke).

Correction.

Training in righteousness.
Hebrews 4:12 says:
"For the word of God is living and active and sharper than any two-edged sword, and piercing as far as the division of soul and spirit, of both joints and marrow, and able to judge the thoughts and intentions of the heart."
For us to reach our potential as servants of Christ, we need to understand what God's word says, and have the faith to put it into action. If we simply read the Bible and take no action, we have accomplished nothing.
Consider these three passages from James:
James 2:17 says, "Faith, if it has not works, is dead."
James 1:22 says, "But be doers of the word, and not hearers only."
James 2:18 says, "But someone may well say, "You have faith and I have works; show me your faith without the works, and I will show you my faith by my works."
To get the most out of your Bible readings, consider these three steps as we conclude today's lesson:
Read the Bible. Everything starts with this first step.

Correctly interpret the Bible. Do not be afraid to ask for help if you have questions.

Trust in your faith and act based on what you have read.
Following these three steps is a great way to glorify God and grow our faith!