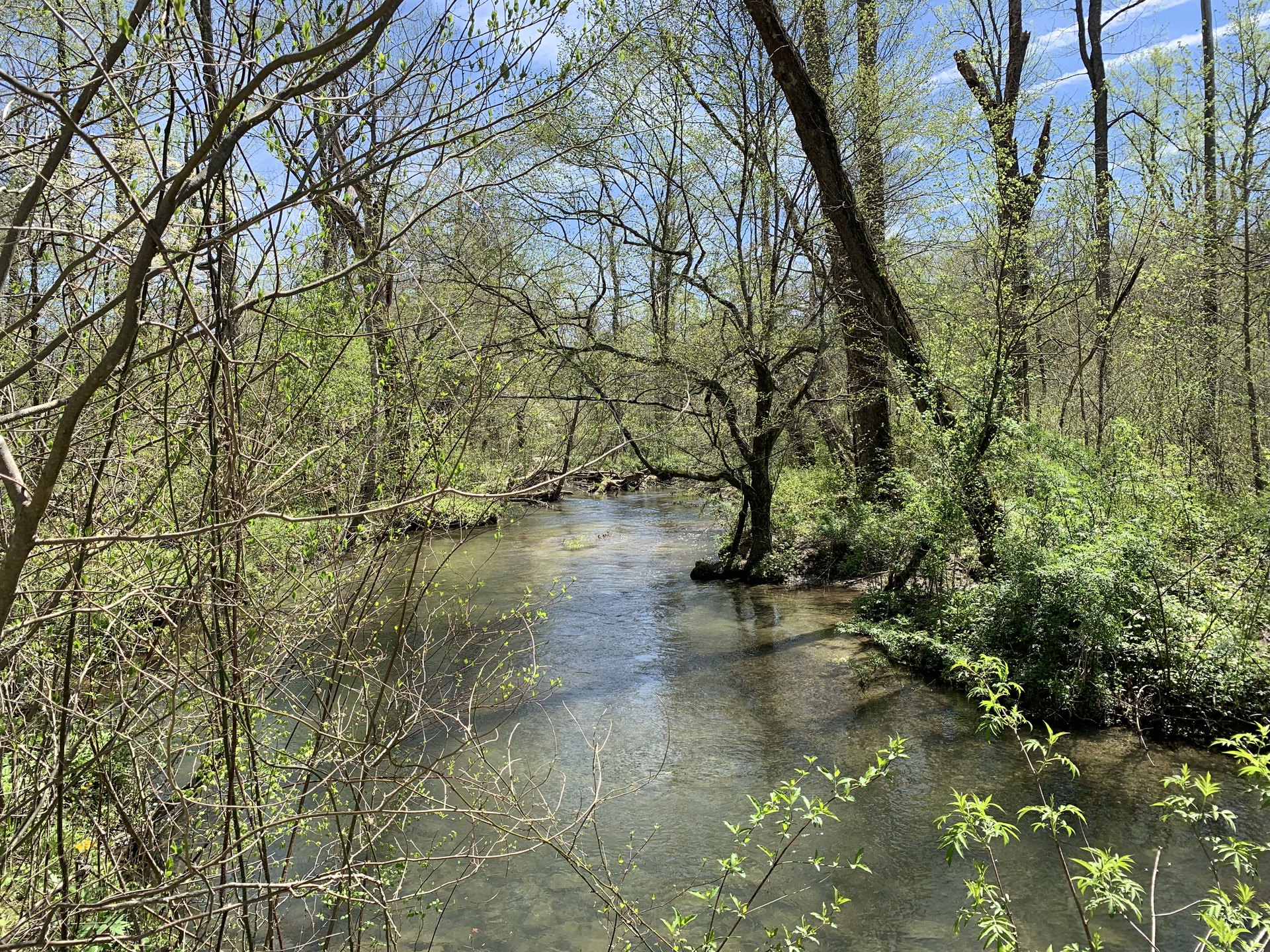 Paul writes to Timothy reminding him that the scripture tells us that in later times people will be deceived by false teachers with deceitful spirits. Paul asks Timothy to point this out to the brethren. He also writes that Timothy should discipline himself for godliness. As Paul writes, "Godliness is profitable for all things, since it holds promise for the present life and also for the life to come."
This short chapter concludes with more encouragement from Paul. Paul instructs Timothy to:
In speech, conduct, love, faith and purity to show himself as an example of those who believe.

Give attention to the public reading of scripture, especially until Paul comes.

Exhort and teach.

Not neglect the spiritual gift that has been bestowed upon him.
He wants Timothy to "be absorbed" in these things and to persevere so that his progress will be evident to all. - Amen