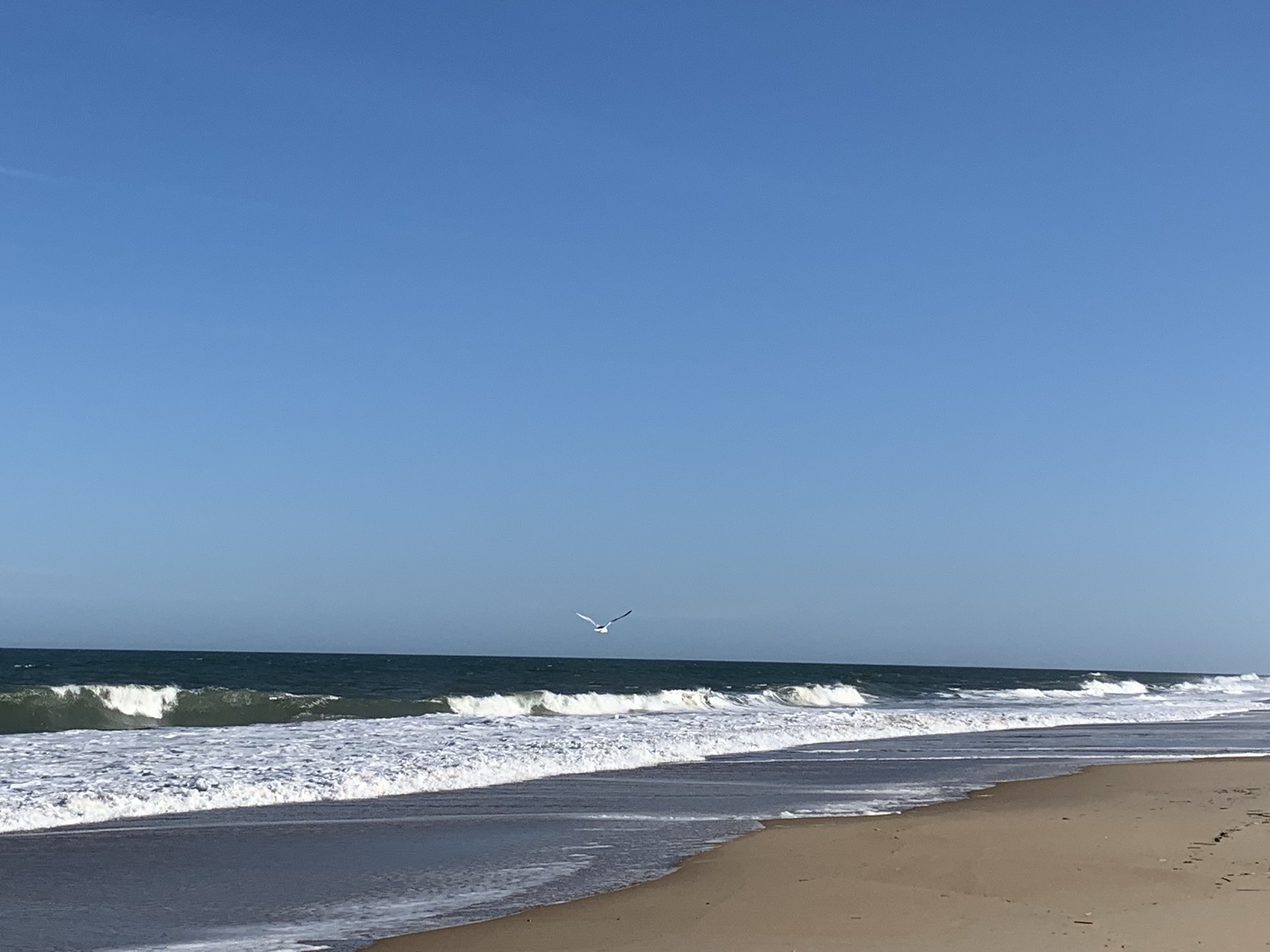 Chapter 3 begins with Peter describing the different roles for wives and husbands. Just as it is written in Ephesians 5:22 and Colossians 3:18, Peter writes in 1 Peter 3:1:
"Wives, be submissive to your own husbands."
Peter than follows this up with:
"So that even if any of them are disobedient to the word, they may be won without a word by the behavior of their wives, as they observe your chaste and respectful behavior." – 1 Peter 3:1-2.
Our behavior can influence not just our spouses, but also those we interact with every day. Here, Peter is talking specifically about how a wife can help a husband that is struggling in his faith to grow closer to God, just through her Godly behavior.
Peter then discusses the roles that husbands have. As we discussed before, the Bible is not assigning value to these roles, one is not more important than the other. God's word is, however, showing us the way to live lives that will find favor with God. We all have a role to play. When God tells us what that role is and we disobey His teachings, we get chaos. Husbands are to:
"Live with your wives in an understanding way, as with someone weaker, since she is a woman; and show her honor as a fellow heir of the grace of life, so that your prayers will not be hindered." – 1 Peter 3:7.
Our Creator knows what is best for us and gives us these defined roles, not only to glorify God, but also to help us in our Christian walks. Like all other commandments, we show our love for God by obeying. – John 14:15.
Peter writes in verse 4 about the "Imperishable quality of a gentle and quiet spirit, which is precious in the sight of God." How does somebody acquire a gentle and quiet spirit? Perhaps the best way to become gentler and quieter in spirit is to stay in God's word every day and challenge ourselves to put into action the scriptures that we are reading. Galatians 5:22-23, for example, talks about the Fruit of the Spirit being:
Love

Joy

Peace

Patience

Kindness

Goodness

Faithfulness

Gentleness

And Self Control
Being around people that exercise these qualities is a tremendous blessing. Conversely, it is difficult and even unpleasant to be around people that do not act with these Godly traits.
A healthy exercise is to read through the 9 Fruits of the Spirit and ask ourselves how we feel we are doing with respect to each one. Do people see us as patient and kind? Do we act gently and with self-control? These qualities are not something that can be turned on or off. They are more like trends. When we are putting God first in our lives and studying His word, we tend to show the Fruit of the Spirit. When we fall away from our studies, our behavior reflects that. So, the obvious solution is to stay in God's word every day. Satan is working all the time to try and prevent that from happening and we are to help and encourage one another to stay on track.
We will end today's forum with the beautiful words found in 1 Peter 3:8-12:
"To sum up, all of you be harmonious, sympathetic, brotherly, kindhearted, and humble in spirit; not returning evil for evil or insult for insult, but giving a blessing instead; for you were called for the very purpose that you might inherit a blessing. For,
"The one who desires life, to love and see good days,
Must keep his tongue from evil and his lips from speaking deceit.
"He must turn away from evil and do good;
He must seek peace and pursue it.
 "For the eyes of the Lord are toward the righteous,
And His ears attend to their prayer,
But the face of the Lord is against those who do evil."