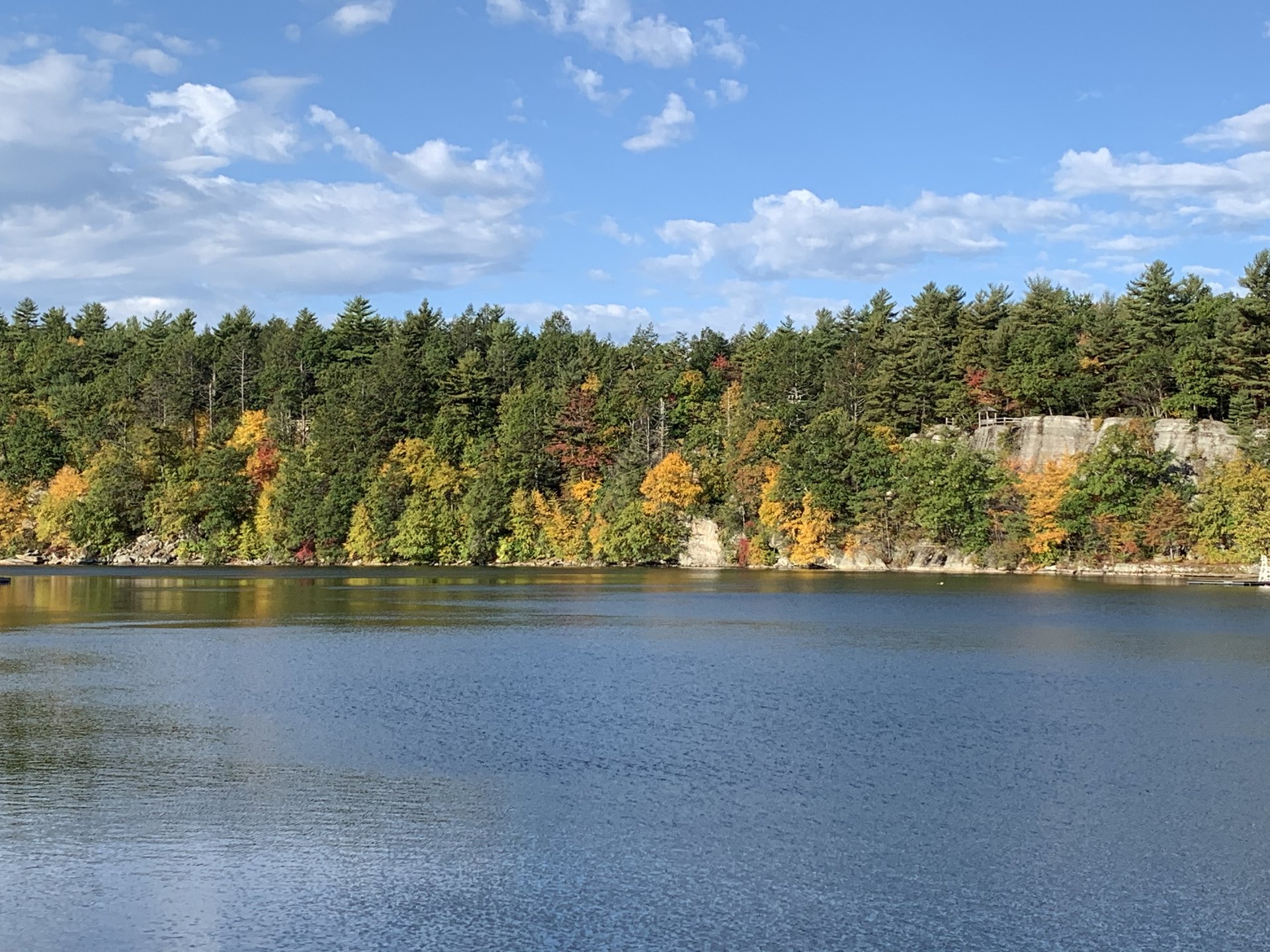 Too many times in history we see "religious leaders" mistreating the word of God for personal gain! There is a fundamental difference between the traditions of man and the commandments of God, and it is important for us to be able to decipher the difference. That is why continuous studying of the Bible is so important! If we cannot rightly divide the Word of God, we can be easily deceived by Satan and people with ulterior motives.
"All Scripture is inspired by God and beneficial for teaching, for rebuke, for correction, for training in righteousness; 

so that the man or woman of God may be fully capable, equipped for every good work

." – 2 Timothy 3:16-17.
In Mark 7, Jesus strongly rebukes the Pharisees for their hypocrisy. Our focus scripture for today's lesson reads:
"The Pharisees and some of the scribes gathered around Him when they had come from Jerusalem and had seen that some of His disciples were eating their bread with impure hands, that is, unwashed. (For the Pharisees and all the Jews do not eat unless they carefully wash their hands, thus observing the traditions of the elders; and when they come from the marketplace, they do not eat unless they cleanse themselves; and there are many other things which they have received in order to observe, such as the washing of cups and pitchers and copper pots.) The Pharisees and the scribes asked Him, "Why do Your disciples not walk according to the tradition of the elders, but eat their bread with impure hands?" And He said to them, "Rightly did Isaiah prophesy of you hypocrites, as it is written: 'THIS PEOPLE HONORS ME WITH THEIR LIPS, BUT THEIR HEART IS FAR AWAY FROM ME. 'BUT IN VAIN DO THEY WORSHIP ME, TEACHING AS DOCTRINES THE PRECEPTS OF MEN.' Neglecting the commandment of God, you hold to the tradition of men. He was also saying to them, "You are experts at setting aside the commandment of God in order to keep your tradition." - Mark 7:1-9.
The scribes and Pharisees were going after Jesus in a legalistic way. But Jesus was able to see their hearts.  He realized that their actions were motivated by their own sinful desires, not by their love for God, or their desire to keep His commandments.   Jesus makes a clear distinction between the traditions of man and the commandments of God.  
We need to recognize that the traditions of man may or may not be in alignment with God's Word.  
When comparing the commandments of God to the traditions of man, it is important to consider these two points:
The commandments of God are to be followed always.

The traditions of man are optional, and should only be followed when they agree with God's Word and His Spirit.
The Apostle John wrote in his Gospel:
"God is a Spirit: and they that worship him must worship him in spirit and in truth." – John 4:24.
In the seventh chapter of Mark, Jesus quotes the prophet, Isaiah:
"This people honors Me with their lips, but their heart is far away from Me," – Mark 7:6.
Jesus is saying that what we do is more important than what we say. We can say that we love Jesus all we want, but our actions will speak louder than our words. God knows our hearts.  If we love Him, we are to keep His commandments (John 14:15).

In verse nine, Jesus says to the scribes and Pharisees:
"You are experts at setting aside the commandment of God in order to keep your tradition."
That is a strong rebuke that none of us ever want to receive from the Savior of the world!
Jesus points out how some people are so caught up in their own selfish motives that they will deliberately disobey God for personal gain. As disciples of Jesus, we are to serve others, not ourselves. Jesus perfectly demonstrated this when He said:
"The Son of Man

did not come to be served, but to serve

." – Mathew 20:28.
Hypocrites will do things they know are wrong if they believe it will help them hold onto their status or possessions.   As we have just seen, this is not what pleases God.   He would rather that we practice humility while keeping His commandments.
As Christians we are called to do three things:
Learn what God's commandments are.

Put our faith into action.

Teach others what we have learned.
We will conclude today's lesson with three verses that speak to the importance of having a pure heart:
"Blessed are the pure in heart, for they will see God." - Mathew 5:8.

"Create in me a pure heart, O God, and renew a steadfast spirit within me." - Psalm 51:10.

"Above all else, guard your heart, for everything you do flows from it." - Proverbs 4:23.