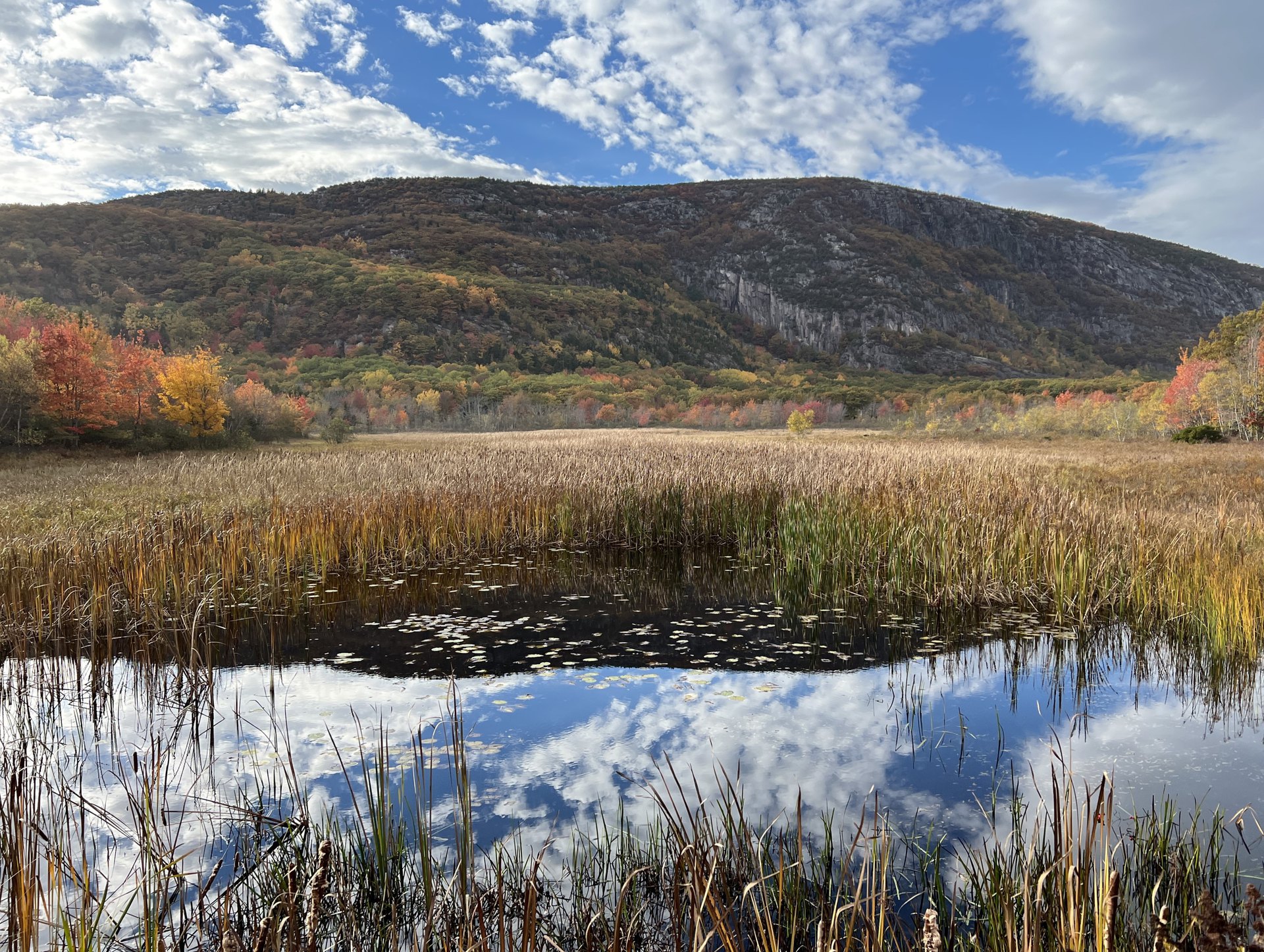 BELIEVING IN THINGS WE DO NOT SEE
Do you believe in things that you cannot see, or do you have to "see it to believe it?"  
Many of us have a hard time believing in things that we cannot see. The State of Missouri, for example, is known as, "The Show Me State."   They have their motto proudly displayed on their license plates for all the world to see.   In other words, "If I cannot see it for myself, I do not believe it."
This line of thinking may have a place in the secular world, but it has no place when it comes to matters of faith.  
In John 20, we read about the story of Thomas and the doubts he had about Jesus rising from the dead.   Thomas said:
"Unless I see in His hands the imprint of the nails, and put my finger into the place of the nails, and put my hand into His side, I will not believe." –

John 20:25

.
Eight days later, Thomas would see Jesus face to face.   In this encounter, Jesus said to Thomas:
"Place your finger here and see My hands; and take your hand and put it into My side; and do not continue in disbelief but be a believer."  –

John 20:27

.
Thomas answered and said to Him:
 Jesus said to him:
"Because you have seen Me, have you 

now

 believed? Blessed 

are

 they who did not see, and 

yet

 believed." –

John 20:29

.
SEEING IS BELIEVING
The Bible contains plenty of examples of people that saw and then believed.  
In John 2, Jesus performs the first of the seven miracles recorded in John's Gospel.
Jesus and his disciples were attending a wedding that had run out of wine for their guests.   John writes that Jesus turned approximately 150 gallons of water into wine for the guests of the wedding.  
The Bible says that the disciples believed because of what they saw:
"This beginning of His signs Jesus did in Cana of Galilee, and manifested His glory, and His disciples believed in Him." –

John 2:11

.
That is an important lesson for us to understand.   Seeing God's power is one of the ways that our faith is strengthened.  
Albert Einstein said, "My sense of God is my sense of wonder about the universe."  If you want to feel more connected to God, try going for a nature walk with no other purpose than to praise God and marvel at His creation.  
God uses signs to help us believe.   People and events come in and out of our lives not out of some random sequence of events, but rather as part of God's plan for us.
"For I know the plans I have for you," declares the Lord, "plans to prosper you and not to harm you, plans to give you hope and a future."
PURE HEARTS
There is rejoicing in Heaven every time somebody on Earth obeys the Gospel.  
Jesus is especially pleased with those that believe without seeing.
Those with tender hearts.
Jesus said:
"Because you have seen Me, have you now believed? Blessed are they who did not see, and yet believed." –

John 20:29

.
God knows our hearts.   He wants us to always be working to soften our hearts and strengthen our faith.  
The following four scriptures highlight the importance of our hearts to God:
CONCLUSION
As we read the Bible, God wants us to receive the message with pure and tender hearts:
"But the seed in the good soil, these are the ones who have heard the word with a good and virtuous heart, and hold it firmly, and produce fruit with 

perseverance

." –

Luke 8:15

.
There is no question that seeing is believing, especially when viewed through the eyes of someone with a pure heart.  However, seeing is not the only way that we can increase our faith.
We can also increase our faith by increasing the amount of time that we spend reading the Bible:
"So then faith comes by hearing, and hearing by the word of God." –

Romans 10:17

.
If we desire an increased faith and a purer heart, we need to pray about it, and we need to spend quality time in God's word. 
As we study the Bible and search for God's presence, we will not be disappointed.  If we diligently seek Him, we will find Him!   
We will end today's study with the following words of encouragement from the prophet Jeremiah:
"You will seek Me and find Me when you search for Me with all your heart." –

Jeremiah 29:13

.