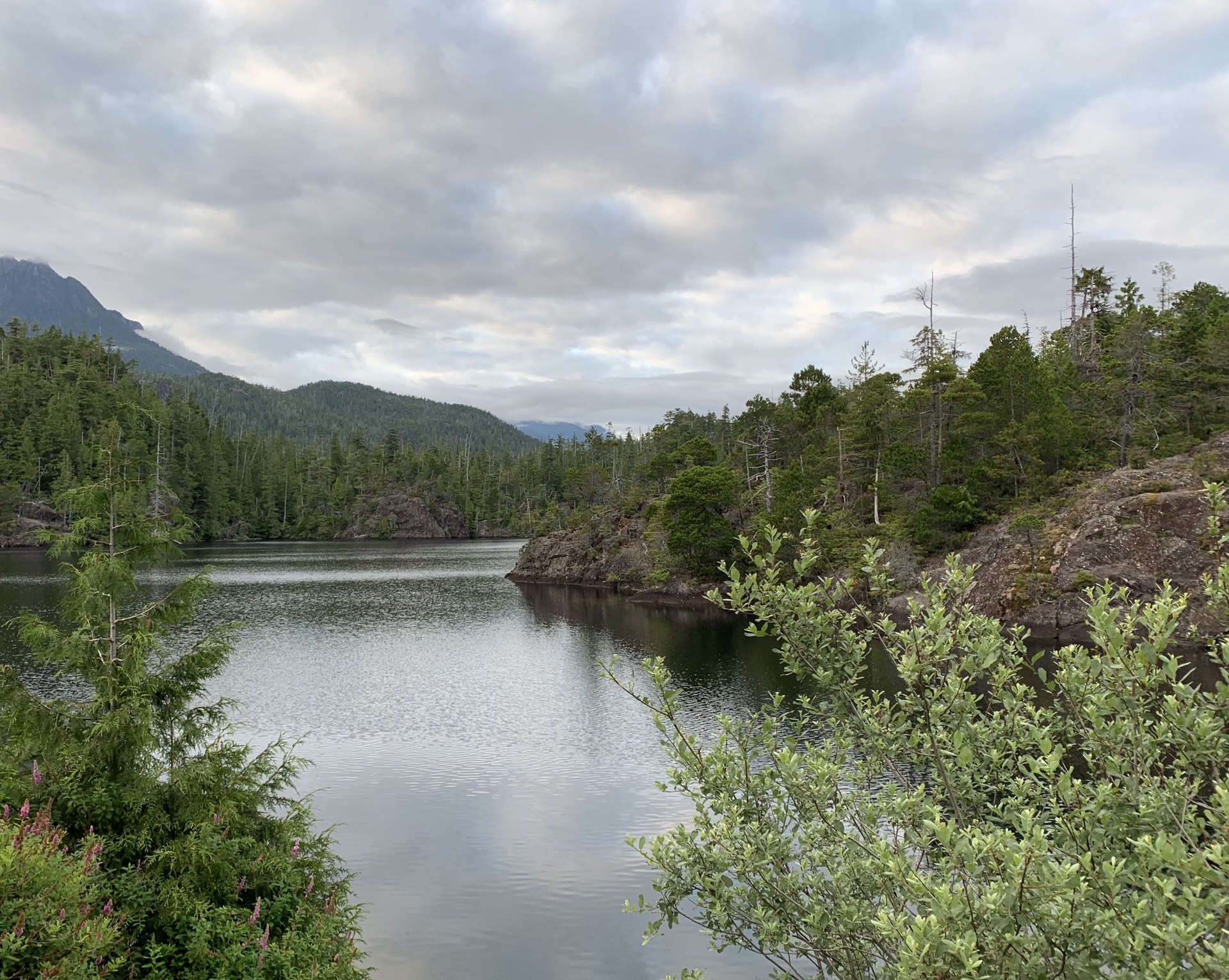 A BETTER COVENANT
Chapter 7 can be summed up in one word, "Better."
Jesus is better than the high priests that came before Him for the following three reasons:
Jesus is our PERMANENT High Priest.

  Unlike the previous high priests that have come and gone, Jesus is our High Priest forever.   Because Jesus has conquered death, we can be assured that our High Priest will reign for eternity!

Jesus saves FOREVER.

  His blood paid the price for our sins for all time.   Prior to Jesus, the high priests needed to make sacrifices repeatedly each day.

Jesus made His sacrifice voluntarily.

  Unlike animals that had to be taken forcefully and then sacrificed, Jesus died for our sins VOLUNTARILY.   Jesus' words are recorded in the Gospel of John as follows:
"For this reason, the Father loves Me, because I lay down My life so that I may take it again.    No one has taken it away from Me, but I lay it down on My own initiative. I have authority to lay it down, and I have authority to take it up again. This commandment I received from My Father." –

John 10:17-18

.
The Hebrew writer said of Jesus:
"Jesus is holy, innocent, undefiled, separated from sinners, and exalted above the heavens." –

Hebrews 7:27

.
We are blessed to have Jesus as our perfect Savior and High Priest. He is flawless and loves us despite our failures and shortcomings. All authority on Heaven and earth has been given to Jesus (Mathew 28:18).
All that He asks from us is to trust Him, believe in Him, and follow His commandments.
We will end today's study with the following scripture:
"But Jesus, on the other hand, because He continues forever, holds His priesthood permanently.   Therefore, He is able also to save forever those who draw near to God through Him, since He always lives to make intercession for them." –

Hebrews 7:24-25

.