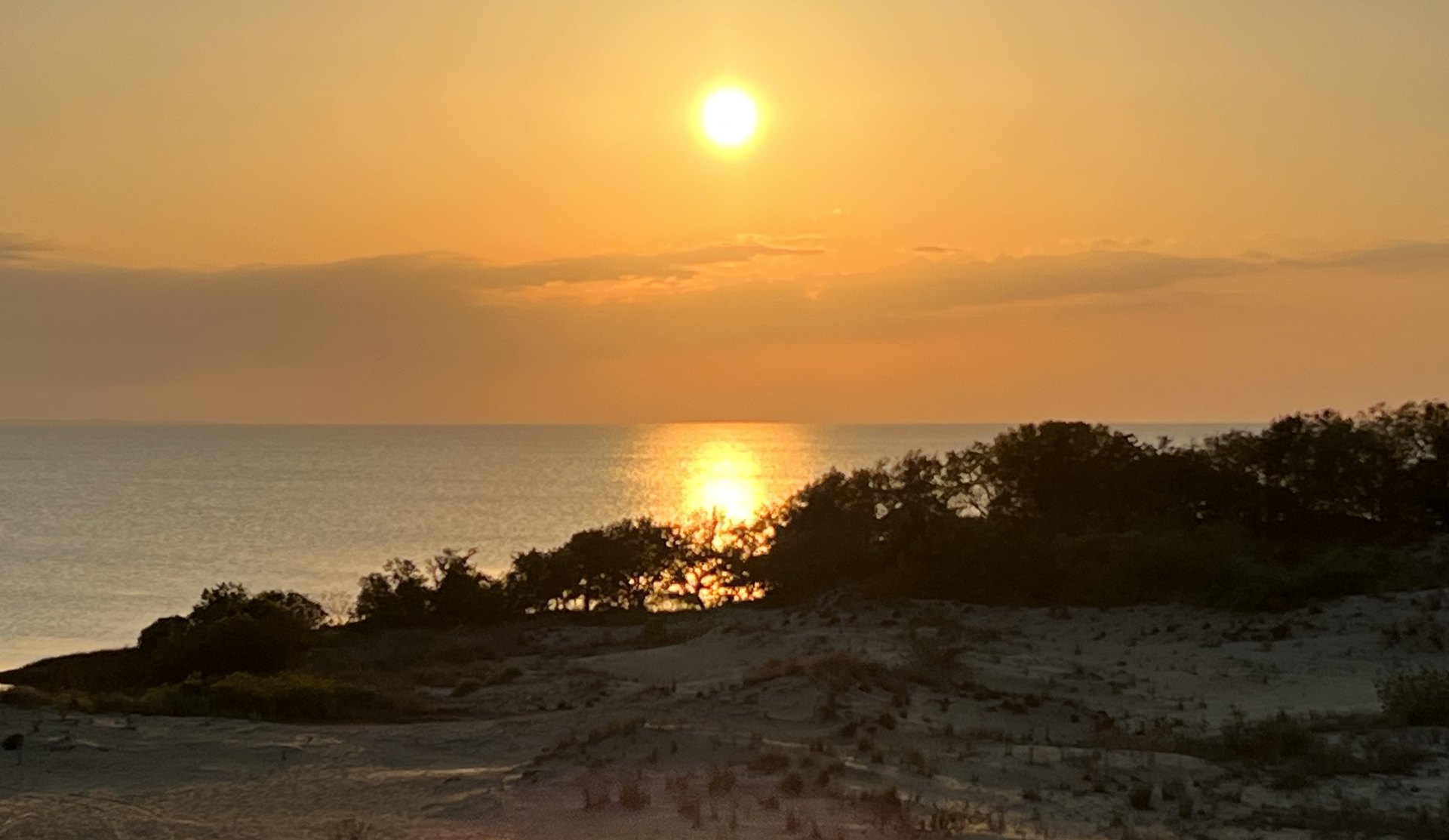 INTRODUCTION TO THE BOOK OF ACTS
The Book of Acts can be divided into two Parts:
Peter's works in the first twelve chapters,
Paul's works in chapters thirteen through twenty-eight.    
It was written by Luke, who was a physician.
Luke also wrote the Gospel of the same name.
Acts is a fascinating look into the lives of the early Christians that were closest to Jesus!
Luke's writings show us how these early Christians allowed the Holy Spirit to lead them and work in their lives. 
So should we!
In reading the Book of Acts, it is helpful to be thinking about how the Holy Spirit can work in our lives today.
RECEIVING THE HOLY SPIRIT
According to the Book of Acts, there are two things that need to be done to receive the Holy Spirit:
Be 

baptized

.
Luke wrote about this in the following verse:
"Repent, and each of you be baptized in the name of Jesus Christ for the

forgiveness

of your sins; and you will receive the gift of the Holy Spirit." -

Acts 2:38

.
This is not a verse that should be glanced over and never thought of again.
This verse is a big deal!
Why?
Because having the Holy Spirit is a big deal!
When we combine the teachings of the Bible with the Holy Spirit, we have everything that we need to navigate a course through life that leads to Heaven. 
There is a special relationship that exists between the Bible and the Holy Spirit.
Think of it this way.
The Bible tells us what to do.
And the Holy Spirit lets us feel it.  
The two are always in agreement with one another because they both originate from the same source, God.
John wrote about the Holy Spirit in his first epistle:
"By this, you know the Spirit of God: every spirit that confesses that Jesus Christ has come in the flesh is from God; and every spirit that does not confess Jesus is not from God; this is the spirit of the antichrist." – 

1 John 4:2

.
DETERMINING RIGHT FROM WRONG
Ethics is defined as:
"Moral principles that govern a person's behavior or the conducting of an activity." (Source: Google Dictionary)
When we think about what governs a person's behavior, we need to understand that different people determine right from wrong in different ways.
Some people rely on their parents to teach them what is right and what is wrong.
Others are guided by what is taught in school, or their own feelings about right and wrong.
What about Christians?
How do we determine right from wrong?
How should we?
There are only two answers to these questions that are correct:
The Bible,
The Holy Spirit.
Between the Bible and the Holy Spirit, we have everything that we need to determine right from wrong. 
TRUSTING GOD'S PLAN  
The Prophet Jeremiah wrote:
"For I know the plans I have for you," declares the Lord, "plans to prosper you and not to harm you, plans to give you 

hope

and a future." -

Jeremiah 29:11

.
In this scripture, Jeremiah, tells us that God has a plan for us and that good things will happen if we trust and follow it.  
There is no safer place in the world to be than in the good grace of God.  
Unfortunately, we must also contend with Satan and his relentless attacks against our souls.
"Be of sober spirit, be on the alert. Your adversary, the devil, prowls around like a roaring lion, seeking someone to devour." - 1 Peter 5:8
This presents a problem for us, as there are competing voices in the world that tell us to do different things. 
As Christians, we need to simplify our thought processes and make sure that our decisions are being driven by two things:
What the Bible teaches,
What the Holy Spirit allows us to feel.  
CONCLUSION
According toPsychology Today,the average person makes approximately 35,000 decisions every day! 
Some of those decisions are practical ones, such as:
What time we should eat,
Or what clothes we want to wear. 
Other decisions are much more important because they have to do with morality and doing the right thing. 
As God's children, we need to make sure that we are making good decisions; not according to what the world thinks, but more importantly, how God thinks.
Fortunately for us, we have been blessed with God's Word to teach us the will of God.
And for those situations where we struggle to find the correct scripture to apply, we have the Holy Spirit to help us.
We will end today's lesson with two scriptures that highlight the importance of trusting in God's plan:
"Trust in the Lord with all your heart, and do not lean on your own understanding.   In all your ways acknowledge Him, and He will make your paths straight." -

Proverbs 3:5-6

,

"The Lord is my strength and my shield; My heart trusts in Him, and I am helped; Therefore my heart triumphs, and with my song I shall thank Him." -  

Psalm 28:7

.