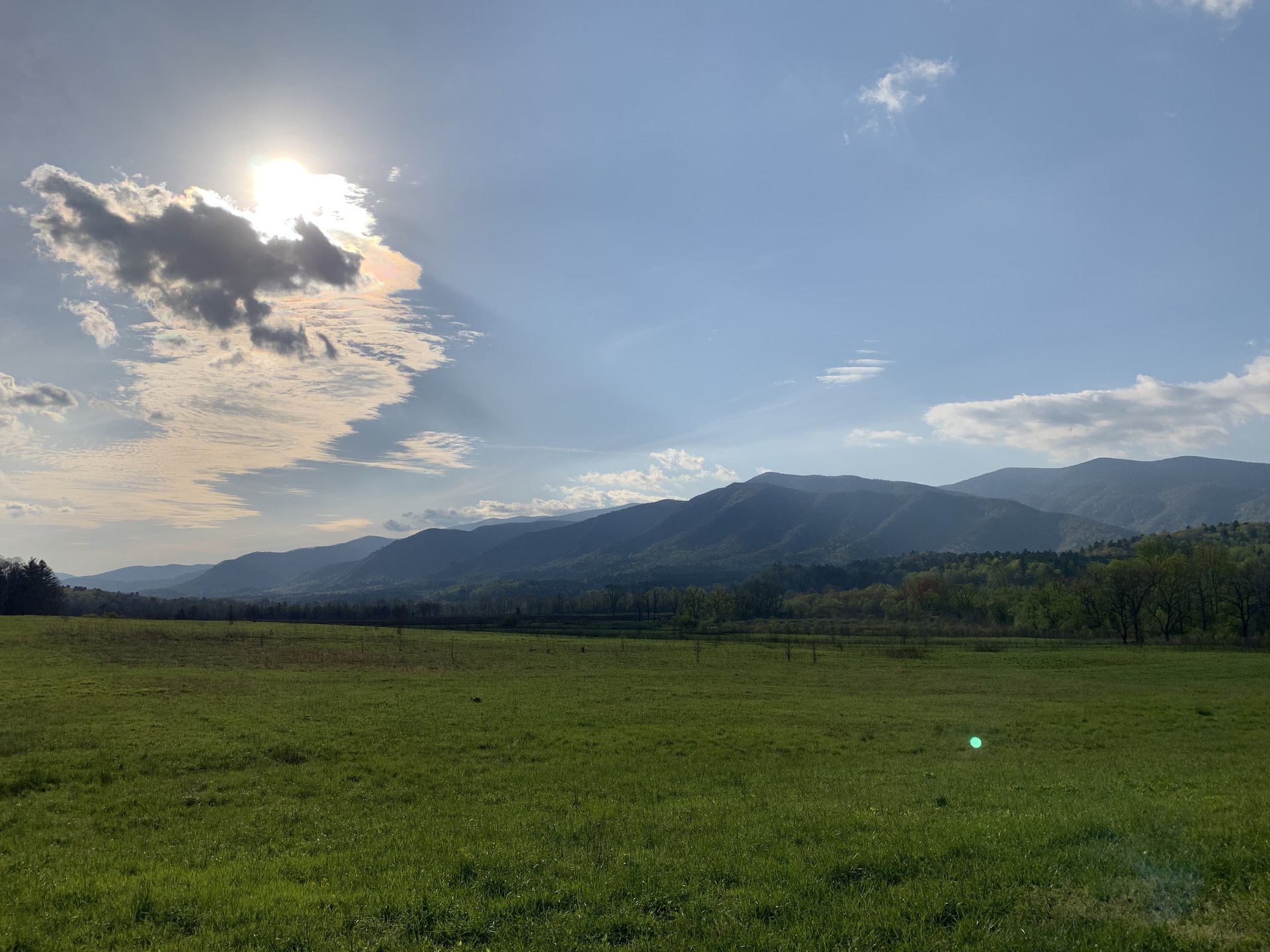 INTRODUCTION TO THE BOOK OF ACTS
Today we are beginning a twenty-eight-day study on the book of Acts.   The book of Acts was written by Luke (the same Luke that wrote the Gospel). Most scholars estimate it to have been written somewhere in the sixty's AD (While Paul was still in prison, and before the destruction of Jerusalem).  
The book of Acts can be divided into two sections:
Peter's works in the first twelve chapters,

Paul's works in chapters thirteen through twenty-eight.
The book of Acts is a fascinating look at how the Holy Spirit worked in the lives of those closest to Jesus! The fascinating part for us as readers is to think about how the Holy Spirit can work in our lives, and then to follow It.
Today's lesson is broken into six parts:
Introduction to the Book of Acts,
The resurrection of Jesus,
The Holy Spirit,
Determine right from wrong,
Trusting in God's plan for us,
Conclusion.
As you reflect on the scriptures, ask yourself these three questions:
How is the Holy Spirit working in my life?
How do I determine right from wrong?
Do I trust in God's plan?
THE RESURRECTION OF JESUS
Jesus walked the earth and was seen by many over a period of forty days after His resurrection. The fact that this happened is the basis of our Christian faith and the reason that we have the hope that we do in Jesus.
Luke wrote about this in his Gospel:
"To these He also presented Himself alive after His suffering, by many convincing proofs, appearing to them over a period of forty days and speaking of the things concerning the kingdom of God.  Gathering them together, He commanded them not to leave Jerusalem, but to wait for what the Father had promised, 'Which,' He said, 'you heard of from Me; for John baptized with water, but you will be baptized with the Holy Spirit not many days from now.'" –

Acts 1:3-5

.
There are two commandments in the above scripture that we need to pay attention to. Jesus commanded that His apostles:
Not leave Jerusalem,

Wait for The Holy Spirit before starting their work.
Jesus understood better than anybody the sacrifices that His apostles were about to make and the adversity that they were going to face. That is why He commanded them not to leave Jerusalem until they had received the gift of the Holy Spirit to help them.
THE HOLY SPIRIT
Just as the Holy Spirit helped the apostles in their Christian walk, it can help us today. According to Acts 2:38, there are two things that we need to do to receive the Holy Spirit:
Be baptized.
In Virtual Bible Study's™ lesson on the Holy Spirit, we said the following:
"At times in our lives, we may encounter questions or have to make a decision that we cannot answer from scripture alone.   It is in these times that the Holy Spirit can guide us.   The Bible teaches us "What" we are to do, and the Holy Spirit lets us feel it.   The two will always agree.   They will never contradict one another.   John wrote about this in his first epistle when he said, "By this, you know the Spirit of God: every spirit that confesses that Jesus Christ has come in the flesh is from God; and every spirit that does not confess Jesus is not from God; this is the spirit of the antichrist." – 

1 John 4:2

.
DETERMINING RIGHT FROM WRONG
People determine right from wrong in a variety of ways. Some rely on their parents or schooling. Others rely on their gut or a feeling. As Christians, we need to know what our "true north" is. When push comes to shove, how do we determine right from wrong?
There are only two answers to this question that are correct:
The Bible,
The Holy Spirit.
Between the Bible and the Holy Spirit, we have everything that we need to determine right from wrong.  It is not a mystery or something we are left to figure out on our own. God tells us what His expectations of us are. It is up to us to humble ourselves, to trust in His plan, and then to follow it.
TRUSTING IN GOD'S PLAN FOR US
Jeremiah 29:11 says:
"For I know the plans

 I have for you," declares the 

Lord, "plans to prosper 

you and not to harm you, plans to give you hope and a future.

"
In this scripture, the prophet, Jeremiah, tells us that God has a plan for us, and that good things will happen to us if we follow it. There is no safer place in the world to be than in the good grace of God. There are a lot of competing voices in the world telling us to trust in worldly things. All these worldly things will not get you to heaven. The path to heaven goes through Jesus. When we submit to the commands of His Father, just as He did, we will be justified by the blood of Christ and live forever with God in paradise!
CONCLUSION
We all have choices when it comes to how we want to live our lives, and our choices have consequences.
The path that leads to salvation, is a straight and narrow path that few will find (Mathew 7:13-14). If we want to be saved, we need to study to learn God's commandments, and then we need to follow them. Because we are human, we will make mistakes and there will be slipups along the way. But if we stay in God's Word and allow the Holy Spirit to work in our lives, God's grace will be sufficient for us to be saved.
We will end today's lesson with the following two scriptures about trusting in God's plan:
"Trust in the Lord with all your heart, and do not lean on your own understanding.   In all your ways acknowledge Him, and He will make your paths straight." -

Proverbs 3:5-6,
"The Lord is my strength and my shield; My heart trusts in Him, and I am helped; Therefore my heart triumphs, and with my song I shall thank Him." -

Psalm 28:7

.