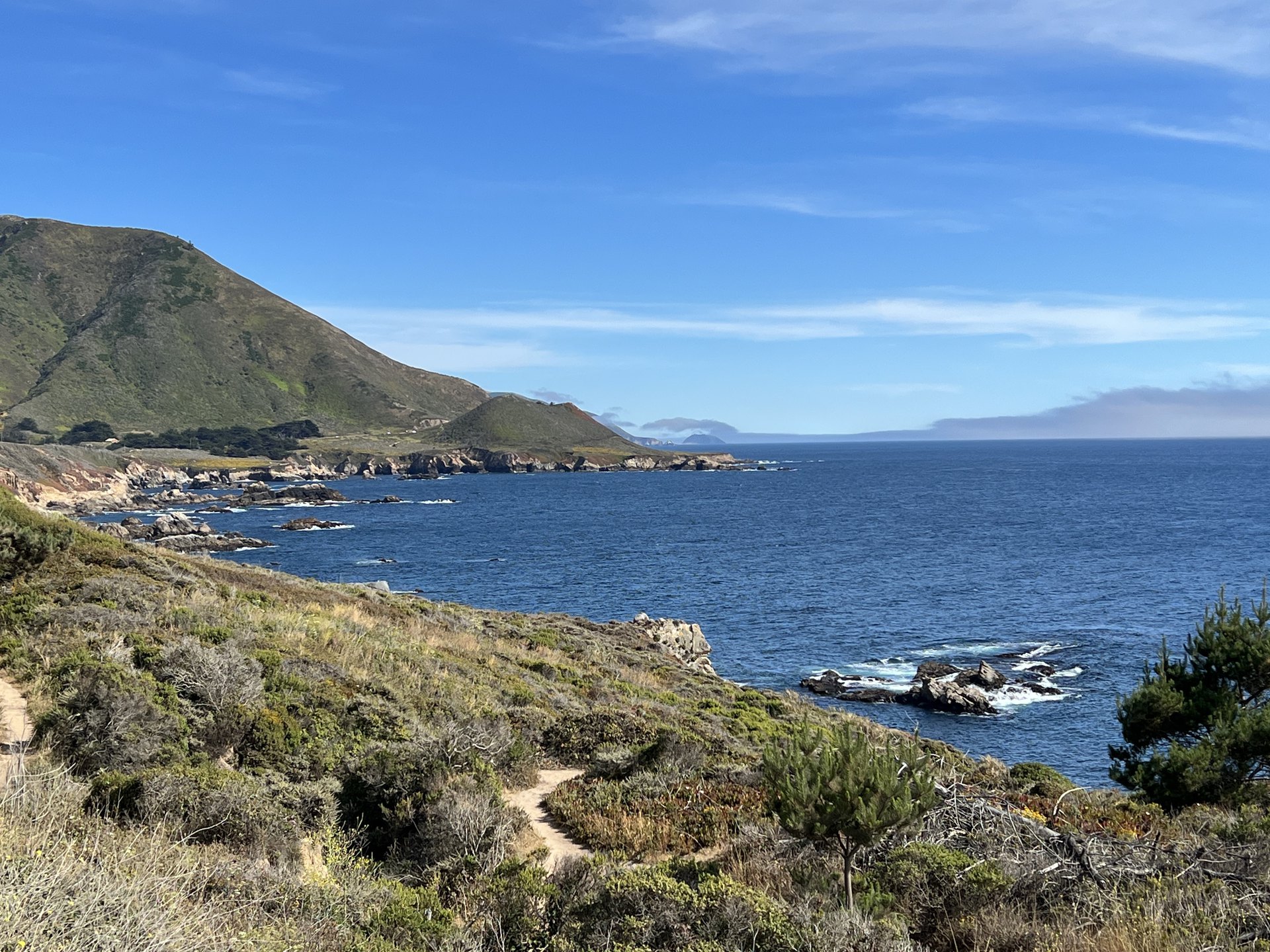 PAUL ENCOURAGES TIMOTHY
In 1 Timothy Chapter 4, Timothy receives what amounts to a "pep talk" from Paul. The older and more experienced Paul encourages Timothy to do four things:
To give attention to the public reading of scripture

(especially until Paul comes),

To exhort and teach

,

To not neglect the spiritual gift that has been bestowed upon him.
The basic message that Paul has for Timothy is this:  
So how do Paul's words to Timothy apply to us today, and what action do we need to take?
The first thing that we need to do is take a spiritual inventory to identify the unique gifts that God has blessed us with.
In The Apostle Paul's letter to the Galatians, he listed nine "fruits" that one should possess if the Holy Spirit is active in their life. Paul wrote:
"The fruit of the Spirit is love, joy, peace, patience, kindness, goodness, faithfulness, gentleness, self-control; against such things there is no law." – 

Galatians 5:22-23

.
THE FRUIT OF THE SPIRIT
One way that we can take a Spiritual inventory of ourselves is to see which fruits of the Spirit are active in our lives, and which are not.
Jo

y

,

Gentleness

,

And self-control.
We need to ask ourselves if we were judged today, would we be found to have been faithful Christians who possess all these Godly characteristics?  Or will we be like the many who will pursue their own sinful lusts instead of Jesus and perish?
In the Gospel of Mathew, Jesus warned us not to be complacent.  We are to prepare ourselves diligently for the day of judgment! Consider the following scripture as you think about your preparedness for that critical day:
"

Not everyone who says to Me, 'Lord, Lord,' shall enter the kingdom of heaven, but he who does the will of My Father in heaven.

Many will say to Me in that day, 'Lord, Lord, have we not prophesied in Your name, cast out demons in Your name, and done many wonders in Your name?' And then I will declare to them, 'I never knew you; depart from Me, you who practice lawlessness!'" – 

Mathew 7:21-23

.
SELF-ASSESSMENT
We gain helpful perspective when we reflect on our lives and assess where we are doing well, and where we can improve.  For example, we may have a lot of love in our lives, but not much patience.  Or we may be faithful but lack gentleness.
Taking a Spiritual inventory can be a soul-saving exercise!
It is particularly valuable, for example, to recognize that we have not been very patient lately.  There is a wise saying, "You cannot manage a secret."  Knowing where we can improve is an important first step in preparing ourselves for the day of judgment.         
Once we identify the area or areas that need some work, we should ask ourselves how we can improve.  Whatever areas we are struggling with, Jesus can help! As Paul wrote in his letter to the Philippians:
CONCLUSION 
All of us need to prepare for the final exam that we will be given on the day of judgment.
One of the best ways to begin doing that is by taking a Spiritual inventory!  This will allow us to recognize our strengths, as well as our areas of opportunity.
Once we have identified our unique Spiritual gifts, we need to find ways to put them to work for the Lord!
We will end today's lesson with the following scripture from the Book of James:
"Every good thing given and every perfect gift is from above." - James 1:17.