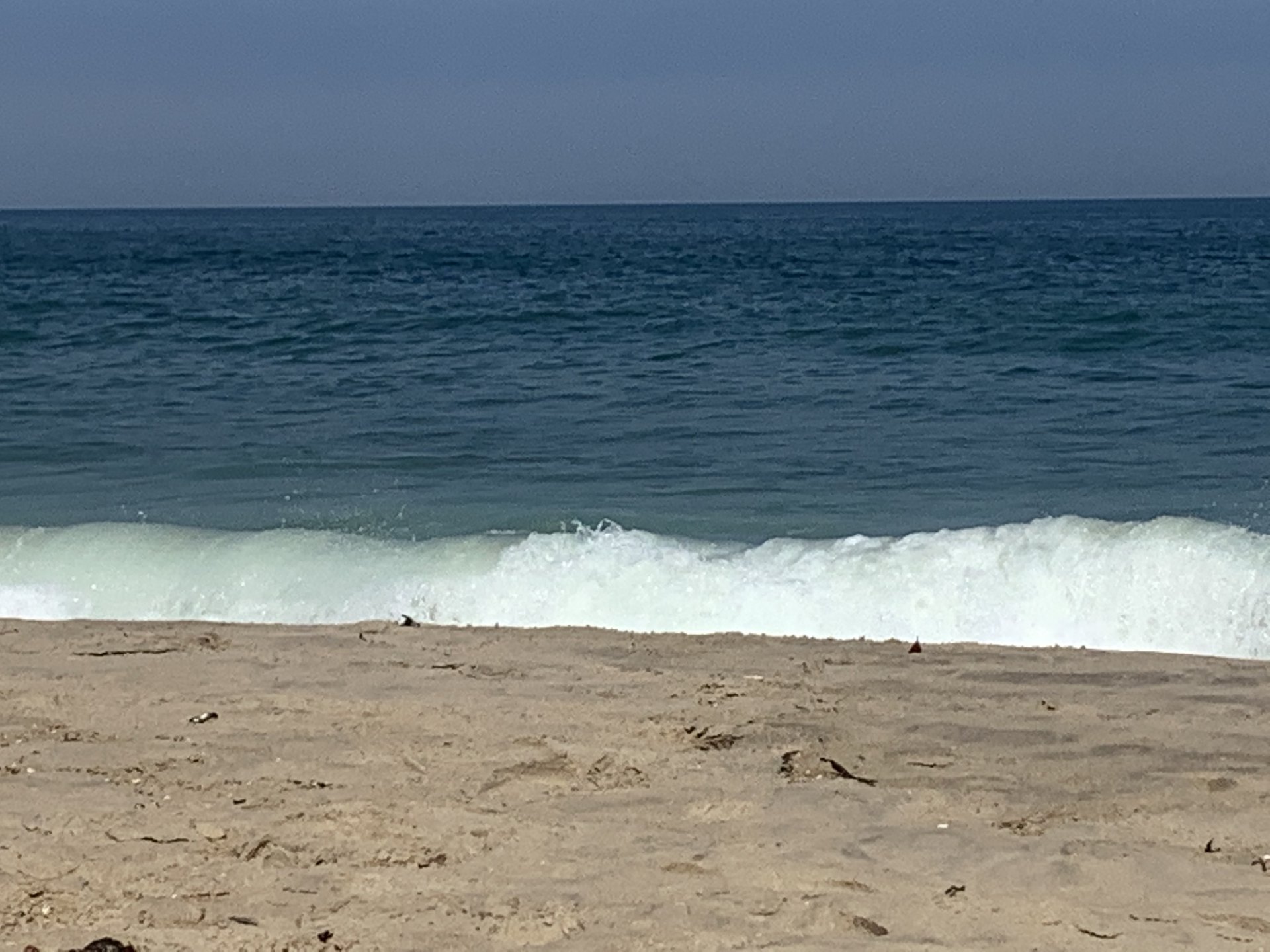 In chapter 4, Timothy receives what amounts to a "pep talk" from Paul.  
Paul instructs Timothy to do four things:
To give attention to the public reading of scripture (especially until Paul comes),
To exhort and teach,
To neglect the spiritual gift that has been bestowed upon him.
The basic message that Paul has for Timothy is this:
"Do not neglect the spiritual gift within you." – 1 Timothy 4:14.
These words were exactly the encouraging message that the young preacher needed to hear, and the wisdom found in them still applies to us today.   Whatever spiritual gifts God has blessed us with, we are commanded to put them to work for the Lord.   That does not mean that we use our gifts for selfish gain.   On the contrary, we are to use our gifts for two purposes:
To glorify God.

To build one another up.  
In his first letter to the Corinthians, Paul discussed the different types of spiritual gifts:  
"To one there is given through the Spirit a message of 

wisdom

, to another a message of knowledge by means of the same Spirit, to another faith by the same Spirit, to another gifts of healing by that one Spirit, to another miraculous powers, to another prophecy, to another distinguishing between spirits, to another speaking in different kinds of tongues, and to still another the interpretation of tongues.  All these are the work of one and the same Spirit, and he distributes them to each one, just as he determines." – 1 Corinthians 12:8-11.
As we consider how to apply this scripture to our own lives, it is important to ask ourselves the following two questions:
What spiritual gifts has God blessed me with? Answering this question cannot be done without taking the time to pray before taking our spiritual inventory.
Am I using my spiritual gifts to glorify God and to build others up?
If the answer to the second question is, "No," we need to reevaluate our priorities.  
Just as Paul encouraged Timothy, we are to encourage one another so that we all can reach our potential and go to heaven.   The Bible has a lot to say about the importance of encouragement. Consider the following three scriptures:
"Therefore encourage one another and build each other up." - 1 Thessalonians 5:11.

"Let us hold fast the confession of our

hope

without wavering, for He who promised is faithful; and let us consider how to stimulate one another to love and good deeds, not forsaking our own assembling together, as is the habit of some, but encouraging one another; and all the more as you see the day drawing near." - Hebrews 10:23-25.
"But encourage one another day after day, as long as it is 

still

 called 'Today,' so that none of you will be hardened by the deceitfulness of sin." - Hebrews 3:13.
We will conclude today's lesson with two encouraging scriptures:
"Blessed is a man who perseveres under trial; for once he has been approved, he will receive the crown of life which the Lord has promised to those who love Him." - James 1:12.

"

Let us not become discouraged in doing good, for in due time we will reap, if we do not become weary." - Galatians 6:9.