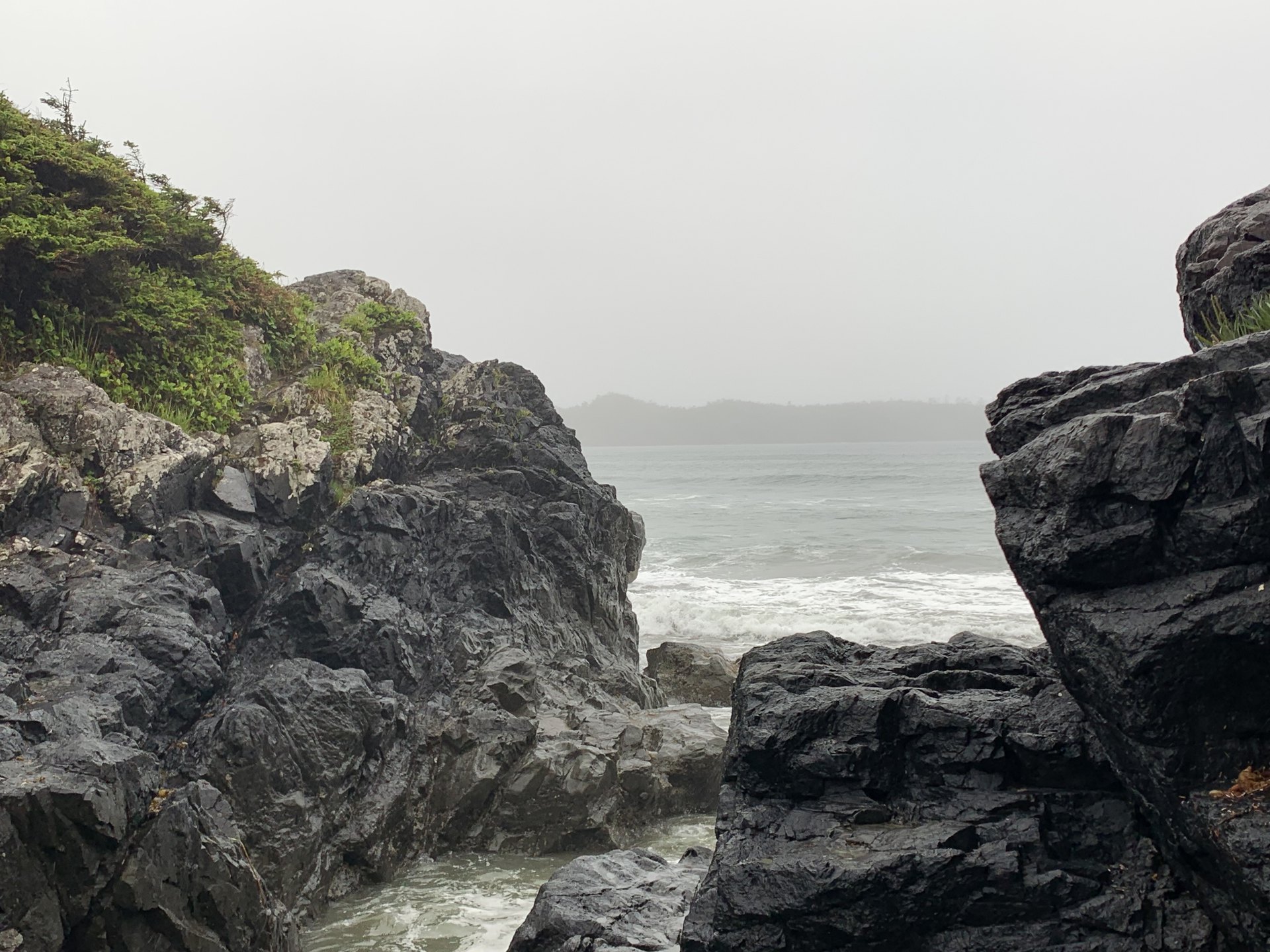 Romans 7. Forum Discussion
Christians have died to the Law through the body of Christ
Paul continues to drive home the message that Christians have died to the Law through the body of Christ.
Beginning in Romans 7:4, Paul writes about why that is important.
"Therefore, my brethren, you also were made to die to the Law through the body of Christ, so that you might be joined to another, to Him who was raised from the dead, in order that we might bear fruit for God."
Romans 6:4 states, "Therefore we have been buried with Him through baptism into death, so that as Christ was raised from the dead through the glory of the Father, so we too might walk in newness of life."
To summarize:
Jesus died on the cross for our sins.

Through baptism, we are buried with Jesus into His death and are no longer under the Law.

Once baptized, we are raised to walk in newness of life. Instead of being slaves to sin under the Law, Christians are now under God's grace through Jesus.

We are joined to Jesus so that we might bear fruit for God.
Paul writes that if it were not for the Law, he would not have understood what sin is. He admits that even though he understands the Law, he struggles to do that which he knows is right, just like the rest of us.
"For the good that I want, I do not do, but I practice the very evil that I do not want. But if I am doing the very thing I do not want, I am no longer the one doing it, but sin which dwells in me." – Romans 7:19-20
Paul is fighting against sin, and in verse 23 he refers to this struggle as "waging war" and making him a "prisoner of the law of sin."
He asks the important question, "Who will set me free from the body of this death?"
The answer is Jesus.
Just like Paul, our bodies are tempted by sin. The temptation is not a small temptation, quite the opposite. As Paul said, it will wage war against us.
The good news is that through Jesus, we are now liberated from our sin by the grace of God. No matter how fierce the war between good and evil may be in our earthly bodies, God's grace is able to set us free.
Consider the following two scriptures:
"But where sin increased, grace abounded all the more, so that, as sin reigned in death, even so grace would reign through righteousness to eternal life through Jesus Christ our Lord." – Romans 5:20-21
"My grace is sufficient for you, for power is perfected in weakness.  Most gladly, therefore, I will rather boast about my weaknesses, so that the power of Christ may dwell in me." – 2 Corinthians 12:9
We could exhaust ourselves trying unsuccessfully to keep the Law, but that is not what God wants us to do. Listen to what Jesus said in Mathew 11:28-30:
" Come to me, all you who are weary and burdened, and I will give you rest.Take my yoke upon you and learn from me, for I am gentle and humble in heart, and you will find rest for your souls.For my yoke is easy and my burden is light."
Following Jesus and His Spirit is a whole lot easier than obeying the Law. We simply need to take the focus off of ourselves and turn it to Jesus. It is our faith in Him that saves us.
"For God so loved the world, that He gave His only begotten Son, that whoever believes in Him shall not perish, but have eternal life." – John 3:16
Amen
Thank you for joining us today. Please join us again tomorrow as we look at Romans 8 and the role that the Holy Spirit plays in setting us free from sin. May God's blessings be upon you until then. Amen