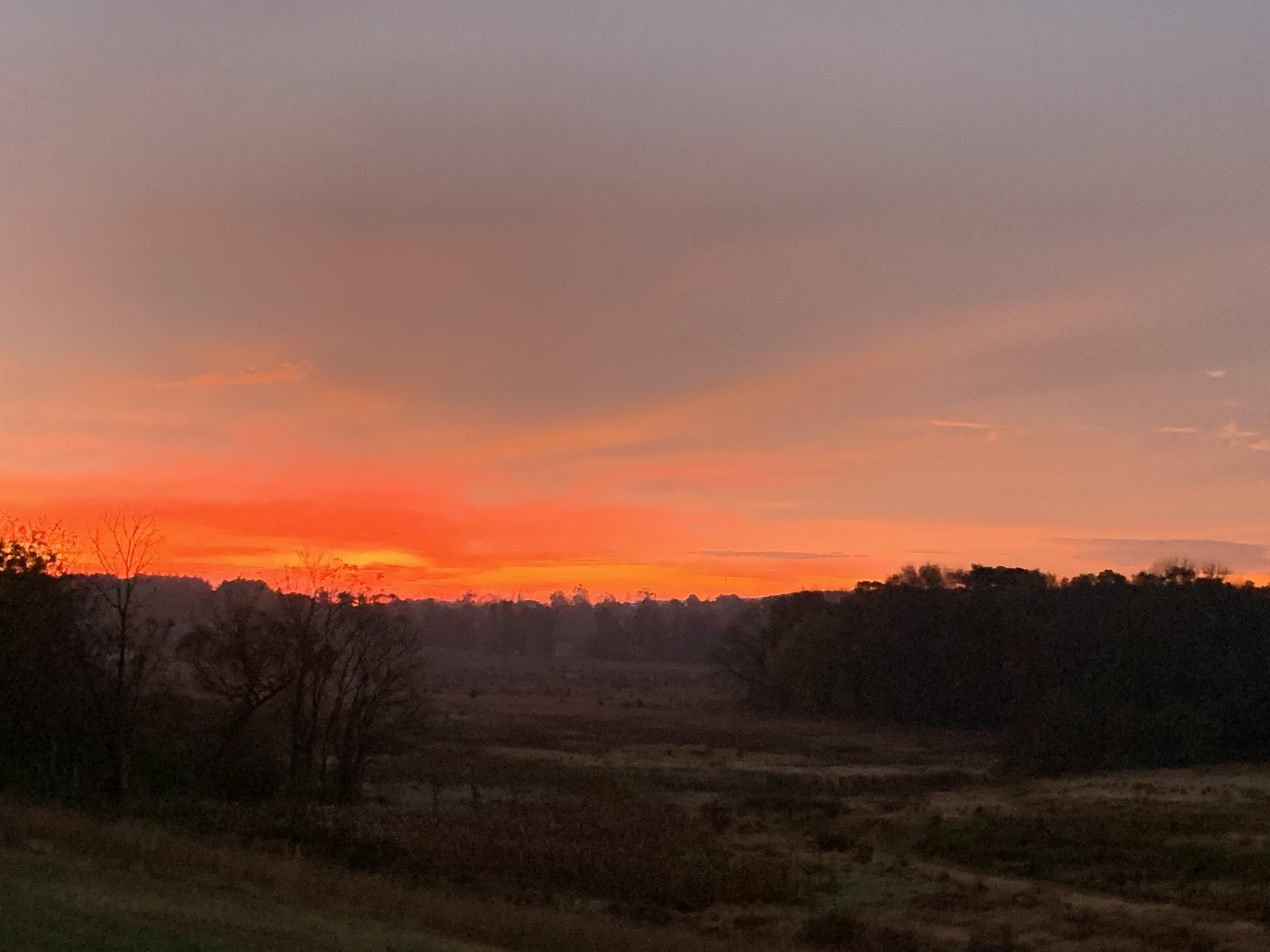 Romans 13. Forum Discussion
The time to get our spiritual lives in order is today
When is the right time to get our spiritual lives in order? Should we wait for everything to be calm in our lives? Do we wait for a crisis to occur? Or is the time to act now?
The Bible verse that we will be focusing on for today's study is Romans 13:12:
"The night is almost gone, and the day is near. Therefore let us lay aside the deeds of darkness and put on the armor of light."
To help us understand this scripture, we will divide today's lesson into 4 parts:
Darkness

Light

Jesus' return

Judgment
DARKNESS
The Bible tells us that those whose deeds are evil hate the light. "For everyone who does evil hates the Light, and does not come to the Light for fear that his deeds will be exposed." – John 3:20

1 John 1:6 says, "If we say that we have fellowship with Him and yet walk in the darkness, we lie and do not practice the truth."

We need to be careful of the company that we are keeping making sure that those that we associate with do not cause us to stumble. "Do not be bound together with unbelievers; for what partnership have righteousness and lawlessness, or what fellowship has light with darkness?" – 2 Corinthians 6:14
LIGHT
Jesus is the light of the world. John 8:12 says, "Then Jesus again spoke to them, saying, 

"I am the Light of the world; he who follows Me will not walk in the darkness, but will have the Light of life."

In John 12:35-36 Jesus says, "For a little while longer the Light is among you. Walk while you have the Light, so that darkness will not overtake you; he who walks in the darkness does not know where he goes.

While you have the Light, believe in the Light, so that you may become sons of Light."
JESUS' RETURN
Jesus told us that He is preparing a place for us and that He will return. "

Do not let your heart be troubled; believe in God, believe also in Me.

In My Father's house are many dwelling places; if it were not so, I would have told you; for I go to prepare a place for you.

If I go and prepare a place for you, I will come again and receive you to Myself, that where I am, there you may be also." – John 14:1-3

We do not know when Jesus is going to return. "Therefore be on the alert, for you do not know which day your Lord is coming.

But be sure of this, that if the head of the house had known at what time of the night the thief was coming, he would have been on the alert and would not have allowed his house to be broken into.

For this reason you also must be ready; for the Son of Man is coming at an hour when you do not think He will." -

Mathew 24:42-44 
JUDGEMENT
We are all going to be judged for our actions while we were alive. "It is appointed for men to die once and after this comes the judgment." – Hebrews 9:27

If we practice lawlessness and do not have a relationship with God, we do not get to enter heaven. " Not everyone who says to Me, 'Lord, Lord,' will enter the kingdom of heaven, but he who does the will of My Father who is in heaven will enter.

Many will say to Me on that day, 'Lord, Lord, did we not prophesy in Your name, and in Your name cast out demons, and in Your name perform many miracles?'

And then I will declare to them, 'I never knew you; depart from Me, you who practice lawlessness." – Mathew 7:21-23
The time to get our spiritual lives in order is today. Jesus, our Lord and Savior, has already paid the price for our sins, and through Him we can receive eternal salvation. But nobody can force us to follow Him, that we must do for ourselves.
We will end today's study with the following scriptures to reflect on and encourage us.
"These things I have spoken to you, so that in Me you may have peace. In the world you have tribulation, but take courage; I have overcome the world." – John 16:33
"The light shines in the darkness, and the darkness has not overcome it." – John 1:5
"The night is almost gone, and the day is near. Therefore let us lay aside the deeds of darkness and put on the armor of light." – Romans 13:12
Thank you for joining us today. Please join us again tomorrow as we look at Romans 14 and what it means to be living our lives in spirit and in truth. May God's blessings be upon you until then. Amen