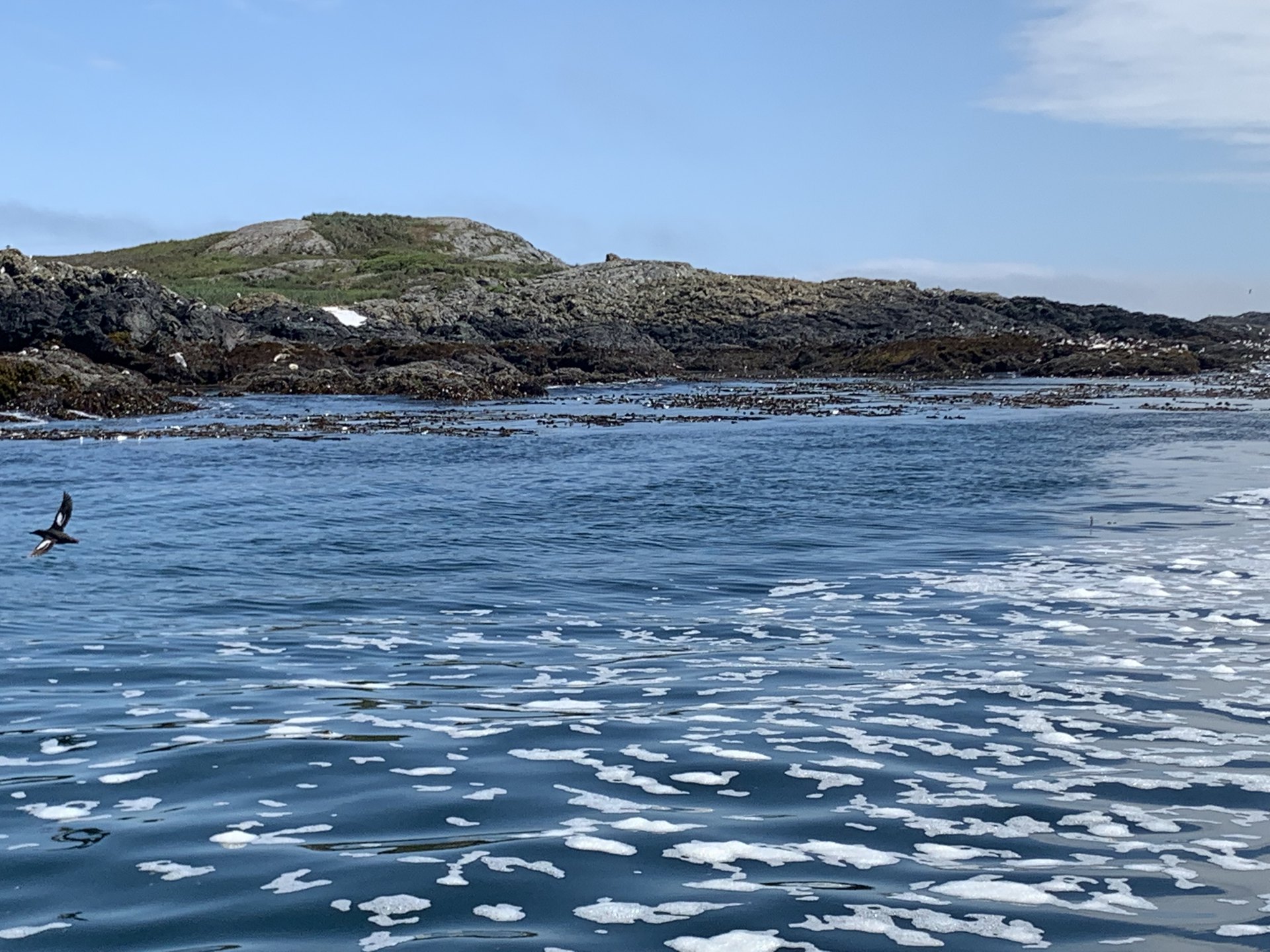 Mathew 5. Forum Discussion
There is no better opportunity to learn about God than to hear a sermon preached by His son, Jesus Christ. Mathew Chapter 5 begins with Jesus' Sermon on the Mount.
In this one chapter of the Bible, Jesus preaches about:
Murder

Adultery

Divorce

Vows

Retaliation

And Love
Later in the chapter, Jesus teaches about "The Beatitudes". The word beatitude comes from the Latin word, "Beatus" which means, "Blessed, happy, or fortunate." There are eight beatitudes in all:
Blessed are the poor in spirit, for theirs is the kingdom of heaven.

Blessed are those who mourn, for they shall be comforted.

Blessed are the gentle, for they shall inherit the earth.

Blessed are those who hunger and thirst for righteousness, for they shall be satisfied.

Blessed are the merciful, for they shall receive mercy.

Blessed are the pure in heart, for they shall see God.

Blessed are the peacemakers, for they shall be called sons of God.

Blessed are those who have been persecuted for the sake of righteousness, for theirs is the kingdom of heaven. Blessed are you when people insult you and persecute you, and falsely say all kinds of evil against you because of Me. Rejoice and be glad, for your reward in heaven is great; for in the same way they persecuted the prophets who were before you.
There is a stark difference between The Ten Commandments and The Beatitudes.
The Ten Commandments feature ten "Thou Shalt Not" statements that tell us what not to do.
Conversely, The Beatitudes focus on what Jesus wants us to do; things that will lead to blessings from above.
For today's study, we will be looking at the 1st beatitude. Our focus verse can be found in Mathew 5:3:
"Blessed are the poor in spirit, for theirs is the kingdom of heaven."
What does it mean to be poor in spirit? Jesus is not talking about the Holy Spirit here. What Jesus is referring to is humility. Somebody that is poor in spirit understands that they are nothing and can do nothing without Jesus. A person who is poor in spirit is the opposite of someone that is arrogant, prideful, and self-reliant.
Perhaps the best way to understand what being poor in spirit means is to compare humility and pride.
Mathew 23:12 says, "Whoever exalts himself shall be humbled; and whoever humbles himself shall be exalted."
Other scriptures that have to do with pride include:
"Everyone who is proud in heart is an abomination to the Lord; Assuredly, he will not be unpunished." – Proverbs 16:5.

"The 

Lord Almighty has a day in store

for all the proud and lofty, for all that is exalted (and they will be humbled)." - Isaiah 2:12.

"God is opposed to the proud but gives grace to the humble." - James 4:6.

"When pride comes, then comes dishonor, but with the humble is wisdom." - Proverbs 11:2.

"Pride goes before destruction, and a haughty spirit before a fall." - Proverbs 16:18.
Conversely, here are a few scriptures that talk about the importance of humility:
"Clothe yourselves with humility towards one another, because God opposes the proud but shows favor to the humble." - 1 Peter 5:5.

"Humble yourselves before the Lord, and he will lift you up." -

James 4:10.

"Do nothing out of selfish ambition or vain conceit. Rather, in humility value others above yourselves." -

Philippians 2:3.

"Better to be lowly in spirit along with the oppressed, than to share plunder with the proud." - Proverbs 16:19.

"Before a downfall the heart is haughty, but humility comes before honor." - Proverbs 18:12.

"Let another praise you, and not your own mouth; a stranger, and not your own lips." - Proverbs 27:2.
If we want to please God, we need to be humble and put aside our pride. We need to understand that left to our own devices, we would all perish. We need to take the focus off ourselves and put it on God.
Jeremiah 29:13 says, "You will seek me and find me when you seek me with all your heart."
In Colossians 3:1-4, Paul writes:
"Therefore if you have been raised up with Christ, keep seeking the things above, where Christ is, seated at the right hand of God.  Set your mind on the things above, not on the things that are on earth.  For you have died and your life is hidden with Christ in God.  When Christ, who is our life, is revealed, then you also will be revealed with Him in glory. "
When we humble ourselves, God will exalt us (Mathew 23:12).
Together, with Jesus, there is nothing that will be impossible when we remain humble and keep our focus on God.
"I can do all things through Christ who strengthens me." – Philippians 4:13.
We will conclude today's lesson by looking at Paul's letter to the Philippians and what he had to say about Jesus and humility:
"Have this attitude in yourselves which was also in Christ Jesus,  who, although He existed in the form of God, did not regard equality with God a thing to be grasped,  but emptied Himself, taking the form of a bond-servant, and being made in the likeness of men.  Being found in appearance as a man, He humbled Himself by becoming obedient to the point of death, even death on a cross. " – Philippians 2:5-8.
Thank you for joining us today. Please join us again tomorrow as we look at Mathew 6 and how Jesus says we ought to pray. May God's blessings be upon you until then. Amen