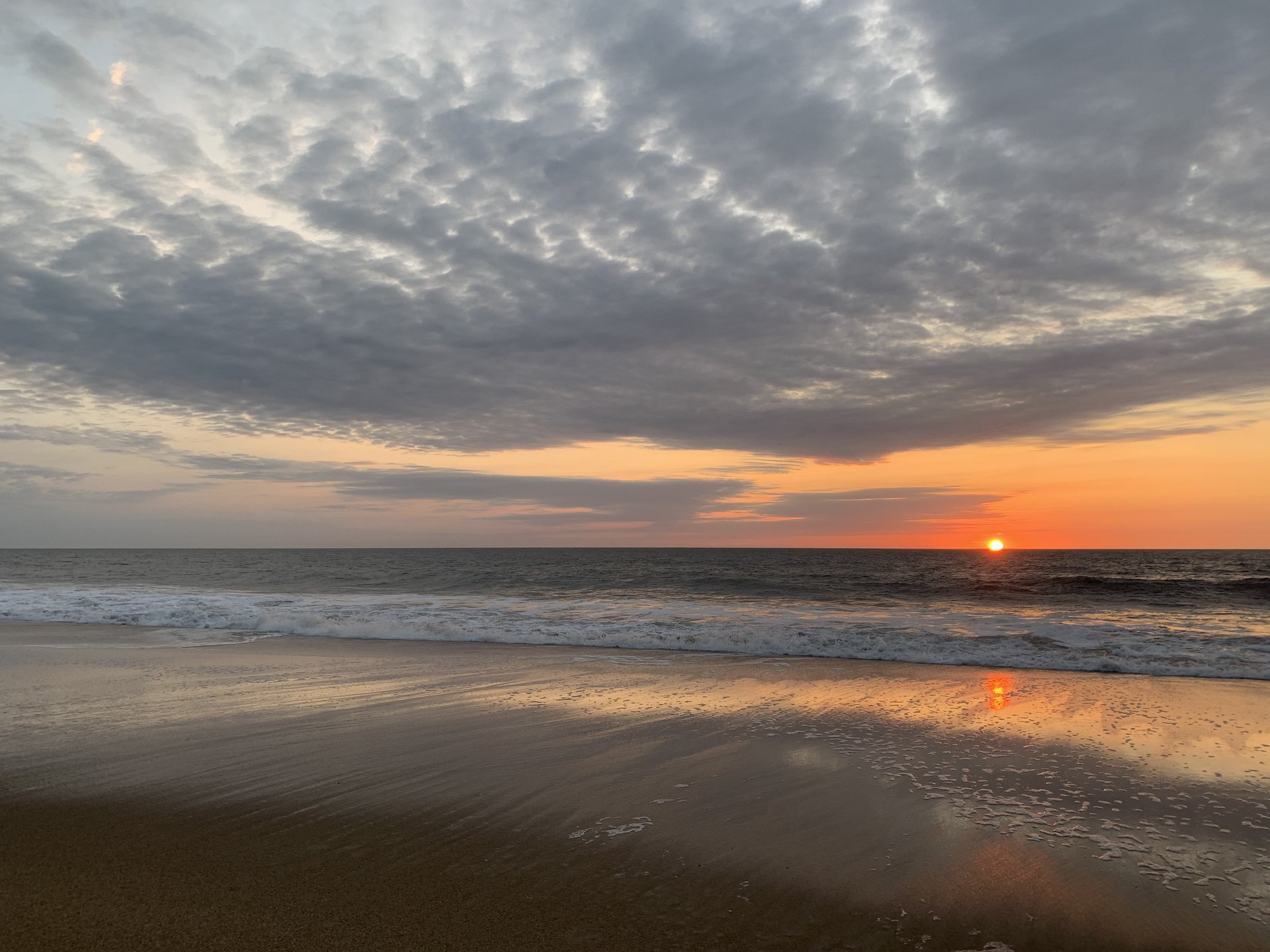 Mathew 16 begins with the Pharisees and Sadducees testing Jesus and asking for Him to show them a sign from heaven. Jesus is fully aware of the hardness of their hearts and their desire to do Him harm. Jesus rebukes them and tells them that a sign will not be given. Jesus leaves them and heads to the other side of the sea.
A recurring theme in the Gospel of Mathew is a lack of bread. In this chapter, the disciples are once again concerned about not having enough to eat. Jesus warns them to, "Watch out and beware of the leaven of the Pharisees and Sadducees." Jesus reminds them of both the five loaves of the five thousand, and the seven loaves of the four thousand and how much food was left over after He performed those miracles. He then questions them and asks, "How is it that you do not understand that I did not speak to you concerning bread? But beware of the leaven of the Pharisees and Sadducees." Finally, the disciples realized that He was warning them to beware of the teaching of the Pharisees and Sadducees.
When Jesus and His disciples arrived at the district of Caesarea Philippi, Jesus asks them, "Who do people say that the Son of Man is?" And they said, "Some say John the Baptist; and others, Elijah; but still others, Jeremiah, or one of the prophets." 
Next, Jesus asks them a question that we all need to be prepared to answer for ourselves. "But who do you say that I am?" Simon Peter answered, "You are the Christ, the Son of the living God." And Jesus said to him, "Blessed are you, Simon Barjona, because flesh and blood did not reveal this to you, but My Father who is in heaven." How would you answer Jesus' question? Who do you say that He is?
Later in the chapter, Jesus explains to His disciples that He must, "Suffer many things from the elders and chief priests and scribes, and be killed, and be raised up on the third day." Peter begins to rebuke Jesus saying, "God forbid it, Lord! This shall never happen to You."
Jesus' reaction to Peter is another teachable moment. Jesus replies, "Get behind Me, Satan! You are a stumbling block to Me; for you are not setting your mind on God's interests, but man's."
You can see how Jesus is displeased when we set our mind on man's interests and not God's – to the point of saying, "Get behind Me, Satan!"
The chapter concludes with Jesus' prophecy about His second coming. - Amen