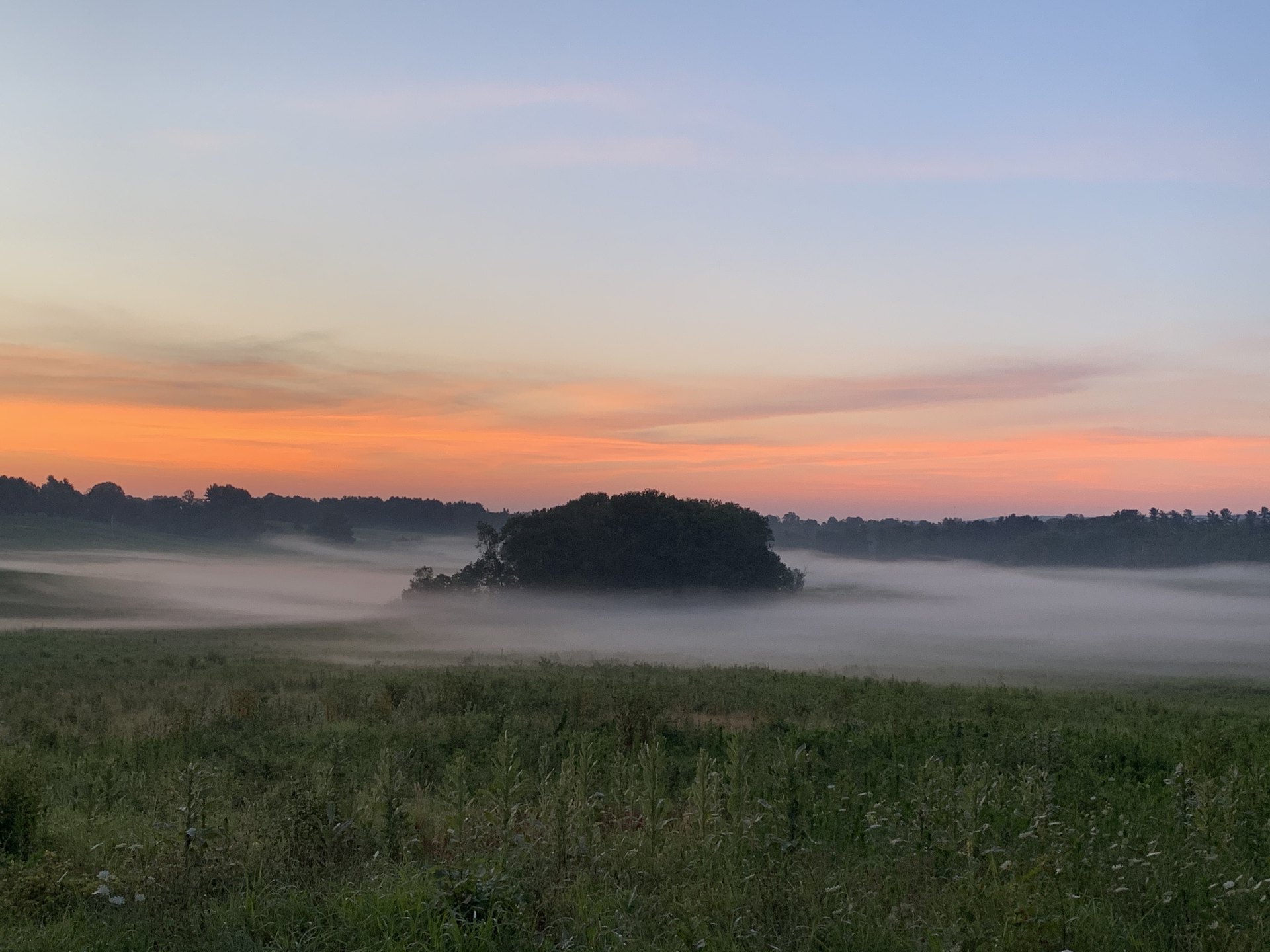 Chapter 12 begins with Jesus telling a story about vine growers. When you read this part of the chapter, it will be helpful to be think about Jerusalem and looking for the meaning there. Later in the chapter, Mark writes about how the Pharisees and Scribes continue to try and trap Jesus so that they may kill Him. The hour is almost at hand.
For today's study, we will focus on Mark 12:28, "One of the scribes came and heard them arguing, and recognizing that He had answered them well, asked Him, "What commandment is the foremost of all?" It is a bold question. What is amazing is that we have Jesus' answer recorded in writing for us to learn from.
Jesus replies in verses 29:31, "The foremost is, 'Hear, O Israel! The Lord our God is one Lord; and you shall love the Lord your God with all your heart, and with all your soul, and with all your mind, and with all your strength.' The second is this, 'You shall love your neighbor as yourself.' There is no other commandment greater than these."
The New Testament is comprised of 260 chapters and 27 books. Here we have Jesus summarizing for us what His most important commandments are. What an incredibly valuable tool this is! We should take Jesus' words and apply them to help us stay on the straight and narrow path that leads to salvation.
Jesus says in John 14:15, "If you love Me, keep my commandments." We want to try to keep ALL of Jesus' commandments. We know that we are sinners and will come up short sometimes. However, that does not relieve us from the responsibility to try.
QUESTION #1
What does it mean to, "Love the Lord your God with all your heart, and with all your soul, and with all your mind, and with all your strength?"
It means that God is the highest priority in our lives as reflected in what we say, what we do, what we don't do, and what we have in our hearts. Accepting that the Bible is God's inspired word, we should keep referencing it as our moral compass and our "True North" with respect to our value system. God's perfect plan is revealed to us in the Bible, and to love Him with all our hearts, minds, souls and strength means that we are constantly learning and working to make keeping God's commandments our primary focus while here on earth.
QUESTION #2
What does it mean to, "Love your neighbor as yourself?" For starters, it means that we are to get to know our neighbors. This is not limited to those that live near our homes. It is everyone that we meet. Most of us have had or hopefully will have mentors that help us to learn about Christ. If those special individuals did not take the time to get to know about us and put forth the effort to help teach us the Gospel, we would continue to be lost. Now that we know the truth, we must love our neighbors enough to share what we know. Not everyone will be receptive to the message, and that is ok. Not everyone was receptive to it when Jesus delivered it Himself. The key, once again, is our effort. The character is in the trying.
Thank you for joining us today. Please join us again tomorrow as we look at Mark 13 and preparing for Jesus' return. May God's blessings be upon you until then. Amen