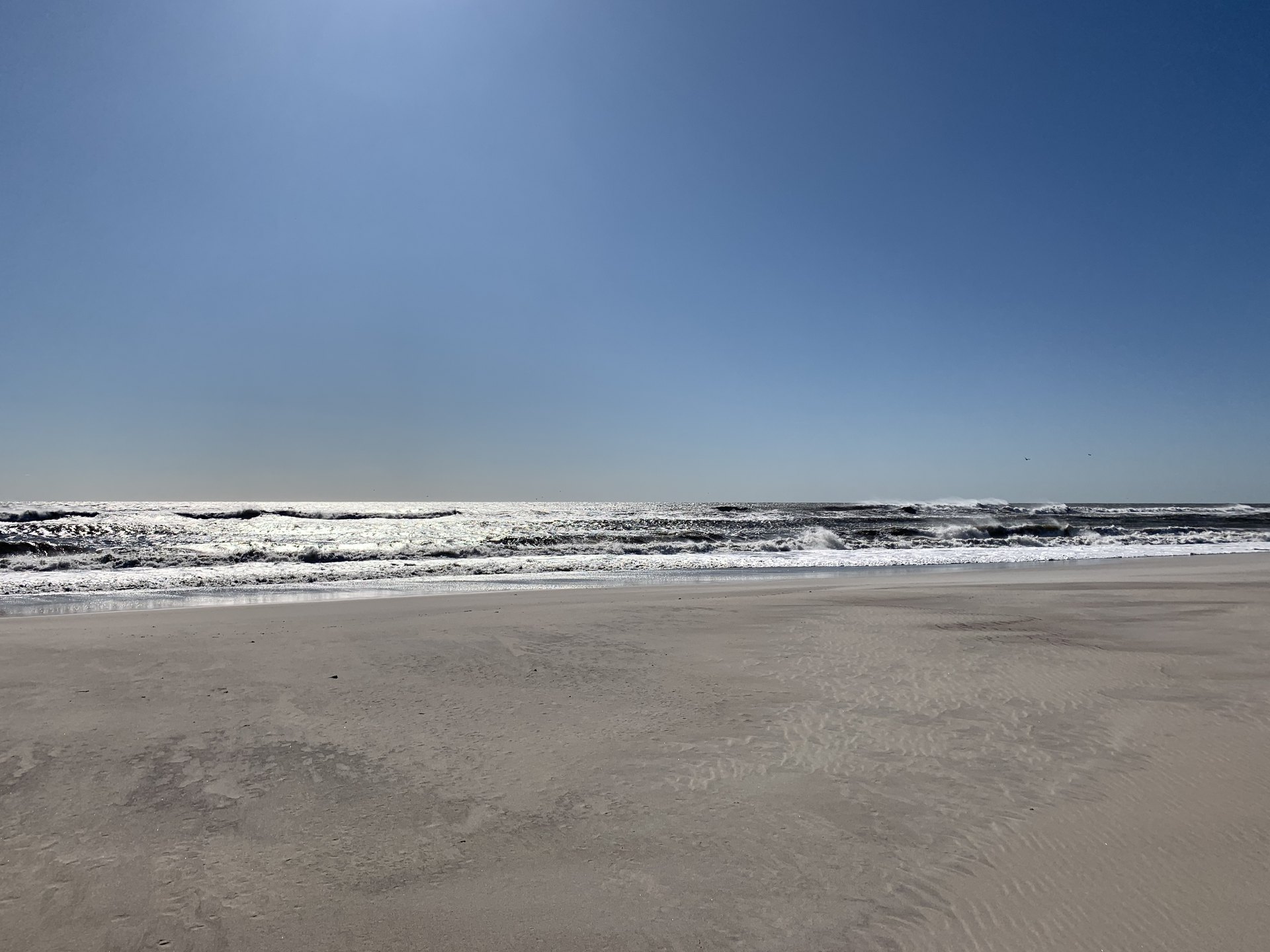 In Chapter 12, Jesus continues to prepare for His crucifixion; while the Pharisees, Sadducees, and scribes seek to destroy Him.
There is a great contrast between what Jesus is doing, and what those seeking to harm him are doing.
Jesus understands that His time on earth is short. He loves His disciples and continues to teach them and to prepare them for the important work that lies ahead.
The Pharisees, Sadducees, and scribes see Jesus as a threat. The world is listening to Jesus, not them, and they do not like it!  They are afraid of losing power, and that their own standing among the people will be diminished.  They throw out a series of ridiculous questions to Jesus, trying in some way to trick Him. They ask Jesus about taxes and pose outrageous, and hypothetical questions about marriage. Is this really what they want to ask Jesus about?
One gets the sense that Jesus must have been saying to Himself, "They just do not get it!"
The greatest events in the history of the world are about to take place. With the death, burial, and resurrection of Jesus quickly approaching, the Pharisees, Sadducees, and scribes are more interested in preserving their power and prestige than they are in saving their own souls!
And then, beginning in verse 28, we see one individual that "gets it." Mark writes:
"One of the scribes came and heard them arguing, and recognizing that He had answered them well, asked Him, "What commandment is the foremost of all?" Jesus answered, "The foremost is, 'Hear, O Israel! The Lord our God is one Lord; and you shall love the Lord your God with all your heart, and with all your soul, and with all your mind, and with all your strength.' The second is this, 'You shall love your neighbor as yourself.' There is no other commandment greater than these." The scribe said to Him, "Right, Teacher; You have truly stated that He is One, and there is no one else besides Him;and to love Him with all the heart and with all the understanding and with all the strength, and to love one's neighbor as himself, is much more than all burnt offerings and sacrifices." – Mark 12:28-33.
Instead of following the crowd down a destructive path, this lone scribe asks Jesus, "What commandment is the foremost of all?" How courageous it was for this scribe to break from the crowd!
Jesus was impressed! Mark writes:
"When Jesus saw that he had answered intelligently, He said to him, 'You are not far from the kingdom of God.' " – Mark 12:34.
The courage that this lone scribe displayed is a great example for all of us. He followed his faith, not the crowd.
What would you do if you found yourself in the position of this lone scribe?
Would you follow the crowd, or would you follow your conscience?
There are times in our lives when we know the right choice to make, but the forces of the world are making it feel difficult, or even impossible to choose.
While it may FEEL impossible, we need to remember that with God ALL things are possible – Mathew 19:26.
It is in these defining moments that we need to muster up the courage to put God first, regardless of what others do. We need to be strong enough to follow God and not the crowd.
To love God with all our heart, soul, and mind means that God is the highest priority in our lives. This should be reflected in what we say, what we do, and what we do not do. Accepting that the Bible is God's inspired word, we should keep referencing it as our moral compass and our "True North."
The second greatest commandment is to, "Love your neighbor as yourself."
What does it mean to love our neighbor as ourselves?  For starters, it means that we are to get to know our neighbors. This is not limited to those that live near our homes. It is everyone that we meet. Most of us have had mentors in our lives that taught us the Gospel. If those special individuals did not take the time to get to know us and put forth the effort to share the Word of God, we would continue to be lost. God brings people into our lives for a reason. Whether it is for them to teach us, or for us to teach them, we need to think of ourselves as servants of God.
Instead of living for ourselves, we should seek to serve God and others. When we do this, we are truly walking with God.
We will end today's lesson with the following scriptures that highlight how important serving others is to God:
"As each one has received a 

special

 gift, employ it in serving one another as good 

stewards of the

multifaceted grace of God." - 1 Peter 4:10.

"In everything I showed you that by working hard in this way you must help the weak and remember the words of the Lord Jesus, that He Himself said, 

'It is more blessed to give than to receive.'"

- Acts 20:35.

"The Son of Man

did not come to be served, but to serve

." - Mathew 20:28.

"Serve one another humbly in love. For the entire law is fulfilled in keeping this one command: 'Love your neighbor as yourself.'" - Galatians 5:13-14.