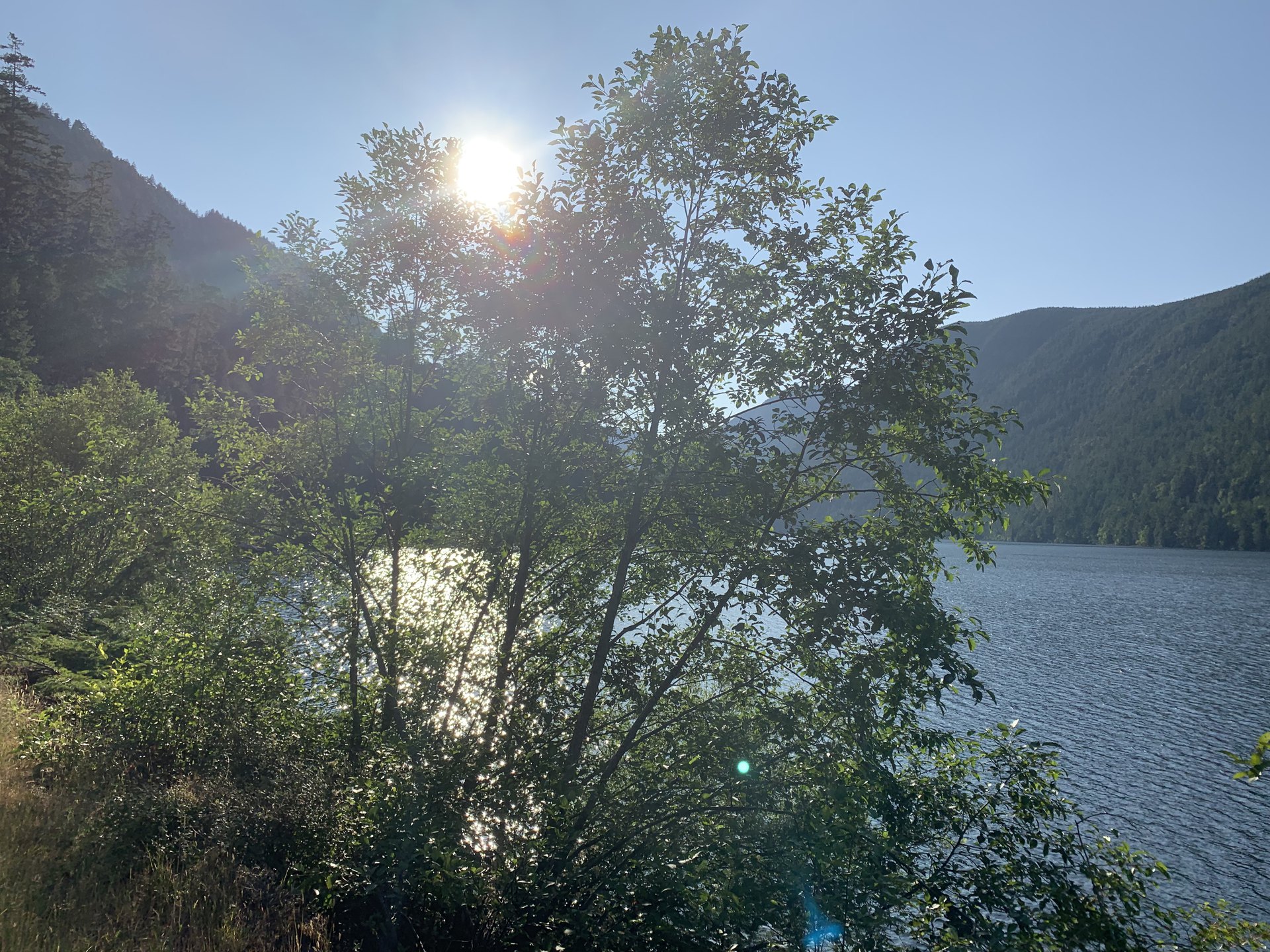 For today's lesson, we will look at the following scripture:
"And they were bringing children to Him so that He might touch them; but the disciples rebuked them.  But when Jesus saw this, He was indignant and said to them, "Permit the children to come to Me; do not hinder them; for the kingdom of God belongs to such as these.  Truly I say to you, whoever does not receive the kingdom of God like a child will not enter it at all."  And He took them in His arms and began blessing them, laying His hands on them." – Mark 10:13-16.
When Jesus says, "Whoever does not receive the kingdom of God like a child will not enter it at all," He is referring to the special characteristics that children have. These would include:
Children being innocent.

Children being curious.

Children being obedient.

Children being hopeful.

Children being accepting.

Children being eager to learn.

And children being active.
Jesus is telling us to possess these characteristics in our own lives – even when we become adults.
Let us look at these characteristics one at a time in more detail:
Being Innocent

: By the time we become adults, we have seen plenty of bad things in the world. "Being innocent" means that we continue to have hope and belief in the good of people.

Being Curious

: Children are often in classrooms or studying on their own. It is a part of their day to day lives. As we mature God wants us to continue our learning, but He wants us to shift our focus to things eternal as opposed to the things of this world.

Being Obedient

: Jesus says in John 14:15, "If you love Me, keep My commandments." We are to continue studying the Bible to better understand what God's commandments are. Choosing carefully who we spend our time with can make it easier to be obedient to God's commandments.

Being Hopeful:

Lamentations 3:21-23 says, "But this I call to mind, and therefore I have hope: The steadfast love of the Lord never ceases; his mercies never come to an end; they are new every morning; great is your faithfulness."

Being Accepting

: We are all created in God's own image. – Genesis 1:27. God wants us to love one another and to obey the Golden Rule, "So in everything, do to others what you would have them do to you, for this sums up the Law and the Prophets." – Mathew 7:12

Being Eager to Learn:

If we are eager to learn about God, we will study the Bible more often, and stay in it longer each time we study.

Being Active:

James 2:14-26 says,

"What use is it, my brethren, if someone says he has faith but he has no works? Can that faith save him?  If a brother or sister is without clothing and in need of daily food,  and one of you says to them, "Go in peace, be warmed and be filled," and yet you do not give them what is necessary for their body, what use is that?  Even so faith, if it has no works, is dead, being by itself. But someone may well say, "You have faith and I have works; show me your faith without the works, and I will show you my faith by my works."  You believe that God is one. You do well; the demons also believe, and shudder. But are you willing to recognize, you foolish fellow, that faith without works is useless?  Was not Abraham our father justified by works when he offered up Isaac his son on the altar?  You see that faith was working with his works, and as a result of the works, faith was perfected;  and the Scripture was fulfilled which says, "And Abraham believed God, and it was reckoned to him as righteousness," and he was called the friend of God.  You see that a man is justified by works and not by faith alone.  In the same way, was not Rahab the harlot also justified by works when she received the messengers and sent them out by another way?  For just as the body without the spirit is dead, so also faith without works is dead." We are to be doers of the word. – James 1:22. - Amen
Jesus values children and the special characteristics that they possess. The more we incorporate these characteristics into our own lives the more pleasing we are to God and Jesus.
Thank you for joining us today. Please join us again tomorrow as we look at Mark 11 and the triumphal entry of Jesus just before His crucifixion. May God's blessings be upon you until then. Amen