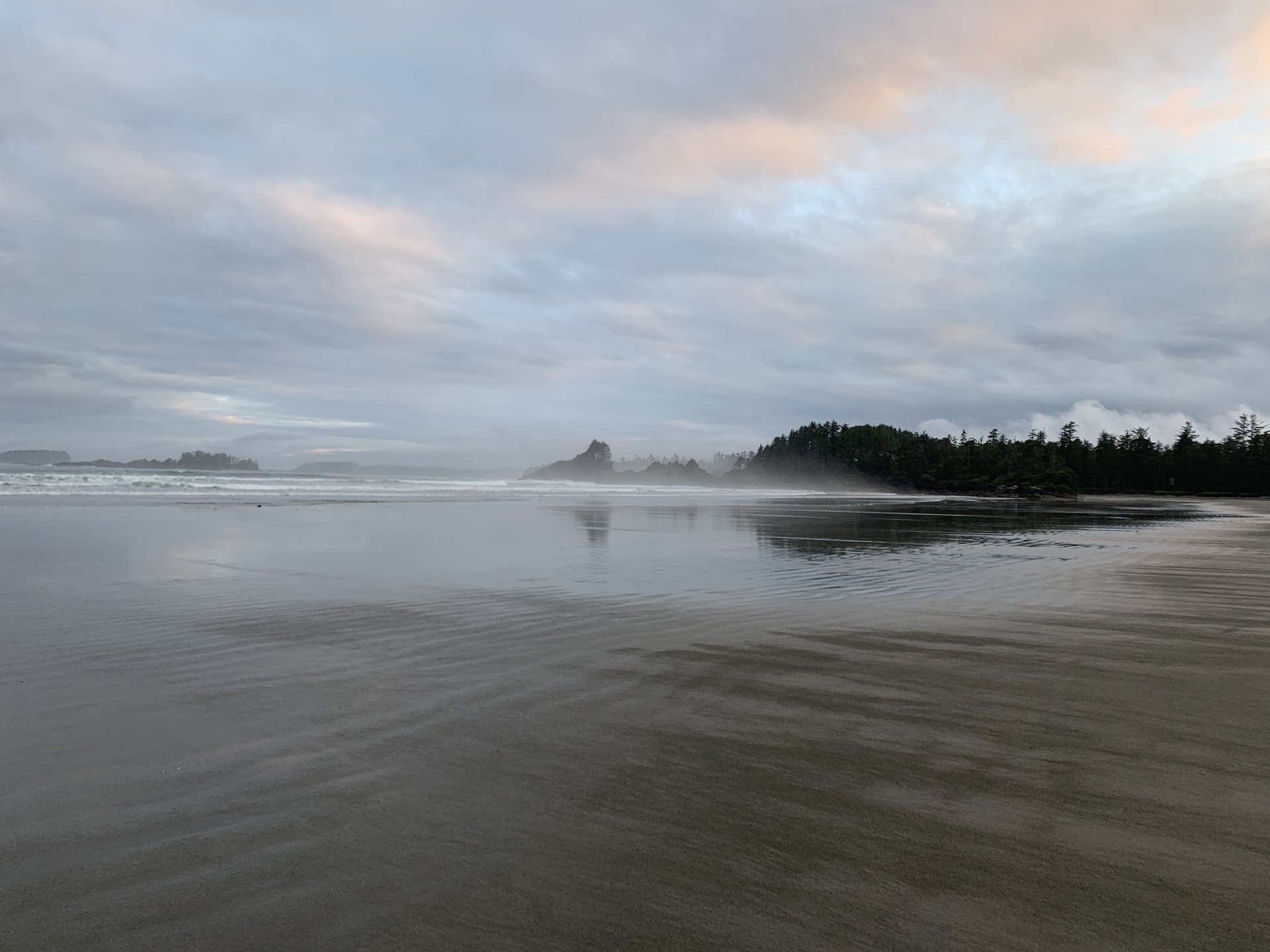 Jude is a short book in the New Testament consisting of only one chapter.
The author and time of writing are not exactly known. Jude was a pretty common name when this was written (most scholars estimate between AD 66 and AD 80). A good number of people believe the book to be written by Jude, the brother of Jesus Himself. If that is the case, Jude would certainly have a unique perspective.
The book deals with an issue as old as time, good vs. evil. Jude is writing for two main reasons:
To alert the readers to false teachers that have crept into the church.

To exhort the readers to grow and stand firm in their faith.
It sounds like a great example of leadership. Jude does not pull any punches in communicating the spiritual threats that they are facing at the time. He reminds the readers of how the ungodly were punished by referencing: Sodom and Gomorrah, Cain, Balaam, and Korah, for whom, "The black darkness has been reserved forever." – verse 13.
There is a wise saying, "You can't manage a secret." That is a very true statement. Jude is communicating very strongly about the current threats to Christianity and reminding those that believe in God and Jesus to stand firm in their faith.
Jude describes the false teachers in verse 16 as, "Grumblers, finding fault, following after their own lusts; they speak arrogantly, flattering people for the sake of gaining an advantage." He also reminds the readers of the words the apostles had previously spoken beginning in verse 18, "In the last time there shall be mockers, following after their own ungodly lusts."
Are there false teachers today? Of course there are. And with modern technology, we are constantly bombarded with the messages of this world and told that the more we "have" the happier we will be.
"Buy this car"

"Vacation here"

"Wear these clothes"

"Eat at this restaurant"

"Use this phone"
The false teachers of today tell us that having "things" will make us happy. They attack us through the media, on our smart phones, and in just about everything that we do. If Jude were writing today, we can imagine that he would be exhorting us to stand firm in our faith also. We would be asked to make sure that the world hears about God's teachings as well:
"Love the Lord your God with all your heart and with all your soul and with all your mind." – Mathew 22:37

"Love your neighbor as yourself." – Mathew 22:38

"Seek first His kingdom and His righteousness." – Mathew 6:33

"In everything, therefore, treat people the same way you want them to treat you, for this is the Law and the Prophets." – Mathew 7:12
Just as people back then had a choice, we too have a choice. Who are we going to follow? Are we going to obey God's commandments or purse the things that the "world" tells us are important? Any ungodly pursuit will ultimately leave us unfulfilled and condemned. Let us pray for the strength and the wisdom to do what we know is right in God's eyes.
Jude concludes with the following powerful doxology:
"Now to Him who is able to keep you from stumbling, and to make you stand in the presence of His glory blameless with great joy,  to the only God our Savior, through Jesus Christ our Lord, be glory, majesty, dominion and authority, before all time and now and forever." Amen