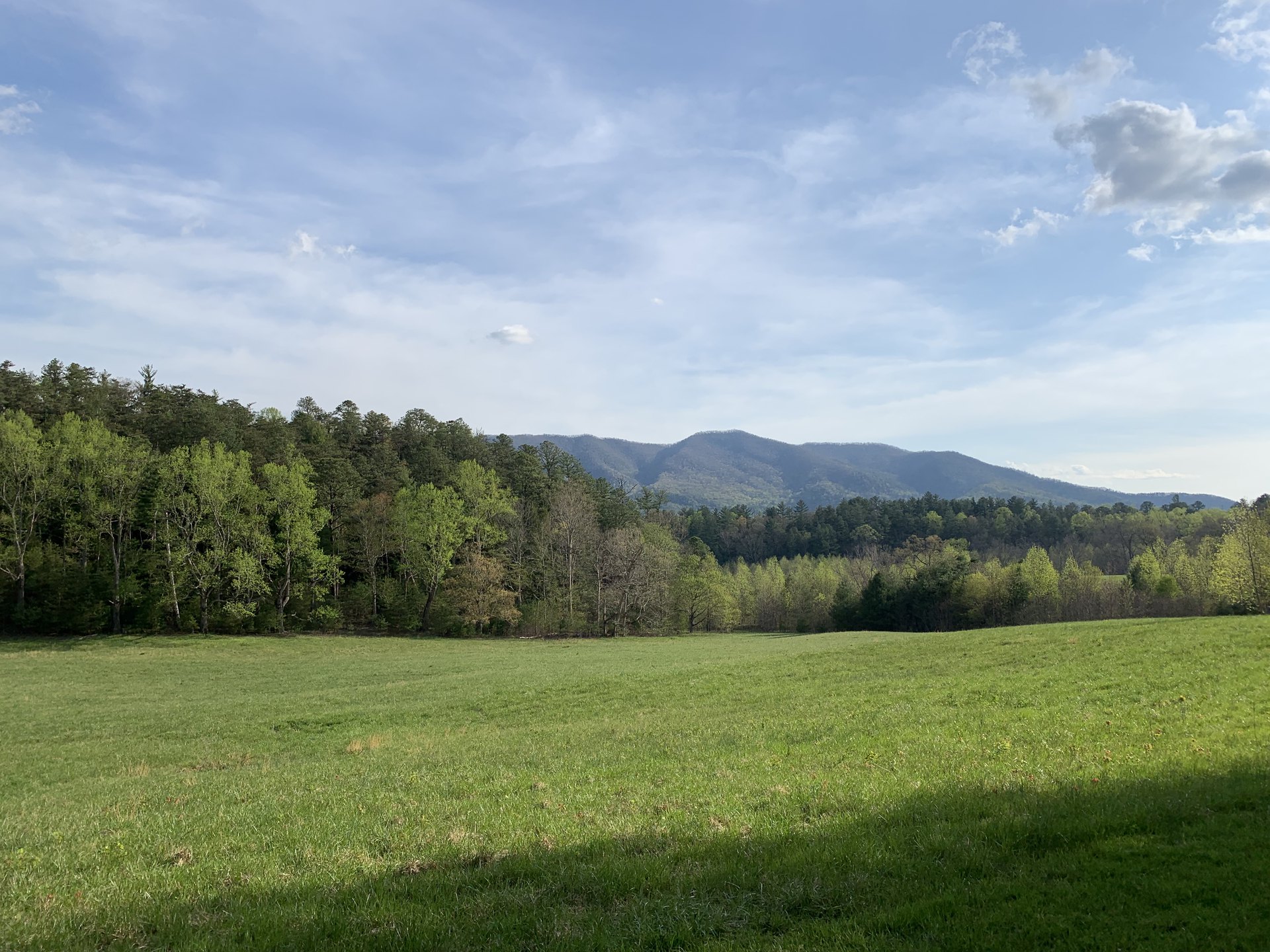 Before we move on to chapter 20, we will take one final look at chapter 19.
In John 19:25-27, John writes:
"But standing by the cross of Jesus were His mother, and His mother's sister, Mary the wife of Clopas, and Mary Magdalene.  When Jesus then saw His mother, and the disciple whom He loved standing nearby, He said to His mother, "Woman, behold, your son!"  Then He said to the disciple, "Behold, your mother!" From that hour the disciple took her into his own household."
Jesus is making plans for somebody He loves to take care of His earthly mother after He leaves.   You may be asking yourself, "What about Joseph?"   Did Joseph die early or was he somehow unable to take care of Mary?
The Bible does not tell us the answer to those questions.   There are times when the Bible does not provide a specific answer to a question that we have.   That is why we have the Holy Spirit, our Helper.  
The Bible lets us read God's word, and the Holy Spirit lets us feel it.   For matters that we are not sure of, it is best to pray to God and allow the Spirit to work in our lives.   It is ok not to know.   God was very particular about what He put into the Bible and what He left out.   John wrote about this in the book of Revelation:
"I testify to everyone who hears the words of the prophecy of this book: if anyone adds to them, God will add to him the plagues which are written in this book; and if anyone takes away from the words of the book of this prophecy, God will take away his part from the tree of life and from the holy city, which are written in this book." – Revelation 22:18-19.
So it is ok not to know everything.   We can trust that God has given us all the information that we need and provided the Holy Spirit to help us navigate through all other matters.   When we accept this, life will become less worrisome and less complicate.  
For more study on the Holy Spirit, click on the link below:
Virtual Bible Study's lesson entitled, "The Holy Spirit can shape our lives."
In chapter 20, Mary Magdalene came to the tomb where Jesus was laid to rest.   When she got there, the stone had already been taken away from the entrance of the tomb.   John writes that she ran to Peter and John (he identifies himself as, "The other disciple whom Jesus loved") and said to them, "They have taken away the Lord out of the tomb, and we do not know where they have laid Him."
This was a big deal!   John writes that he and Peter RAN to the tomb and discovered that Jesus was not there.   Only His linens remained.   Then the other disciples came and went into the empty tomb as well.
The empty tomb of Jesus is the basis for our belief; it is also the basis for our hope. If Jesus could raise Himself from the grave, He can also raise up those who follow Him, just as He said that He will.
Knowing that Jesus has risen, are we as excited as John and Peter were to be with Him?   Will we too run to Jesus?   He is waiting with open arms!