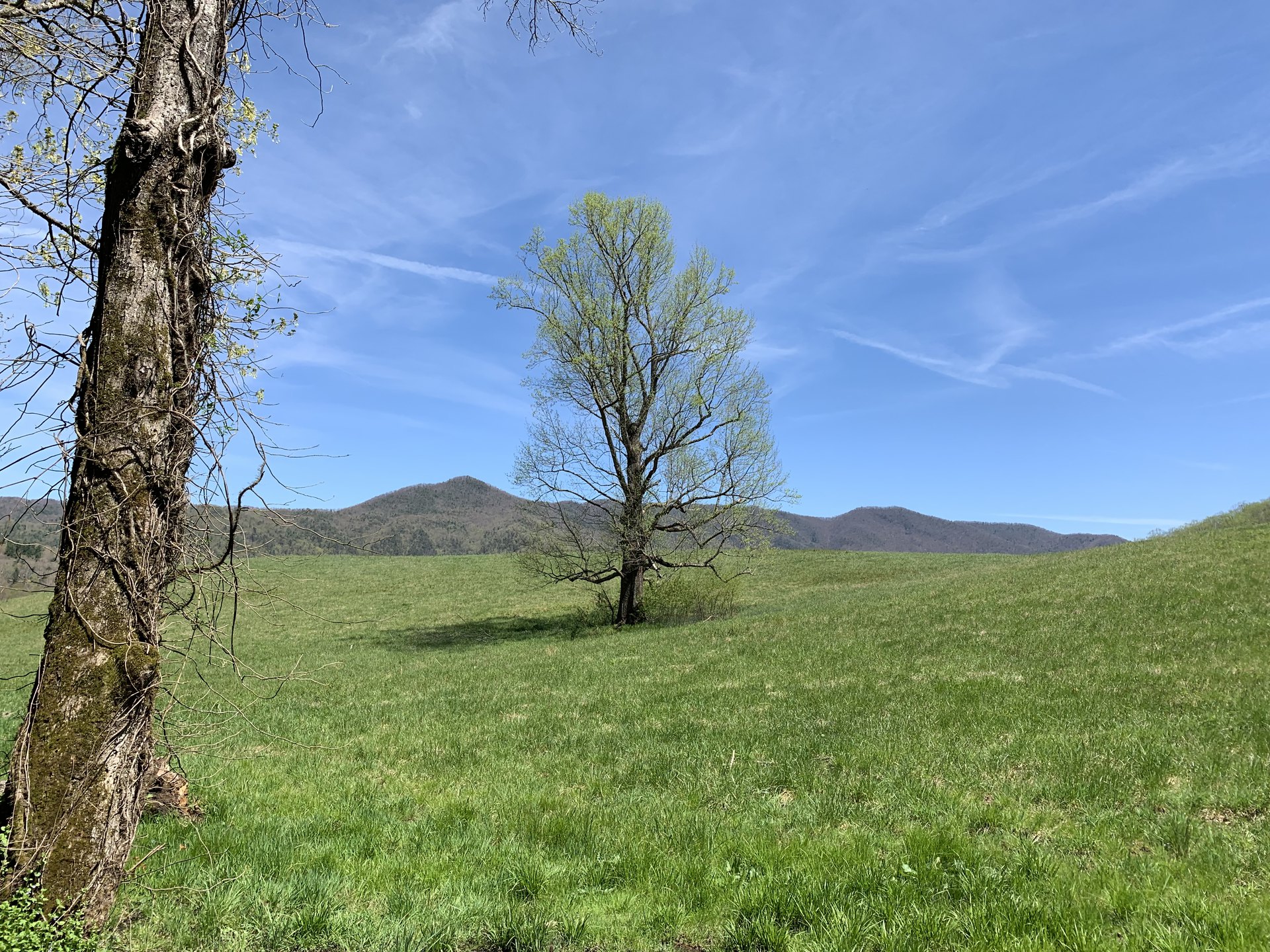 Colossians 4. Forum Discussion
We are called to serve others, not ourselves
Before we move onto the final chapter of the book of Colossians, let us first review chapters 1-3.
In chapter 1, Paul prays that the Colossians will:
Be filled with the knowledge of His will in all spiritual wisdom and understanding.

Walk in a manner worthy of the Lord.

Bear fruit in every good work.

Increase in the knowledge of God.

Be strengthened with all power.

Attain steadfastness.

Attain patience.
Our study looked at how these seven items can serve as an outline for Christian living.
In chapter 2, we looked at Paul's words found in Colossians 2:10:
"Christ is the head over all rule and authority." That is a massive statement to make! In the world, rule and authority come in many forms. There are governments, schools, businesses, etc., and Jesus is the head of them all. In our study, we talked about how there are really only two possible choices when it comes to Jesus:
We can follow Jesus and His commandments.

We can reject Jesus and follow the things of the world.
Chapter 3 talked about, "Setting our minds on the things above, not on the things that are on earth?'" – Colossians 3:2. That is not how the world thinks, but it is how God wants us to think.
We discussed six things that we can do every day to set our minds properly on God:
Start every day with a prayer

Set aside time to study the Bible

Give thanks to God

Be kind to others

Serve others

End your day with a prayer
Now in chapter 4, we are going to talk about how God wants us to think and act when new people come into our lives. In Colossians 4:5-6, Paul writes:
"Conduct yourselves with wisdom toward outsiders, making the most of the opportunity.  Let your speech always be with grace, as though seasoned with salt, so that you will know how you should respond to each person."
It is important to note the Paul referred to new people ("outsiders") as opportunities. Not opportunities for them to do something for us, but opportunities for us to do something for them.
Consider these words spoken by Jesus in Mathew 20:28:
"The Son of Man did not come to be served, but to serve."
While we can never be like Jesus, we can try to imitate His actions. Ephesians 5:1-2, says:
"Therefore be imitators of God, as beloved children; and walk in love, just as Christ also loved you and gave Himself up for us, an offering and a sacrifice to God as a fragrant aroma. "
When new people enter our lives, we should view them as opportunities for us to serve their needs and to glorify God.   To serve them, as Jesus served others. 
We will conclude today's lesson with the encouraging words found in Mathew 5:16:
"Let your light shine before men in such a way that they may see your good works, and glorify your Father who is in heaven."