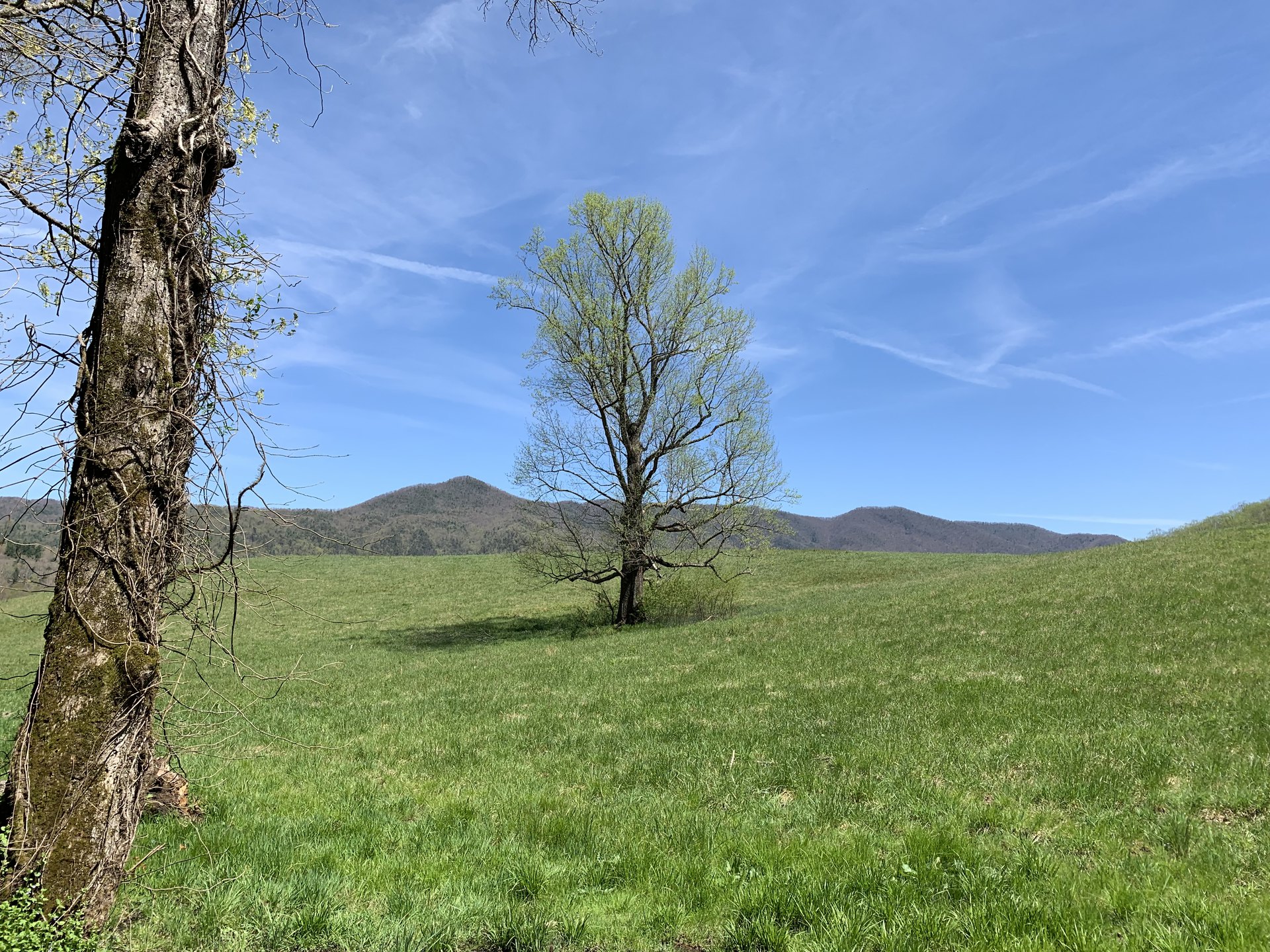 Colossians 4 is the final chapter in Paul's letter to the Colossians. Tomorrow, Lord willing, we will begin our study on 1st Thessalonians.
In this chapter, Paul talks about how we are to conduct ourselves when out in public. As it states in verses 5 and 6, "Conduct yourselves with wisdom toward outsiders, making the most of the opportunity.  Let your speech always be with grace, as though seasoned with salt, so that you will know how you should respond to each person."
All of us have influence on the world. God wants us to lay aside our old selves and any evil practices (Colossians 3:8) and choose words and behaviors that glorify God.
Paul concludes his letter to the Colossians with commendation of Tychicus and by writing that Tychicus will be coming to Colossae to bring them information about Paul's situation in prison. He sends greetings from: Aristarchus, Mark (Barnabas's cousin), Justus, Epaphras, Hierapolis, Luke and Demas.
The final verse in the book of Colossians reads, "I, Paul, write this greeting with my own hand. Remember my imprisonment. Grace be with you." - Amen