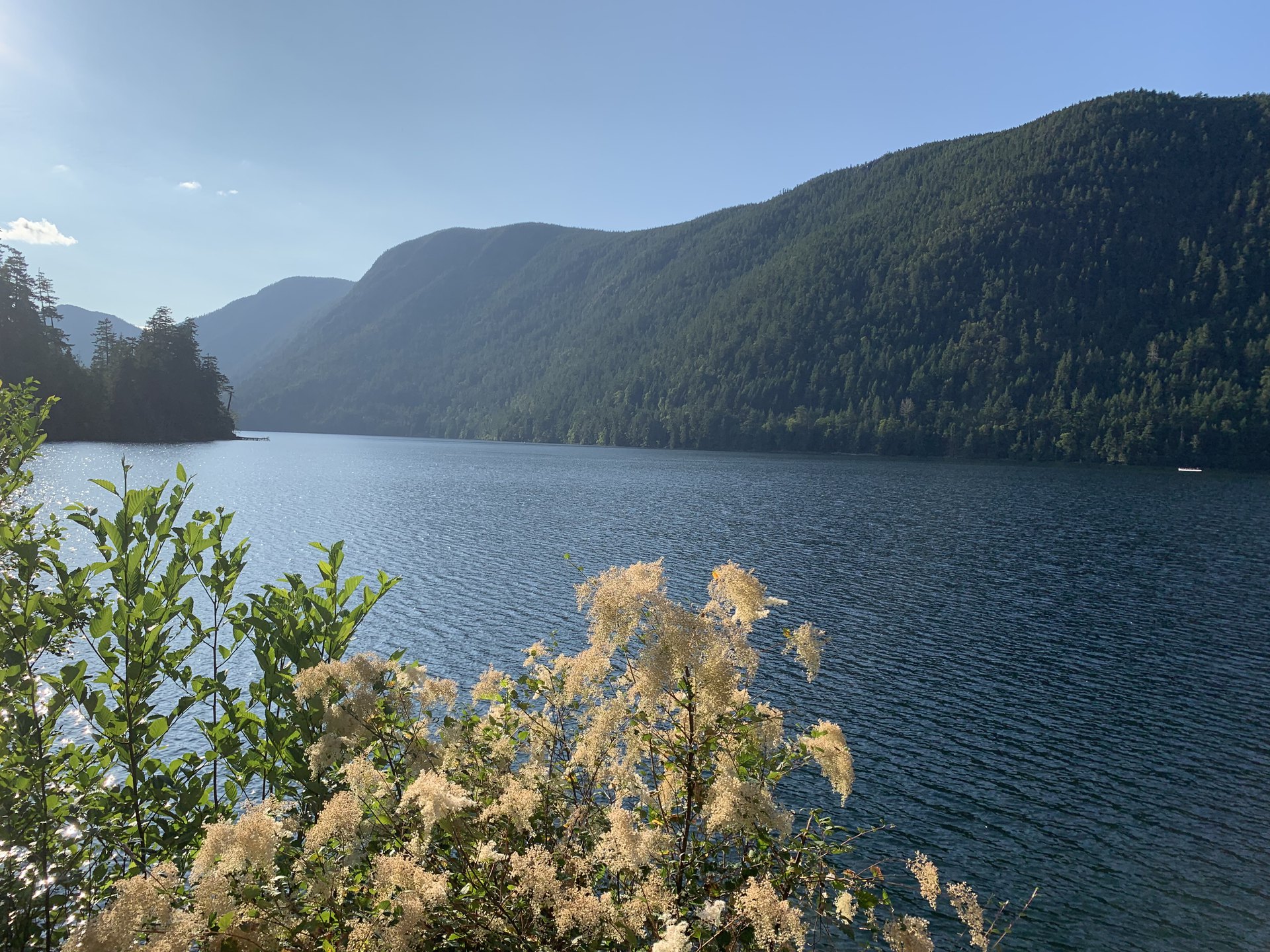 Chapter 2 begins on the day of Pentecost. Pentecost is the Greek name for Shavuot, the spring harvest festival of the Israelites, which was going on when the Holy Spirit came. It is celebrated on the seventh Sunday after Easter.
This was a very significant event. Jesus foretold of this event when He said to his disciples:
"But you will receive power when the Holy Spirit has come upon you; and you shall be My witnesses both in Jerusalem, and in all Judea and Samaria, and even to the remotest part of the earth." – Acts 1:8.
Now in the second chapter of Acts, the Holy Spirit descends upon them and prepares them for the important work that lies ahead. Luke writes beginning in Acts 2:2:
"And suddenly there came from heaven a noise like a violent rushing wind, and it filled the whole house where they were sitting.  And there appeared to them tongues as of fire distributing themselves, and they rested on each one of them. And they were all filled with the Holy Spirit and began to speak with other tongues, as the Spirit was giving them utterance." – Acts 2:2-4.
Notice how God prepared them for the work they were called to do. Jesus would tell them what to expect and teach them what they were to do. Beyond that, God also sent His Spirit to be with them and to help them in their mission.
There are many ways that God will prepare us for the work we are called for. Through Bible instruction, life experience, and the Holy Spirit, He grooms us to get the job done. Of course, we can reject His message and ignore the help that He provides, to our own destruction. But if we follow Jesus and obey His commandments, God will give us all the help that we need.
The events described in Acts 2, drew large crowds. Luke writes that they were bewildered:
"Because each one of them was hearing them speak in his own language." As they pondered the meaning of all that they were seeing and hearing, some were amazed and perplexed. Others doubted what was happening right in front of them and mocked them saying, "They are full of sweet wine." - Acts 2:13.
During our study of the gospels, we saw how Jesus would perform miracles, then large crowds would gather, and He would teach them. A similar pattern is happening here with the disciples.
The Holy Spirit descended upon them.

There came from heaven a noise like a violent rushing wind, and it filled the whole house where they were sitting.

They were all filled with the Holy Spirit and began to speak with other tongues, as the Spirit was giving them utterance.

Crowds gathered.

Peter takes advantage of the opportunity in front of him and delivers a sermon to the crowds.
Peter says to the crowds beginning in verse 22:
"Men of Israel, listen to these words: Jesus the Nazarene, a man attested to you by God with miracles and wonders and signs which God performed through Him in your midst, just as you yourselves know— this Man, delivered over by the predetermined plan and foreknowledge of God, you nailed to a cross by the hands of godless men and put Him to death.  But God raised Him up again, putting an end to the agony of death, since it was impossible for Him to be held in its power." – Acts 2:24.
Peter is preaching the good news of Christ and many are responding. As Luke writes beginning in verse 41:
"So then, those who had received his word were baptized; and that day there were added about three thousand souls.  They were continually devoting themselves to the apostles' teaching and to fellowship, to the breaking of bread and to prayer.
Everyone kept feeling a sense of awe; and many wonders and signs were taking place through the apostles.  And all those who had believed were together and had all things in common; and they began selling their property and possessions and were sharing them with all, as anyone might have need.  Day by day continuing with one mind in the temple, and breaking bread from house to house, they were taking their meals together with gladness and sincerity of heart, praising God and having favor with all the people. And the Lord was adding to their number day by day those who were being saved."
Contrast Peter's actions here with his earlier denial of Jesus, and we can see that God is a God of second chances. When we make a poor decision, God still has a plan for us and it is not too late for us to repent, turn back, and get to work on God's plan for us.
Just like those gathered with the disciples on the day of Pentecost, we too have heard the good news of Jesus Christ. What choice will we make now that we have heard it?
Will we be like those who were mocking the disciples and accusing them of being drunk? Or, will we be like the thousands who believed that day, were baptized and were saved?
God has a plan for each of us. If we put our trust in Him and obey His commandments, He will supply all of the help that we need.
"For I know the plans I have for you," declares the Lord , "plans to prosper you and not to harm you, plans to give you hope and a future. " – Jeremiah 29:11.
Thank you for studying with us today!  Please join us again tomorrow as we look at Acts 3, and the importance of putting our spiritual gifts to work for the Lord. May God's blessings be upon you until then.  Amen