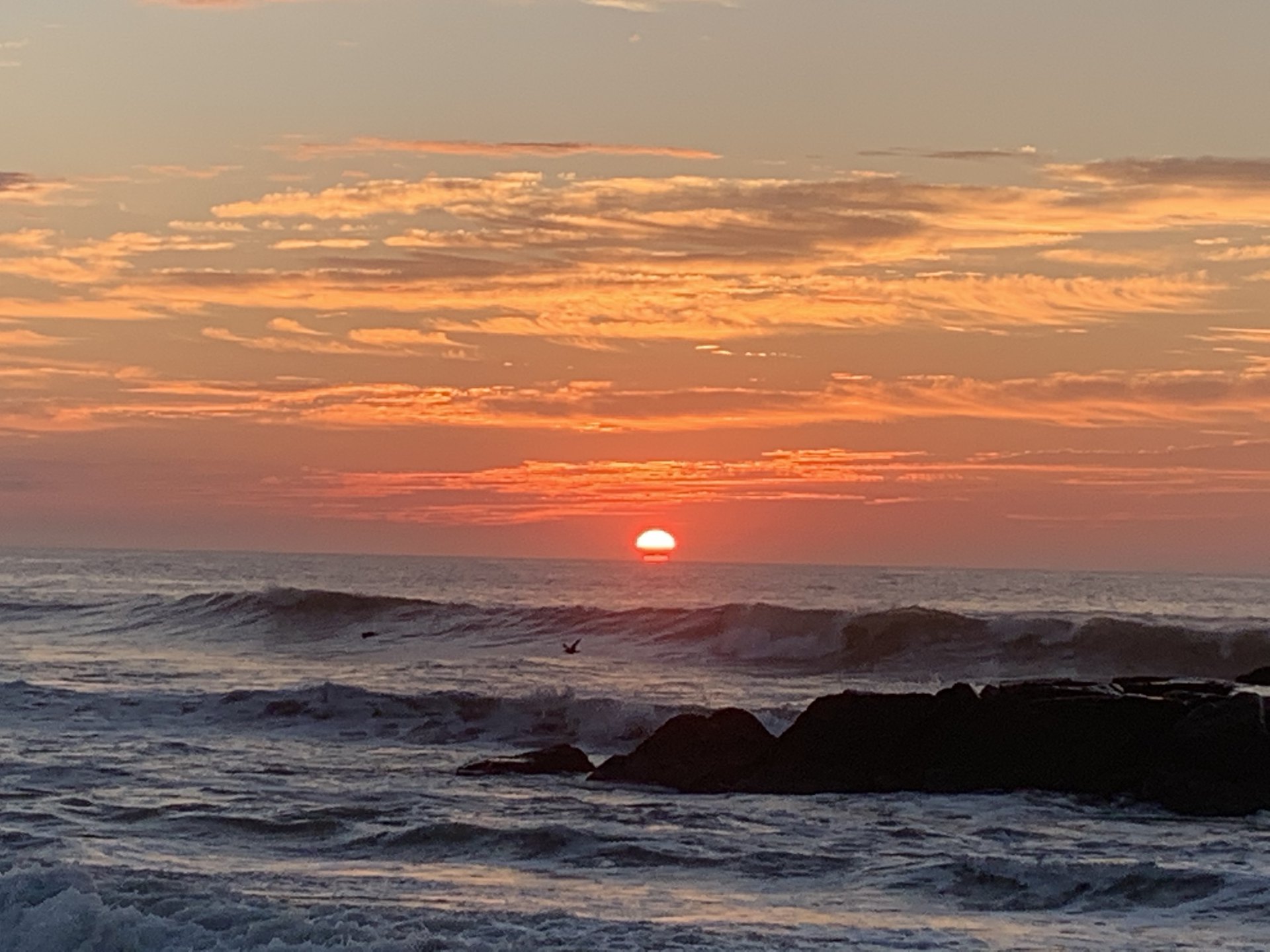 Disagreements are going to happen. They happen in families, in relationships, and they can even happen in the church. How we handle our disagreements, determines whether we bring glory to God or disruption to His body.
The specific disagreement that was occurring among the brethren in Acts 15 had to do with whether circumcision was necessary for salvation, and whether people were still bound by the Mosaic Law of the Old Testament.
Luke writes:
"But some of the sect of the Pharisees who had believed stood up, saying, 'It is necessary to circumcise them and to direct them to observe the Law of Moses.'" – Acts 15:5.
The first thing to notice about how the early church went about settling their differences, is that they all came together to have a discussion. Acts 15:6 says:
"The apostles and the elders came together to look into this matter."
There is an old saying, "You cannot manage a secret." Unless both sides of the disagreement understand each other's point of view, it will be difficult to reach some type of a resolution.
After listening to each side of the issue, those in authority made their decision and explained how they came to it.
Luke writes beginning in verse 7 that after much debate, Peter got up to speak and said:
"Brethren, you know that in the early days God made a choice among you, that by my mouth the Gentiles would hear the word of the gospel and believe. And God, who knows the heart, testified to them giving them the Holy Spirit, just as He also did to us; and He made no distinction between us and them, cleansing their hearts by faith. Now therefore why do you put God to the test by placing upon the neck of the disciples a yoke which neither our fathers nor we have been able to bear? But we believe that we are saved through the grace of the Lord Jesus, in the same way as they also are." – Acts 15:7-11.
Peter's recorded comments made three important points:
God makes no distinction between Jews and Gentiles.

The Old Law was extremely difficult / impossible to follow, "A yoke which neither our fathers nor we have been able to bear." - Acts 15:10.

Since the resurrection of Jesus, the Old Law binds nobody; everybody is now saved through the grace of Jesus.
The definition of grace is, "Unmerited favor," or receiving something that we have not earned.
In Jesus, we have a grace far superior to any other. Jesus bore the weight of the entire world when He suffered for our sins on the cross at Calvary. His saving grace is not temporary, but eternal. It is our faith in Jesus that allows us to be eternally saved.
For further discussion about grace, please click the link below:
Virtual Bible Study's Discussion on Grace, Mercy, and Peace
After Peter finished speaking, Barnabas, and Paul also addressed the audience. Luke says that everyone kept silent as Barnabas and Paul shared with them the signs and wonders that God had done through them among the Gentiles.
Next, James addressed the crowd and made his judgment. This was not James, the apostle. It was James the half-brother of Jesus and author of the book of James. Luke makes it clear that James was the person that was ultimately going to issue his judgment on the matters at hand.
James said beginning in verse 19:
"Therefore it is my judgment that we do not trouble those who are turning to God from among the Gentiles, but that we write to them that they abstain from things contaminated by idols and from fornication and from what is strangled and from blood. For Moses from ancient generations has in every city those who preach him, since he is read in the synagogues every Sabbath." – Acts 15:19-21.
Notice the wisdom that James applied to the situation.
He told them what they were not to do when he said, "Do not trouble those who are turning to God from among the Gentiles." – Acts 15:19.
Then he told them what he wanted them to do; "Write to them that they abstain from things contaminated by idols and from fornication and from what is strangled and from blood." – Acts 15:20.
James made it clear to the brethren that they were not to hold the newly converted Gentiles to the Mosaic Law. He also addressed the specific behaviors of the Gentiles that he knew would upset the Jews.
Eating things contaminated by idols.

Fornication.

Eating food that was not prepared according to the Jewish Law as mentioned in Leviticus 17 and 18.
James directed the brethren to write to the Gentiles and ask them to abstain from the things that he knew would cause conflict between Jews and Gentiles. James was acting as a peacemaker and Jesus said in Mathew 5:9:
"Blessed are the peacemakers, for they shall be called sons of God ."
This brings us to our final observation about how the early churches dealt with their disagreements. The Jewish Council did not want any miscommunication or fact altering to take place after their decision was made. They drafted a letter detailing their decision and then entrusted their leaders to reach out to those that were most directly impacted by the disagreement to spread the word.
As we have studied, disagreements happen, even within the church. It is a blessing to have these biblical examples to teach us how to handle them. Above all, we are to treat one another with love.
We will conclude today's lesson with Jesus' response when asked what the greatest commandment was.
"Love the Lord your God with all your heart and with all your soul and with all your mind.'   This is the first and greatest commandment.  And the second is like it: 'Love your neighbor as yourself.  All the Law and the Prophets hang on these two commandments." – Mathew 22:37-40.
Thank you for studying with us today!  Please join us again tomorrow as we look at Acts 15.  Our topic of discussion will be, "When God says no."  May God's blessings be upon you until then.  Amen