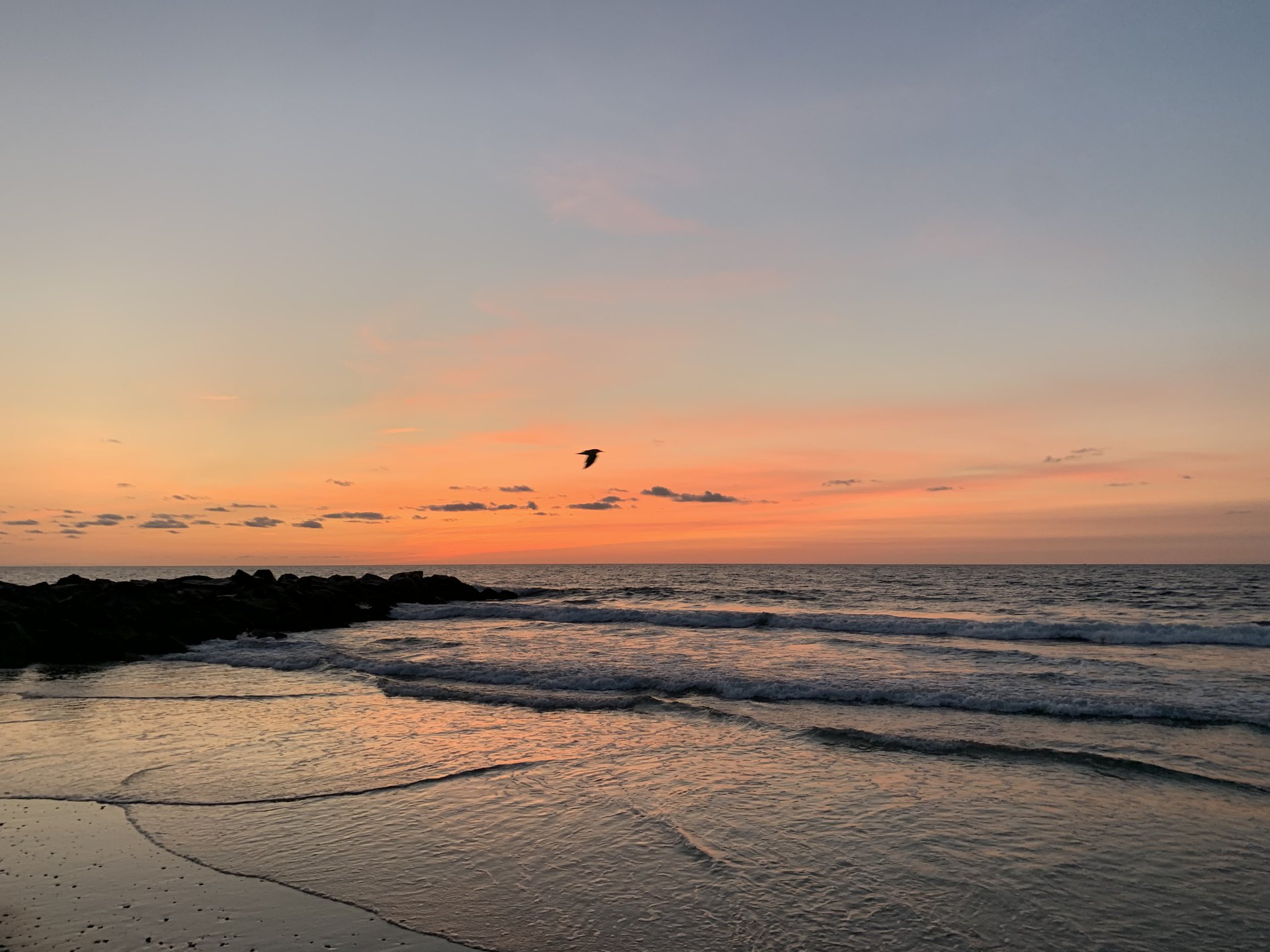 Do you sometimes wonder if your prayers can affect the lives of others?
If you do, then Acts 12 is a great chapter for you to meditate on. In this chapter, Luke chronicles Peter's arrest and escape from prison.
Herod was king at the time and was ruthless in his persecution of Christians. Notably, Herod had John's brother, James, killed by the sword. Herod saw that this pleased the crowd and had Peter arrested also.
On the night before Peter was to be brought before the people and likely put to death, an angel of the Lord visited him in prison.
Remember that Luke's writings are generally the most detailed of all the biblical writers, and that Luke always wrote in chronological order. Immediately before writing of the angel of the Lord visiting Peter, Luke writes:
"But prayer for him was being made fervently by the church to God. " – Acts 12:5.
It was important for Luke to document the prayers of the church for Peter because Luke understood the power of prayer.
Immediately after writing about the prayers of the church, Luke writes the following:
"On the very night when Herod was about to bring him forward, Peter was sleeping between two soldiers, bound with two chains, and guards in front of the door were watching over the prison. And behold, an angel of the Lord suddenly appeared and a light shone in the cell; and he struck Peter's side and woke him up, saying, 'Get up quickly.' And his chains fell off his hands." – Acts 12:6-7.
We see from the sequence of Luke's writing that first came the prayers of the church, and then came Peter's miraculous release from prison. Peter's realization of what was going on is documented by Luke in verse 11:
"Now I know for sure that the Lord has sent forth His angel and rescued me from the hand of Herod and from all that the Jewish people were expecting. "
If the prayers of the church were not significant, Luke would not have included them in his writings. There are many verses in the Bible that talk about the power of prayer. Here are a few:
"Therefore, 

confess your sins to one another, and pray for one another so that you may be 

healed. 

The effective 

prayer of a righteous man can accomplish much." - James 5:16.

"Whatever you ask in My name, that will I do, so that the Father may be glorified in the Son. 

 If you ask Me anything in My name, I will do 

it." - John 14:13-14.

"Therefore I say to you, 

all things for which you pray and ask, believe that you have received them, and they will be 

granted

 you.

" - Mark 11:24.

"If you abide in Me, and My words abide in you, 

ask whatever you wish, and it will be done for you.

" - John 15:7.

"And 

whatever we ask we receive from Him, because we 

keep His commandments and do

the things that are pleasing in His sight.

" - 1 John 3:22.
Our prayers can make a difference, but there is a qualifier. As we have just read, for our prayers to be effective:
We need to be right with God.

They need to be asked in the name of Jesus.

We must believe that we have received the things that we ask for. Doubt is the enemy of faith.

We need to keep God's commandments.
Jesus tells us that when we pray the way we ought to, there is nothing that is out of reach. Jesus' own words were:
"Truly I say to you, whoever says to this mountain, 'Be taken up and cast into the sea,' and does not doubt in his heart, but believes that what he says is going to happen, it will be  granted  him. " - Mark 11:23.
We should never underestimate the power of our prayers to do good for other people. Just as the prayers of the church helped Peter to be released from prison, our prayers can help our brothers and sisters in their time of need.   Similarly,  their prayers can help us through our difficulties.
For more on what the Bible has to say about prayer, click on the link below.
Virtual Bible Study's Discussion on Prayer
Thank you for studying with us today!  Please join us again tomorrow as we look at Acts 13. Our topic of discussion will be, "Prayer, fasting, and 'feeling' the Holy Spirit."  May God's blessings be upon you until then.  Amen