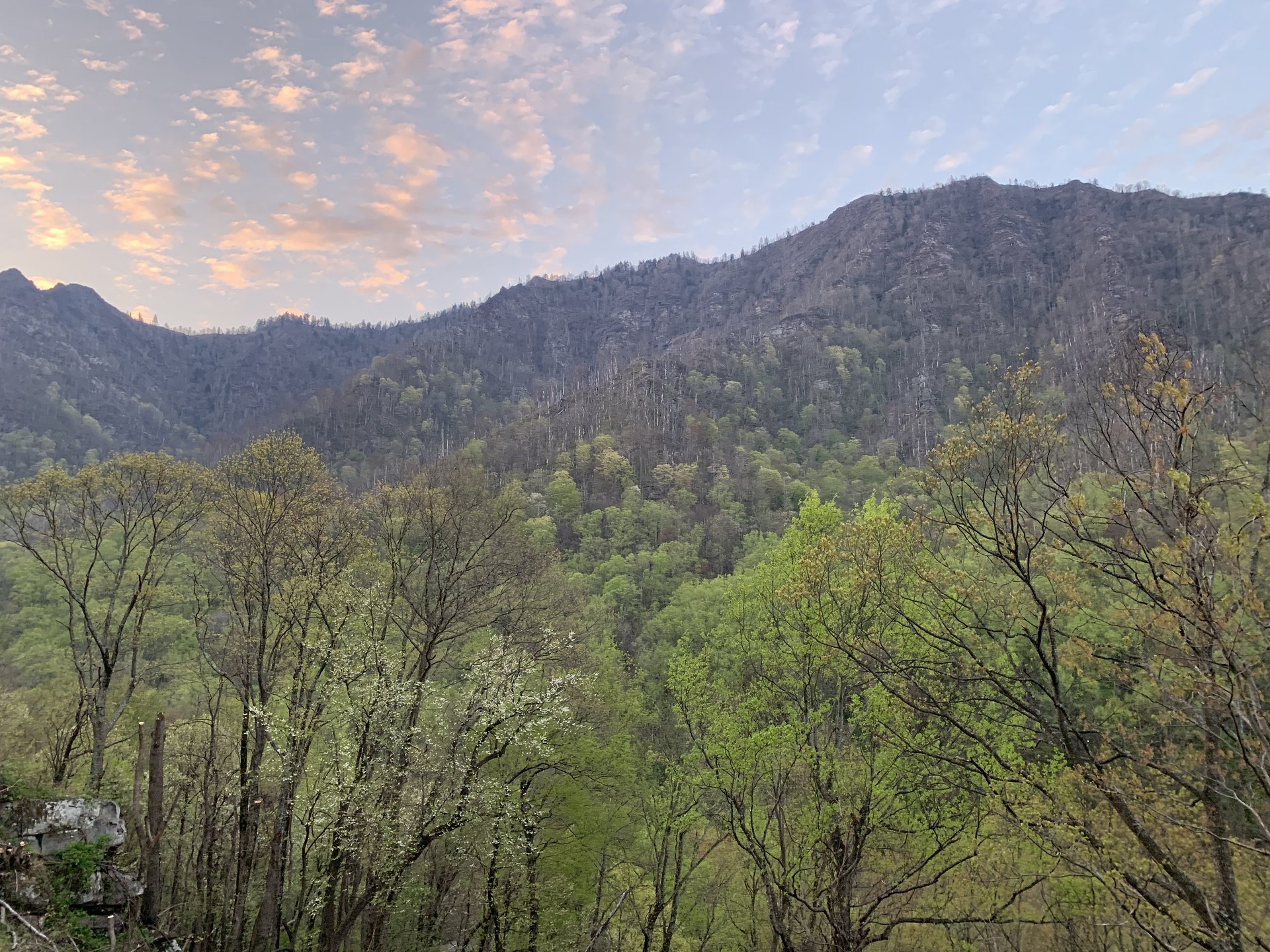 2 Peter 3. Forum Discussion
Time: with the Lord a day is like a thousand years, and a thousand years are like a day
Peter begins the final chapter of his second letter with the following words of encouragement, "Remember the words spoken beforehand by the holy prophets and the commandment of the Lord and Savior spoken by your apostles." There were a lot of false prophets when Peter wrote this letter and he wanted to make sure that everyone had a clear understanding of the difference between God's words, and man's words.
Peter warns us that, "The untaught and unstable" will distort God's word to their own destruction. That is why bible study is so important. When we know God's word for ourselves, "The untaught and unstable" cannot try to pass off false doctrine as Gospel for their own personal gain.
Now, more than ever, we have great tools available to help make sure that we rightly divide the word of God. One of the more frequent contradictions that we need to look out for occurs whenever somebody claims to know exactly when Jesus is going to return. Jesus Himself tells us in Mathew 24:36, "But of that day and hour no one knows, not even the angels of heaven, nor the Son, but the Father alone."
Peter also writes about the concept of time as it pertains to God. "But do not let this one fact escape your notice, beloved, that with the Lord one day is like a thousand years, and a thousand years like one day." In other words, God will do things according to His timeline, not ours. He reminds us about how important repentance is to our salvation in verse 9, "The Lord is not slow about His promise, as some count slowness, but is patient toward you, not wishing for any to perish but for all to come to repentance."
Knowing that we have no idea when Jesus will be returning, we want to make sure today that we are right with God. If there are commandments that we have not obeyed, the time to obey them is now. If we have sins that we have not repented of, the time to repent is now.
We will end today's study with a look at Peter's words found in 2 Peter 3:17-18, "Be on your guard so that you are not carried away by the error of unprincipled men and fall from your own steadfastness, but grow in the grace and knowledge of our Lord and Savior Jesus Christ. To Him be the glory, both now and to the day of eternity. Amen."