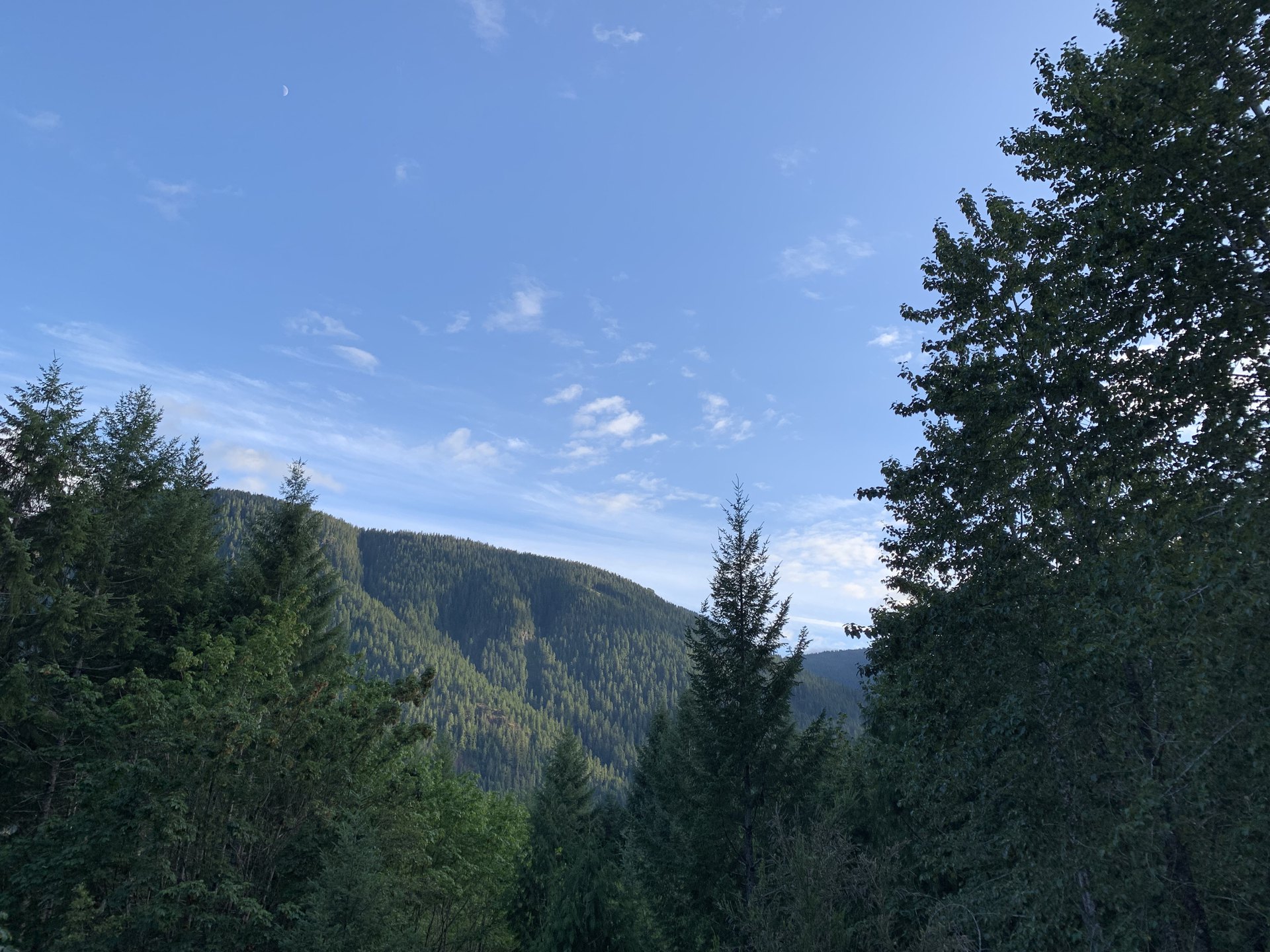 If you turn on the news today, you will find no shortage of things to feel badly about. It seems like every day there is a new story about:
Murder.
Theft.
Greed.
Or corruption.
The world is full of people doing horrific things. Sadly, this is nothing new.
King Solomon wrote about it in the book of Ecclesiastes:
"All things are wearisome; more than one can say. The eye never has enough of seeing, nor the ear its fill of hearing. What has been will be again, what has been done will be done again; there is nothing new under the sun." – Ecclesiastes 1:8-9.
Do you ever wish that things were different?
Do you dream about a world where everyone is happy? A world without out tears, death, or pain?
Peter is writing to remind everyone that a place like that exists! Heaven is all those things, and they know this. But like all of us, they needed a reminder of what they believe in their hearts.
As Christians, we believe in the hope that one day we will live with God and Jesus in heaven for eternity!
That is worth repeating:
As Christians, we believe in the hope that one day we will live with God and Jesus in heaven for eternity!
This is what the Apostle Peter is writing about in the third chapter of his second epistle.
Peter writes:
"This is now, beloved, the second letter I am writing to you in which I am stirring up your sincere mind by way of reminder,that you should remember the words spoken beforehand by the holy prophets and the commandment of the Lord and Savior spoken by your apostles." – 2 Peter 3:1-2.
Peter's writing reminds us that we must always keep the hope that we have in Jesus at the forefront of our minds. Peter is writing to remind them that the words spoken by the Prophets are REAL! And some day, Jesus will return; and when He does, there will be a new heaven, and a new earth.
Our hope of heaven should be accompanied by a healthy fear for hell. The Bible tells us that each of us will be judged after we die and that we will either be sent to heaven, or we will be sent to hell.
"And as it is appointed unto men once to die, but after this the judgment." – Hebrews 9:27.
"(God) will repay each person according to his deeds: to those who by perseverance in doing good seek glory, honor, and immortality, He will give eternal life; 

but to those who are self-serving and do not obey the truth, but obey unrighteousness, 

He will give wrath and indignation." - Romans 2:6-8.
"Then He will also say to those on His left, 'Depart from Me, you accursed people, into the eternal fire which has been prepared for the devil and his angels; 

 for I was hungry, and you gave Me nothing to eat; I was thirsty, and you gave Me nothing to drink; 

 I was a stranger, and you did not invite Me in; naked, and you did not clothe Me; sick, and in prison, and you did not visit Me.' 

 Then they themselves also will answer, 'Lord, when did we see You hungry, or thirsty, or 

as a stranger, or naked, or sick, or in prison, and did not take care of You?' 

 Then He will answer them, 'Truly I say to you, to the extent that you did not do

it for one of the least of these, you did not do it for Me, either.' 

 These will go away into eternal punishment, but the righteous into eternal life." - Mathew 25:41-46.

"For the wages of 

sin is death, but the gracious gift of God is 

eternal life in Christ Jesus our Lord.

" - Romans 6:23.
The title for today's lesson is, "Eternal consequences." The Bible tells us that the choices that we make will determine where we spend eternity. Specifically, whether we decide to follow Jesus and obey the Gospel determines where we will spend eternity.
One choice leads to life in paradise. A place so beautiful, that the Bible says our human minds cannot begin to imagine it.
The other choice leads to eternity in a place so horrible there is constant weeping and gnashing of teeth! (Luke 13:28).
Peter is saying, "This is a really big decision!!  Think about the consequences!!!"
After describing the destruction of the earth and the second coming of Jesus, Peter writes:
"Since all these things are to be destroyed in this way, what sort of people ought you to be?" – 2 Peter 3:11. 
This is a warning to get right with God! Peter is reminding us that we should think about these things all the time!
We will end today's lesson with a passage that will inspire a deep hope in those who choose to follow Jesus. It is a passage about that better place that we dream about. A place where pain and sorrow cease to exist.
"Then I saw a new heaven and a new earth; for the first heaven and the first earth passed away, and there is no longer any sea.   And I saw the holy city, new Jerusalem, coming down out of heaven from God, prepared as a bride adorned for her husband.  And I heard a loud voice from the throne, saying, 'Behold, the tabernacle of God is among the people', and He will dwell among them, and they shall be His people, and God Himself will be among them, and He will wipe away every tear from their eyes; and there will no longer be any death; there will no longer be any mourning, or crying, or pain; the first things have passed away." - Revelation 21:1-4.