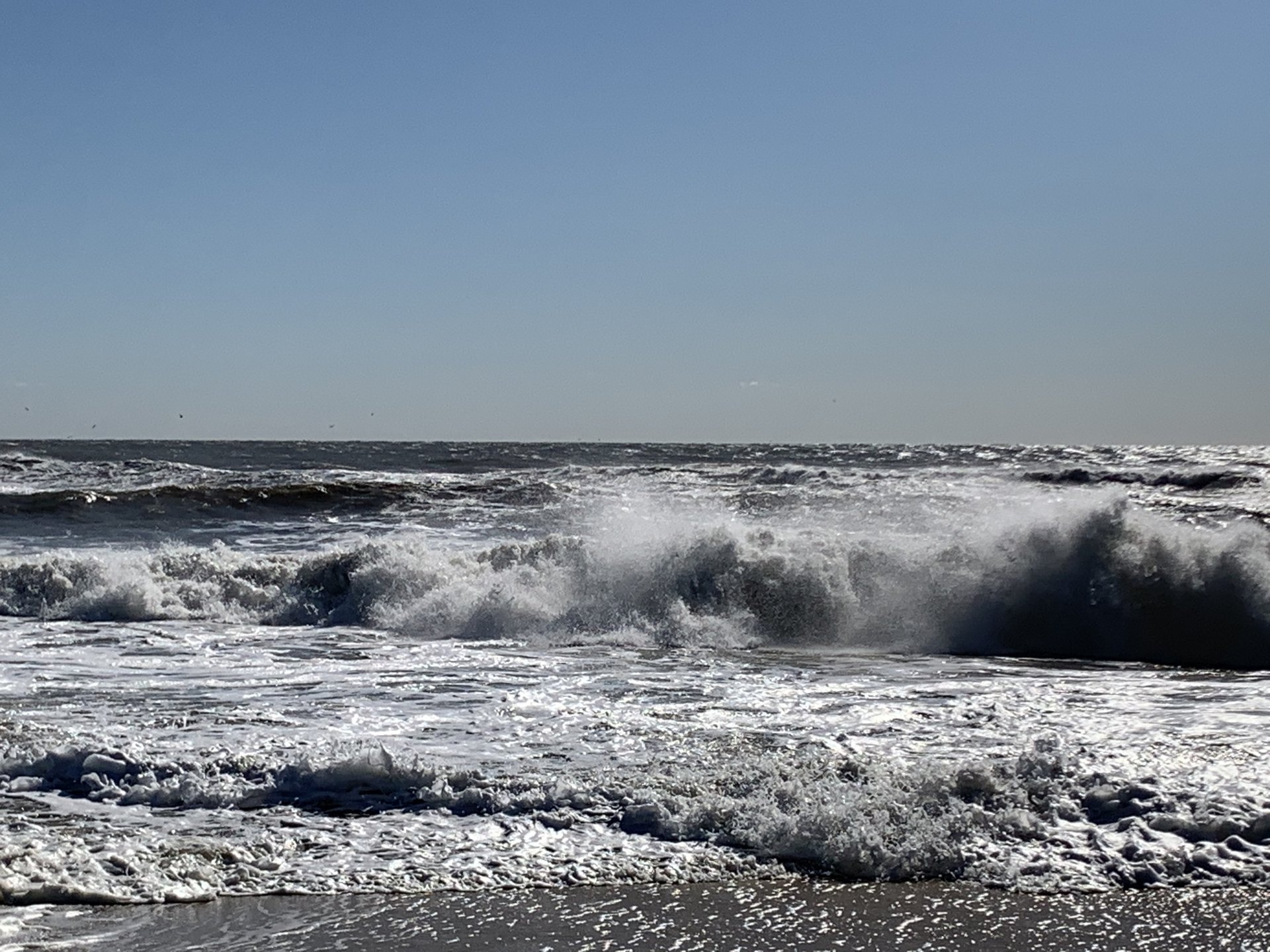 In Chapter 2 Paul asks for prayers for all men and makes a special request for prayers for those in authority. Verses 2-4 state, "So that we may lead a tranquil and quiet life in all godliness and dignity. This is good and acceptable in the sight of God our Savior, who desires all men to be saved and to come to the knowledge of the truth."
Here are a few questions to consider when reading these verses.
QUESTIONS ON 1 TIMOTHY 2:2-4
Is Paul implying that tranquil and quiet lives are Godlier then busy / hectic lives?

Do Paul's comments about leading "quiet" and "tranquil" lives being good and acceptable to God imply that it is easier to get to heaven living this type of life as opposed to busy / hectic lives?

Do Paul's comments align with what the world tells us is important?

How much can we control how tranquil and quiet our lives are?
Somebody once wrote, "When life is not adding up, it's time to start subtracting." Is this quote consistent with God's Word? Verses 2-4 of this chapter seem to indicate that it is. Do you agree?
In verse 5 Paul writes that, "There is one God, and one mediator also between God and men, the man Christ Jesus." I believe that all prayers and supplications should go through Jesus based on this scripture and not through Mary or other people. Do you agree?
Finally, Paul finishes chapter 2 with a focus on women. Specifically, he talks about how they should dress and how they should behave in worship. My take on this is that God is assigning roles for all of us, not value. As our creator, God knows what we need. By defining our roles, He gives us clear direction on what is pleasing to Him. - Amen