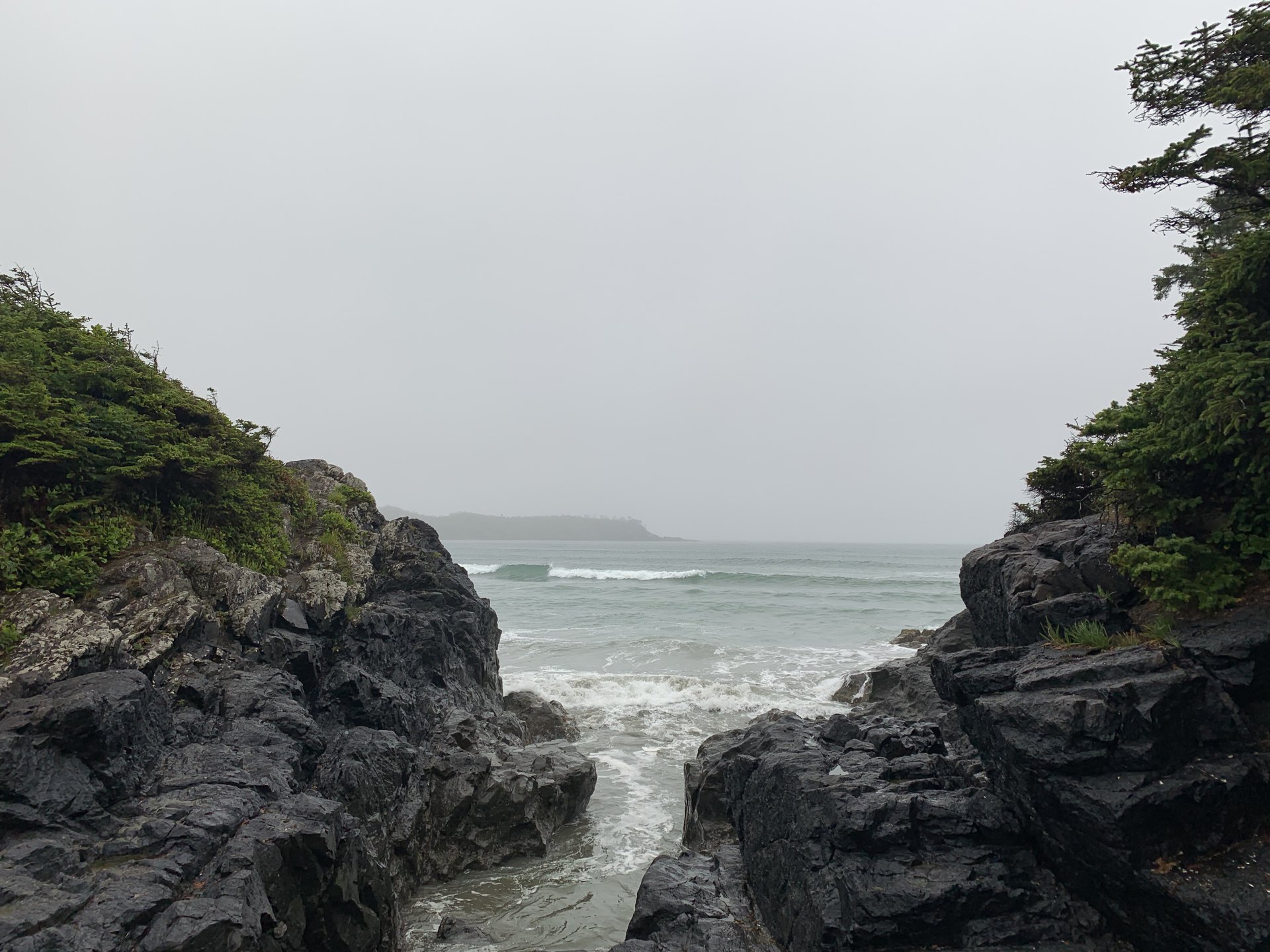 "Be imitators of me, just as I also am of Christ." – 1 Corinthians 11:1.
Paul makes this statement to the Corinthians. In doing so, he displays confidence that his behaviors and values mirror those of Jesus.
Is that a statement that we are prepared to make?
If our behavior is not currently worthy of being imitated, it does give us something to strive for.
Many of us have been blessed with spiritual mentors along the way. What was it about them that led us to want to learn from them? Hopefully, the answer is that we saw Christlike characteristics in their teachings and behaviors.
Conversely, as we just saw in 1 Corinthians 10, we are wise to learn from the mistakes of others and make sure we do not repeat them.
We have a responsibility as Christians to try to live a life where others see God working in us. Mathew 5:16 says:
"Let your light shine before men in such a way that they may see your good works, and glorify your Father who is in heaven."
Have you ever wondered why Jesus asks us to be perfect, and then the Bible tells us we all are going to fall short?
"Therefore you are to be perfect, as your heavenly Father is perfect." – Mathew 5:48.
"For all have sinned and fall short of the glory of God, being justified as a gift by His grace through the redemption which is in Christ Jesus." – Romans 3:23-24.
The answer is that if we strive for perfection, we just might catch excellence. While none of us will ever be perfect like God, it is something that we can strive for.
There are several passages in the Bible that talk about perfection:
"Not that I have already obtained it or have already become perfect, but I press on so that I may lay hold of that for which also I was laid hold of by Christ Jesus." – Philippians 3:12.
"After you have suffered for a little while, the God of all grace, who called you to His eternal glory in Christ, will Himself perfect, confirm, strengthen and establish you." -1 Peter 5:10.
"For by one offering He has perfected for all time those who are sanctified." - Hebrews 10:14.
"Fixing our eyes on Jesus, the author and perfecter of faith, who for the joy set before Him endured the cross, despising the shame, and has sat down at the right hand of the throne of God." - Hebrews 12:2.
"He is the Rock, His works are perfect, and all His ways are just. A faithful God who does no wrong, upright and just is He." - Deuteronomy 32:4.
We are not perfect, yet we can become perfected through God's grace and Jesus' redeeming blood.
Chapter 11 also talks about authority and order in the Church.
"It is essential to understand that being under authority does not equal inferiority. Jesus was totally under the authority of God the Father (John 5:19 and 8:28), yet He is equally God (John 1:1, 8:58, and 10:30). When God calls women in the church to recognize the headship of men, it is not because women are unequal or inferior, but because there is a God-ordained order of authority to be respected." – Source: "The Enduring Word."
Without order and authority we have chaos, just like the people in Corinth. God does not want us to be proud, He wants us to be humble and to accept the roles that He assigns to us. When we do this, we gain His favor.
"God is opposed to the proud but gives grace to the humble." – James 4:6.