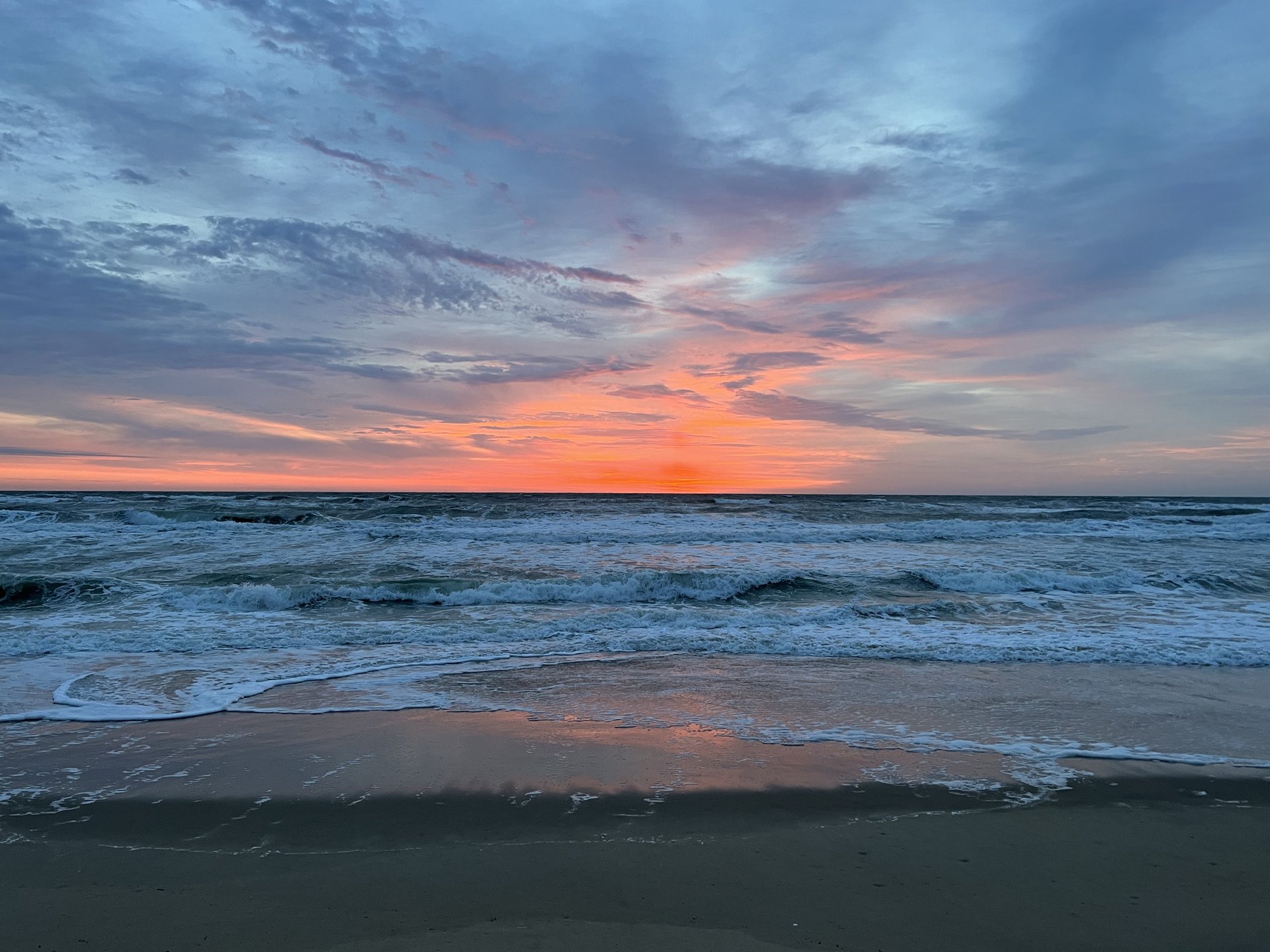 GOD'S AUTHORITY
In Romans Chapter 9, we read about God's mercy and compassion, and how He alone has the authority to determine who receives it.  
This makes sense.  
After all, if God does not have the final say, then who does?     
God said to Moses:
In this scripture, God makes it clear that He is in control, and we serve Him.
Not the other way around.  
WHO ARE WE TO QUESTION GOD?
It is human nature to wonder why things happen, and in most things that is a perfectly fine thing to do.   Curiosity helps us to learn and to discover new things.  
But it is not ok to question why God does what He does.  
That is not our place.  
He is God and we serve Him – not the other way around. 
If we challenge His plan or resist it, we have chaos.   Much the same way as when a child is constantly questioning their parents' decisions and disobeying them.  
As Christians, our role is to trust in His plan and to be hopeful about the future. The Prophet Jeremiah wrote:
God knows us.
He knows what is best.
As His children, it is our job to follow Him, not question Him.
WE ARE NOT TO QUESTION GOD
In Paul's letter to the Romans, he warned us not to question God:
"Who are you, O man, who answers back to God?" –

Romans 9:20 (a)

, 

"The thing molded will not say to the molder, 'Why did you make me like this,' will it?" –

Romans 9:20 (b)

.
In the Book of Job, God rebuked Job with the following words of authority:
TRUSTING GOD'S PLAN
It is important that we trustin God's plan and allow it to unfold. 
The scriptures tell us that God is our strength and our shield.   We cannot get to Heaven without trust in God and faith in Jesus.
"Trust in the Lord with all your heart, and do not lean on your own understanding.   In all your ways acknowledge Him, and He will make your paths straight." - 

Proverbs 3:5-6

,

"The Lord is my strength and my shield; My heart trusts in Him, and I am helped; Therefore my heart triumphs, and with my song I shall thank Him." - 

Psalm 28:7

,

"Take delight in the Lord, and he will give you the desires of your heart. Commit your way to the Lord; trust in him and he will do this: He will make your righteous reward shine like the dawn, your vindication like the noonday sun." – 

Psalm 37:4-6

.
The greatest example of trusting in God's plan comes from Jesus right before His crucifixion.  
In the moments leading up to His death, Jesus made the following request to His Father:
In this scripture, we see the human side of Jesus asking God if there is another option for Him.  
As He thinks about the torture that He is about toendure,He asks God if there is another way.
And then Jesus says:
In this statement, Jesus recognizes God's authority and submits to it.
That is what Jesus always did.
And that is what we are commanded to do also!
God hears our prayers, and we are blessed to be able to reach out to Him in prayer anytime we want.
But a prayer is not a demand.
A prayer is a request for God's consideration.
And just like Jesus, we need to accept God's will even when the answer is not what we had hoped for.
GOD'S WAYS ARE HIGHER THAN OUR WAYS
In the Book of Isaiah, we read the following words about God:
This scripture tells us that we do not need to try and figure everything out. 
We simply need to trust Him and obey His commands. 
CONCLUSION
God is in charge, and we serve Him, not the other way around.  
There are areas of our lives where it is perfectly acceptable to question things, but our relationship with God is not one of them!
When it comes to God, we are to trust in His plan for us, submit to it, and allow it to unfold.  
If we resist His plan and try to do things our way instead of His, we will become lost and condemned.  
But if we trust in His plan for us, He will shower us with Spiritual blessings!
We will end today's lesson with the following scripture from the book of Joshua.  
It reminds us that we all can choose to follow God