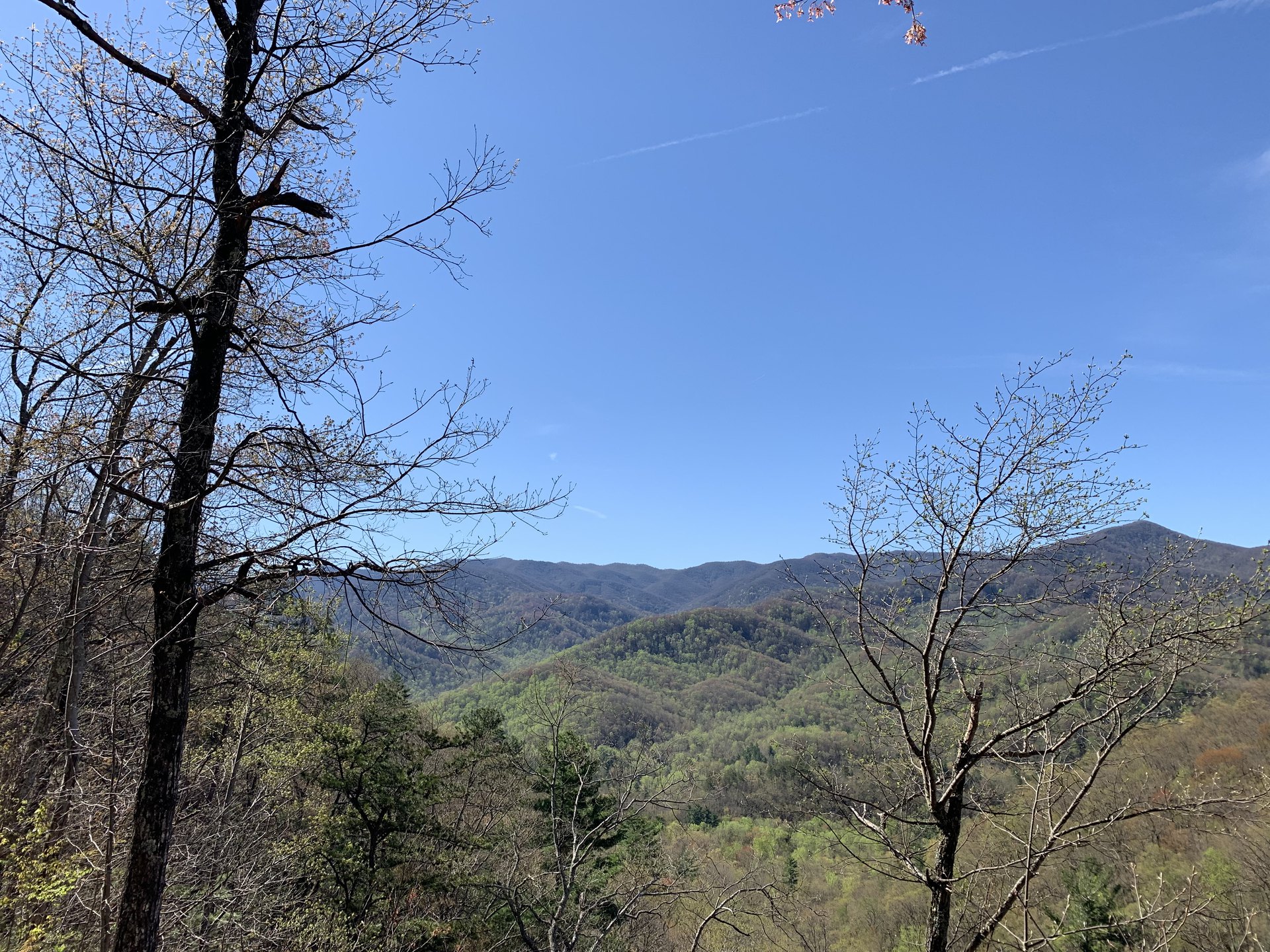 There are two main points that we will discuss in today's lesson from Romans 9.
We obtain righteousness through faith, not through works.

God alone has the authority to decide who He will have mercy and compassion on.
The book of Acts chronicles how salvation was extended from the Jews to include the gentiles. It began with a vision that Peter had while praying in the city of Joppa. After this vision, Peter says:
"I most certainly understand now that God is not one to show partiality,but in every nation the man who fears Him and does what is right is welcome to Him." – Acts 10:34.
Peter explained his vision to the Jews in Acts 11:5-18. After hearing from Peter, the Jews quieted down and glorified God saying:
"Well then, God has granted to the Gentiles also the repentance that leads to life." – Acts 11:18.
It does not matter to God where we are from, or where we live now.What is important to God is that we have faith in Him and in Jesus. Let us look at a few scriptures that highlight the importance of faith:
"For by grace you have been saved through faith; and that not of yourselves, it is the gift of God; not as a result of works, so that no one may boast." - Ephesians 2:8-9.
"Nevertheless knowing that a man is not justified by the works of the Law but through faith in Christ Jesus, even we have believed in Christ Jesus, so that we may be justified by faith in Christ and not by the works of the Law; since by the works of the Law no flesh will be justified." - Galatians 2:16.
"For in Christ Jesus neither circumcision nor uncircumcision means anything, but faith working through love." - Galatians 5:6.
The remainder of chapter 9 focuses on God's mercy and compassion, and how He alone has the authority to determine who receives it. This makes sense. If God does not have the final say, then who does?
God said to Moses:
"I will have mercy on whom I have mercy, and I will have compassion on whom I have compassion.  So then it does not depend on the man who wills or the man who runs, but on God who has mercy.  For the Scripture says to Pharaoh, 'For this very purpose I raised you up, to demonstrate My power in you, and that My name might be proclaimed throughout the whole earth.' So then He has mercy on whom He desires, and He hardens whom He desires." – Romans 9:14-18.
If anyone is tempted to push back on the idea that it is God alone who decides who receive His mercy and compassion, consider the following two scriptures:
"Who are you, O man, who answers back to God?" – Romans 9:20 (a).
"The thing molded will not say to the molder, 'Why did you make me like this,' will it?" – Romans 9:20 (b).
If we put our faith in God and Jesus, He will take care of us. When we place our hope in Jesus, we will not be disappointed.
We will conclude today's study with the following two scriptures about hope:
"

And hope does not disappoint, because the love of God has been poured out within our hearts through the Holy Spirit who was given to us." -

Romans 5:5.
"

Let us hold firmly to the confession of our hope without wavering, for He who promised is faithful."

- Hebrews 10:23.