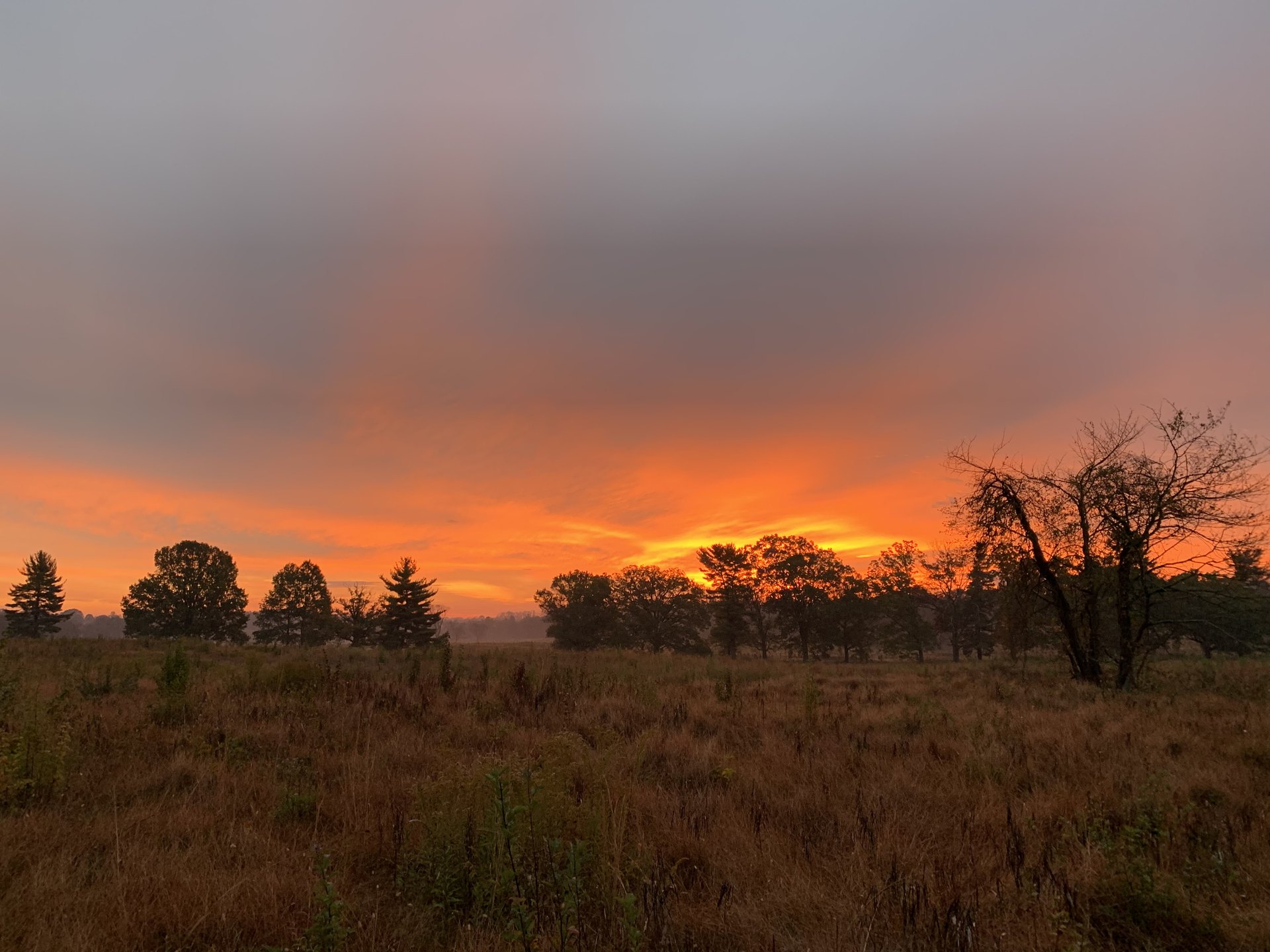 PROCRASTINATION
When is the right time to get our spiritual lives in order?  Should we wait for everything to be calm in our lives?  Do we wait for a crisis to occur?  Or is the time to act now?
The Bible verse that we will be focusing on for today's study is Romans 13:12:
To help us understand this scripture, we will divide today's lesson into four parts:
Darkness,

Light,

Jesus' return,

And judgment.
DARKNESS
The Bible tells us that those whose deeds are evil hate the light. 
1 John 1:6 says:
We need to be careful of the company that we are keeping, and make sure that those that we associate with do not cause us to stumble. Paul provides the following warning in his second letter to the Corinthians:
LIGHT
Jesus is the light of the world! 
John 8:12 says:
In John 12:35-36 Jesus says:
JESUS' RETURN
Jesus told us that He is preparing a place for us and that He will return!
What a wonderful reason to be hopeful about our futures!
Of course, we do not know when Jesus is going to return and therefore, we must remain on the alert! 
JUDGMENT
We are all going to be judged for our actions while we were alive. The Hebrew writer tells us this in the following scripture:
If we practice lawlessness and do not have a relationship with God, we do not get to enter heaven.  Jesus spoke about this in His Sermon on the Mount:
CONCLUSION
The time to get our spiritual lives in order is today! Jesus promised us that He is going to return at an hour that we do not expect. For this reason, it is imperative that we prepare ourselves for salvation today!
We will end today's lesson with five things that we must do to be saved according to the Bible: