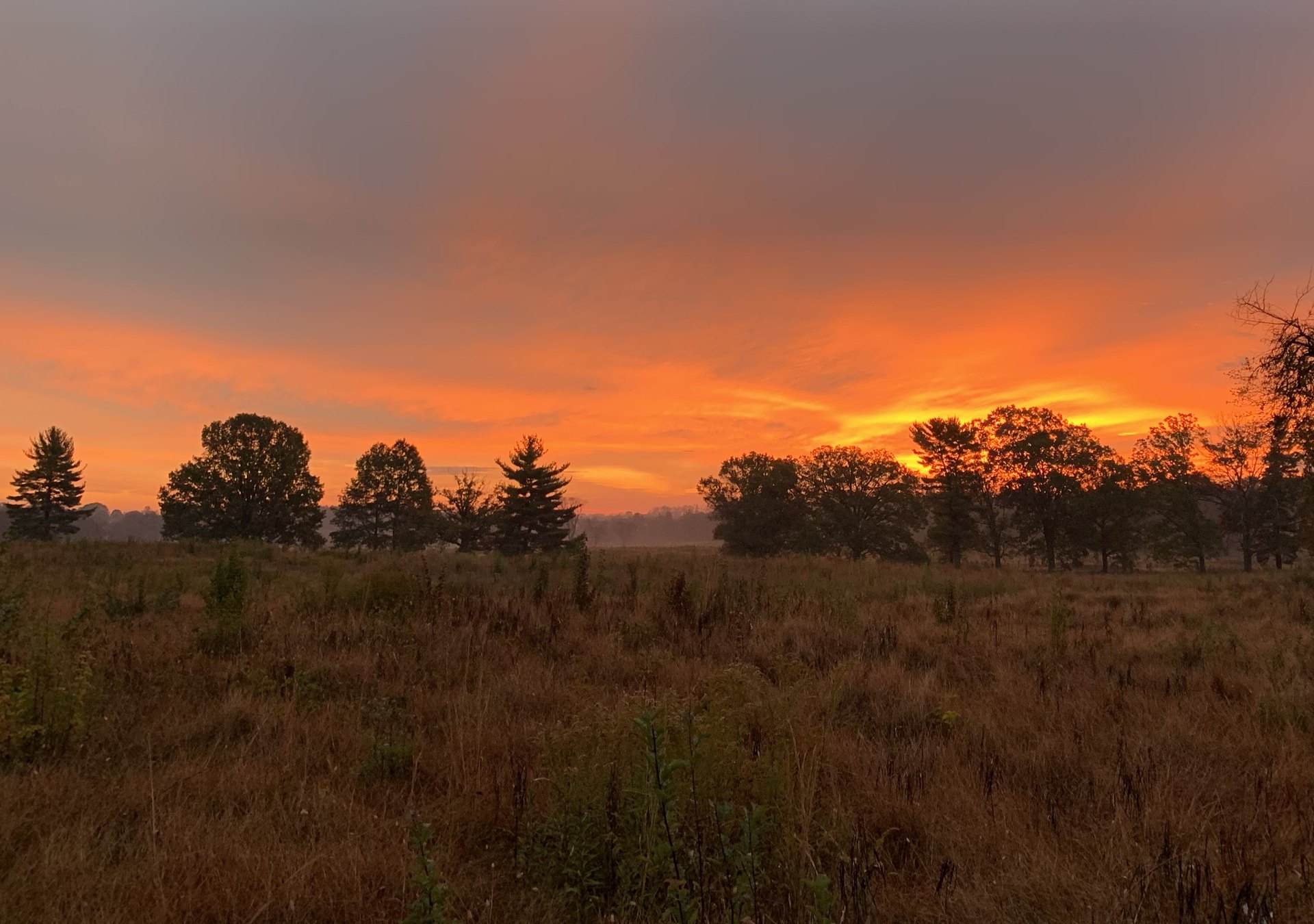 PROCRASTINATION
When is the right time to get our spiritual lives in order? 
Should we wait for everything to be calm in our lives? 
Do we wait for a crisis to occur? 
Or is the time to act now?
Our focus verse for today's lesson comes from the Apostle Paul's letter to the Romans:
To help us understand this scripture, we will break it down into four parts:
Darkness,
Light,
And judgment.
DARKNESS
The Bible tells us that those whose deeds are evil hate the light. 
John wrote in his first epistle:
We need to be careful of the company that we are keeping, and make sure that those that we associate with do not cause us to stumble. 
Paul warned us about this in his second letter to the Corinthians:
Similarly, John wrote in the Book of Revelation:
LIGHT
Instead of walking in the darkness like the rest of the world, Christians are supposed to be different.
And that means following Jesus who is the light of the world, as evidenced by the following two scriptures:
JESUS' RETURN
Jesus promised us that He is preparing a place for His followers and that He is going to return for us.
There is no greater hope that we have than this! 
As disciples of Jesus, we should look ahead with great anticipation to spending eternity in Heavenwith God, Jesus, and all the saints!
Consider the following words spoken by Jesus:
Of course, none of us know when Jesus is going to return.
Only God knows that:
Meanwhile, we must constantly be on the alert to protect ourselves against the relentless attacks of Satan!
JUDGMENT
When we die, we are all going to be judged for the way that we lived our lives while we were alive.
The Hebrew writer wrote about this in the following scripture:
If we practiced lawlessness and did not have a relationship with Jesus while we were alive, we will not get to go to Heaven. Jesus spoke about this during His Sermon on the Mount:
CONCLUSION
The time to get our spiritual lives in order is today! 
Jesus is coming back, and when He does, He will judge the faithful and the sinners alike.
The choices that we make while we are alive are going to dictate whether we go to Heaven or Hell.
Therefore, we must choose wisely, and not put off getting our spiritual lives in order another day! 
We will end today's lesson with five matters of salvation the Bible teaches us we must do to be saved: