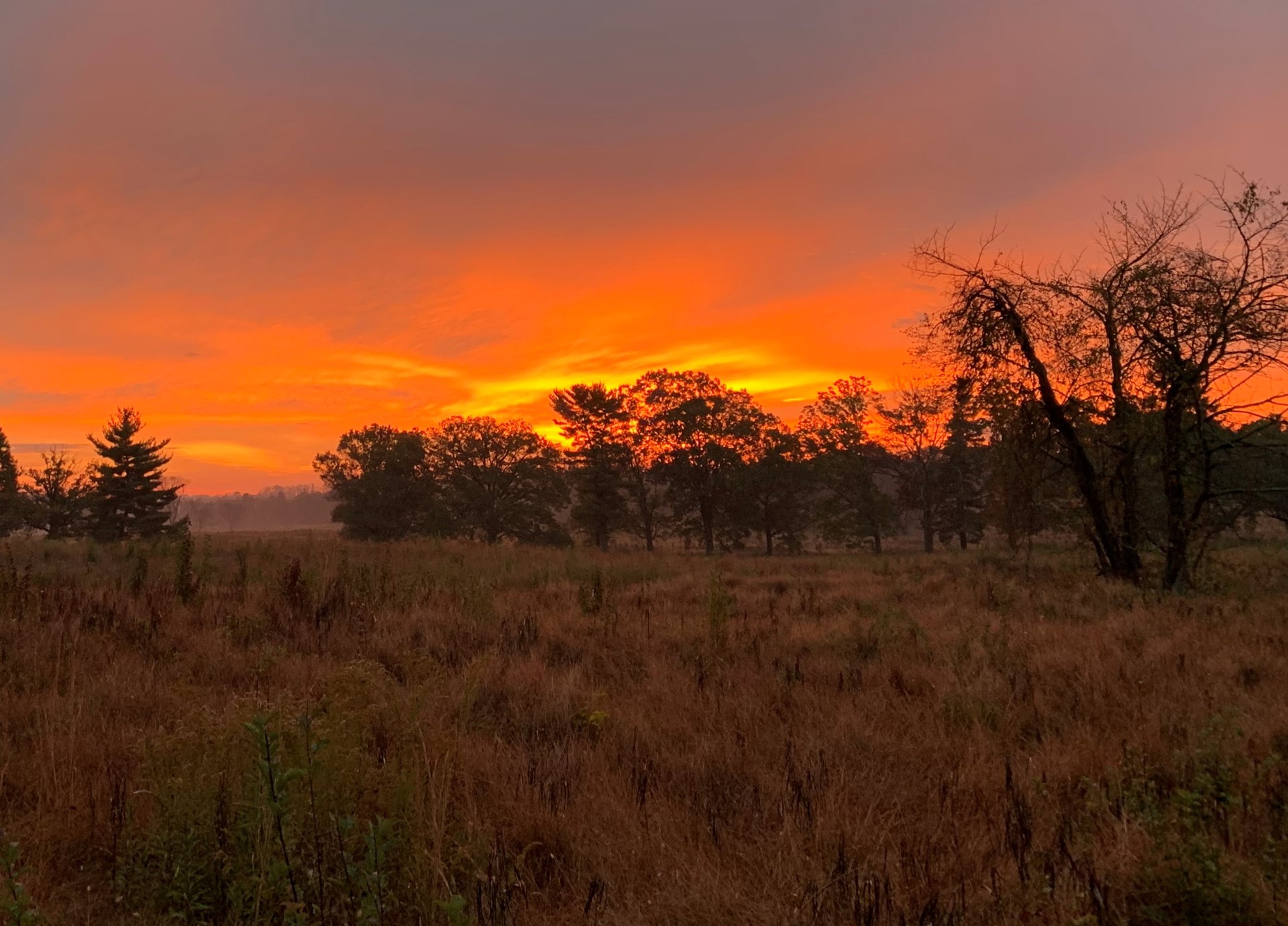 HUMILITY DEFINED
Philippians Chapter 2 is a chapter about humility. 
More specifically, it is a chapter about the humility of Jesus. 
Before we begin today's lesson, we will define the word humility, itself:
A well-intentioned Christian may read this definition and simply say to themselves, "I will try not to be proudor arrogant ," and leave it at that.  
But that would be missing the point!
Paul's letter to the Philippians is not talking about small, subtle changes made to become less proud or arrogant.  What Paul is Paul is talking about something much bigger. He is talking about learning from, and trying to follow, the example of Jesus.
Consider the following scripture:
"Have this attitude in yourselves which was also in Christ Jesus, who, although He existed in the form of God, did not regard equality with God a thing to be grasped, but emptied Himself, taking the form of a bondservant, and being made in the likeness of men." –

Philippians 2:5-7

.
THE EXAMPLE OF JESUS
Jesus gave up a lot when He left Heaven to come to earth.  
Paul writes that Jesus, "Emptied Himself," and took the form of a bondservant or slave. 
To empty oneself requires giving everything that you have to give.   In sports, this is sometimes referred to as "Leaving it all on the field."
When we empty ourselves, we have nothing left to give because we have poured out everything that we have to offer.  This is how God commands us to love Him (Mathew 22:37-38), and this is how we are to pursue our faith.
When we think about the humility of Jesus, we need to think about what life was like for Jesus while He was on earth, and how much he gave up to save us.   
Jesus exchanged a heavenly life with His Father, for an earthly life that was full of:
Pain,
Rejection,
Betrayal,
Jesus' sacrifice was not a small gesture, it was a massive sacrifice!  And for a lot of us, our efforts to become more like Jesus will require massive change also.  That is ok. That is all part of God's plan.
A NEW WAY OF THINKING
This type of change requires a new way of thinking each day. 
Instead of waking up in the morning and asking ourselves, "What do I want to do today?" - we are to wake up and ask ourselves, "What does God want me to do today?"
Instead of waking up in the morning and asking ourselves "How can I make my life better?" God wants us to wake up and ask, "How can I make somebody else's life better?" or "How can I bring glory to God today?"
Can you imagine the type of world that we would live in if everybody shared these Godly values?  
Can you picture a world where we all leave home each day looking for opportunities to make other people's lives better?
God can, and that is why He commands us to do just that! 
As Christians, we are to lead by example and show others the humility of Jesus.     
CHASING PERFECTION
"Be perfect, therefore, as your heavenly Father is perfect." –

Mathew 5:48

.
That is the goal that Jesus set for us. 
There is an old expression that says, "If you chase perfection, you just might catch excellence." 
Although we will never be perfect, we must try our best to be as much like Jesus as possible.  That is what God wants, that is what He commands.
BIBLE VERSES ABOUT HUMILITY
The Bible is full of scriptures about humility. For today's lesson, we have highlighted the following five verses:
CONCLUSION
Jesus gave up a lot to come down to earth and save us from our sins.
Why would He do that?   
The answer is simple.  Because He loved us!
As we mature in our faith, our actions should look more and more like those of Jesus.
And while we will never be able to live our lives with the same humility that Jesus demonstrated, we must try!
The character is in the trying.
We will end today's lesson with the following two verses spoken by Jesus during His Sermon on the Mount:
"Blessed are the gentle, for they shall inherit the earth" –

Mathew 5:5

,

"Blessed are the

peacemakers

, for they shall be called sons of God." –

Mathew 5:9

.