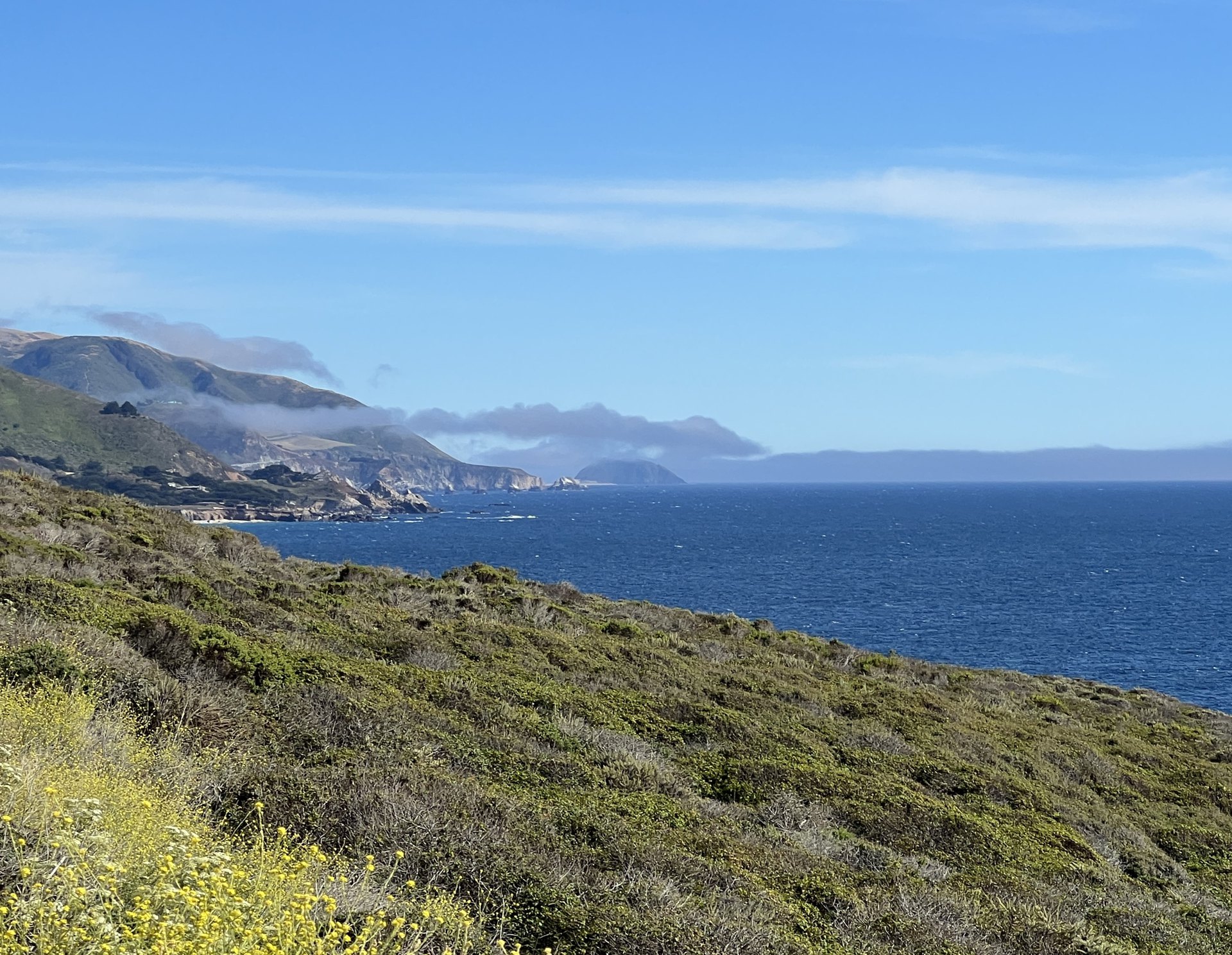 THE PARABLE OF THE TEN VIRGINS
Every word of Mathew Chapter 25 is spoken directly by Jesus.
The chapter begins with what is referred to as the Parable of the Ten Virgins (Mathew 25:1-13). This parable tells the story of ten virgins:
It is this parable that will be the focus of today's lesson:
This parable was spoken by Jesus as a warning to make sure that we are prepared for His return.
THE SECOND COMING OF JESUS
Nobody knows when Jesus is going to return, except God (Mathew 24:36).
Because of this, we must do everything that we can, with a sense of urgency, to be prepared!
Consider these words spoken by Jesus:
BIBLE VERSES ABOUT BEING PREPARED
The Bible has a lot to say about the importance of being prepared.
For today's lesson, we have highlighted the following five verses:
CONCLUSION
The Parable of the Ten Virgins tells the story of five virgins who were foolish, and five who were prudent, or prepared.
What Jesus is talking about in this parable is His Second Coming.
And since nobody knows when that will be except God, the time to get prepared is now.
Listed below are five matters of salvation. If any of these are lacking in your life, the time to act is now, as none of us are promised another day.
We will end today's lesson with the following scripture: