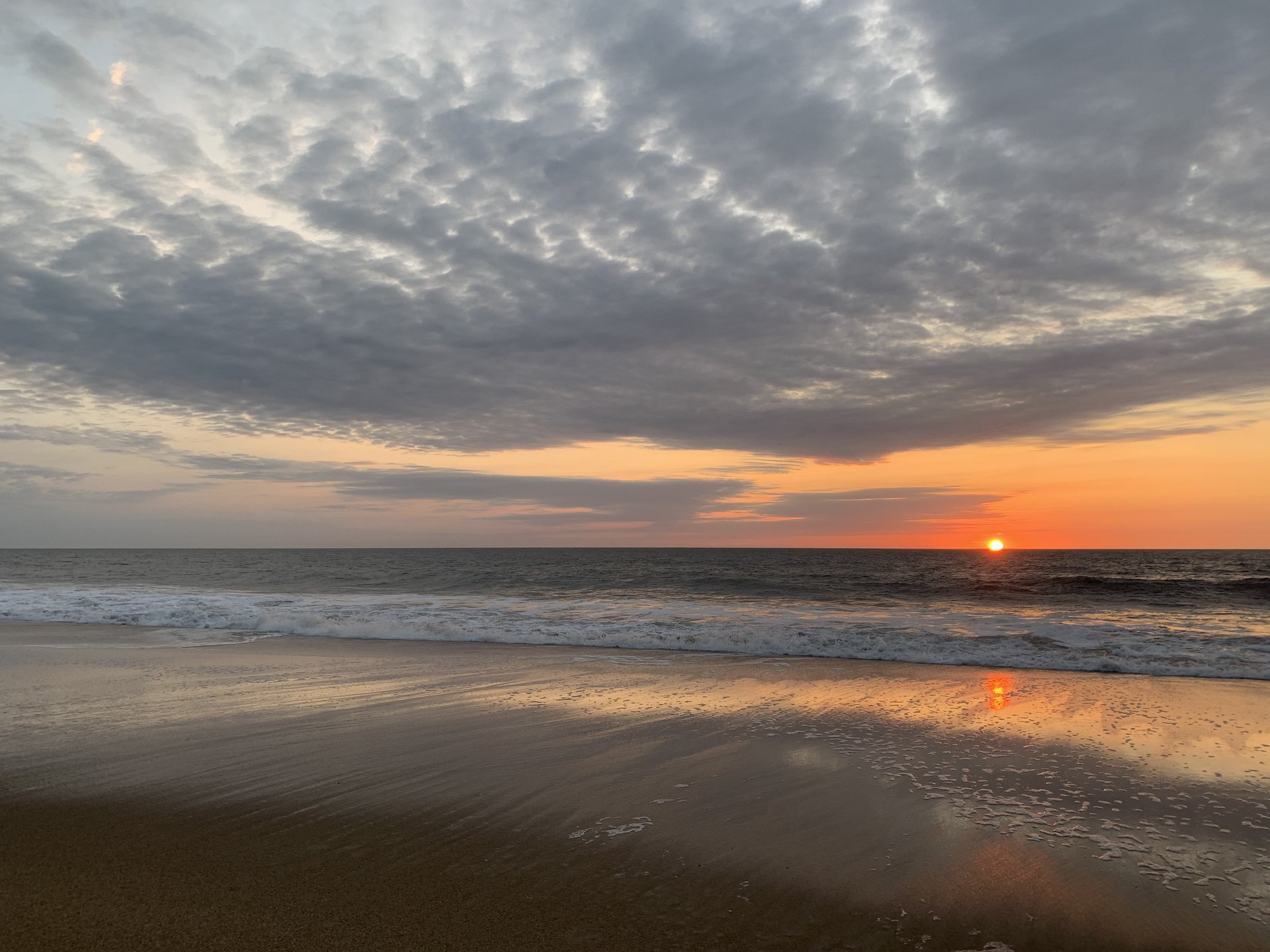 Mathew 16. Forum Discussion
In Mathew 16:15, Jesus asks Peter the most important question that one can be asked.
"Who do you say that I am?"
Of all the questions that have ever been asked, none are more important than this one.
Jesus told us who He is:
"I am theway, and the truth, and the life; no one comes to the Father but through Me." - John 14:6.
"I am the Light of the world; he who follows Me will not walk in the darkness but will have the Light of life." - John 8:12.
"I am the bread of life; he who comes to Me will not hunger, and he who believes in Me will never thirst." - John 6:35.
"I am the resurrection and the life; he who believes in Me will live even if he dies, and everyone who lives and believes in Me will never die." - John 11:25.
"I am the Alpha and the Omega, the first and the last, the beginning and the end." - Revelation 22:13.
"I am the door; if anyone enters through Me, he will be saved, and will go in and out and find pasture." - John 10:9.
"I am the good shepherd; the good shepherd lays down His life for the sheep." - John 10:11.
"I am the Light of the world; he who follows Me will not walk in the darkness but will have the Light of life." - John 8:12.
Others have said who they believe that Jesus is:
"You are the Christ, the Son of the living God." – Peter said this in Mathew 16:16.
But what is most important is who we say that Jesus is. We can have everything in the world, but if we do not know our Lord and Savior, Jesus Christ, it is worthless.  Eventually, everything else will all fade away. 
Mathew 16:26 says:
"For what will it profit a man if he gains the whole world and forfeits his soul?"
Jesus wants us to know Him and what He did for us. Once we know Him, He wants us to confess our belief in Him to others.
Romans 10:9-10 says, "If you confess with your mouth Jesus as Lord, and believe in your heart that God raised Him from the dead, you will be saved; for with the heart a person believes, resulting in righteousness, and with the mouth he confesses, resulting in salvation. "
There is only one way to get to heaven, and that is through Jesus. As our knowledge of Jesus grows, so will our love and appreciation for Him.
If we seek Jesus, we will find Him. As we learn about Jesus and discover how much He loves us, we will want to show our love for Him in return.
We will end today's study with a look at the following words spoken by Jesus as recorded in the Gospel of John:
"If you love Me, you will keep My commandments. I will ask the Father, and He will give you another Helper, that He may be with you forever;  that is the Spirit of truth, whom the world cannot receive, because it does not see Him or know Him, but you know Him because He abides with you and will be in you.
"I will not leave you as orphans; I will come to you. After a little while the world will no longer see Me, but you will see Me; because I live, you will live also.  In that day you will know that I am in My Father, and you in Me, and I in you.  He who has My commandments and keeps them is the one who loves Me; and he who loves Me will be loved by My Father, and I will love him and will disclose Myself to him." – John 14:15-21.