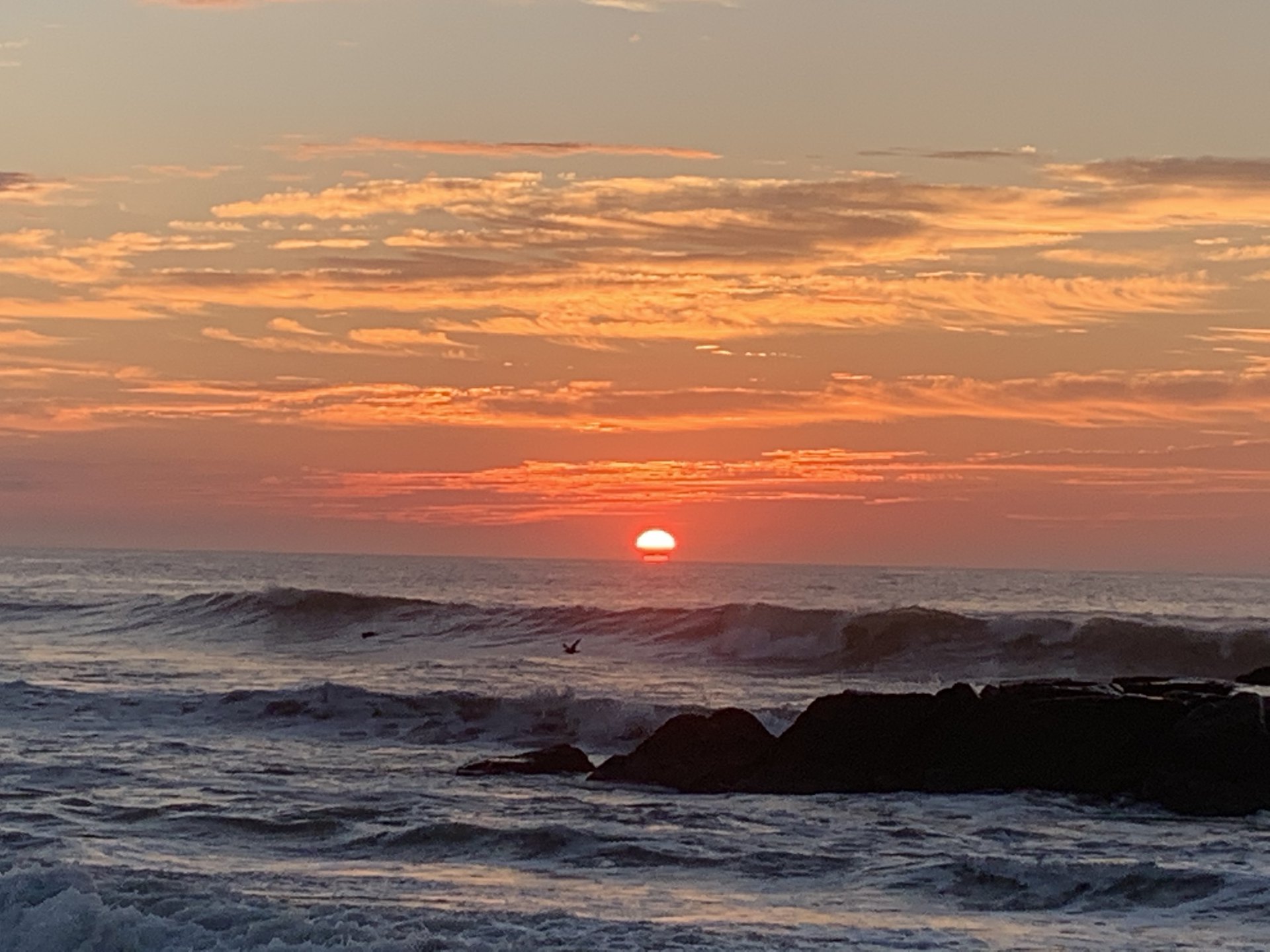 DISAGREEMENTS
Disagreements are going to happen.   They happen in families, in relationships, and they happen within the Church.  How we manage our disagreements, determines whether we bring glory to God or disruption to His body.  
In today's lesson, we will be looking at how the Bible says we are to manage disagreements with one another. 
THE EXAMPLE OF THE EARLY CHURCH
In Acts 15, Luke documents a disagreement that was occurring between early Christians over whether circumcision was necessary for salvation, and whether people were still bound by the Mosaic Law of the Old Testament.
Luke writes:
"But some of the sect of the Pharisees who had believed stood up, saying, 'It is necessary to circumcise them and to direct them to observe the Law of Moses.'" – Acts 15:5.
The first thing to notice about how the early church went about settling their differences, is that they came together to have a discussion.  
Acts 15:6 says:
"The apostles and the elders came together to look into this matter."
There is an old saying, "You cannot manage a secret."   Unless both sides of the disagreement understand each other's point of view, it will be difficult to reach some type of resolution.
When a decision was made, it was communicated to the entire group so there would be no misunderstanding.  James said:
"Therefore it is my judgment that we do not trouble those who are turning to God from among the Gentiles, but that we write to them that they abstain from things contaminated by idols and from fornication and from what is strangled and from blood.  For Moses from ancient generations has in every city those who preach him, since he is read in the synagogues every Sabbath." – Acts 15:19-21.
Notice the wisdom that James applied to the situation.
He told them what not to do when he said, "Do not trouble those who are turning to God from among the Gentiles." –  Acts 15:19,  
Then he told them what they should do; "Write to them that they abstain from things contaminated by idols and from fornication and from what is strangled and from blood." – Acts 15:20.
James made it clear to the brethren that they were not to hold the newly converted Gentiles to the Mosaic Law.   He also addressed three specific behaviors of the Gentiles that he knew would upset the Jews.
Eating things contaminated by idols,  
Fornication,
Eating food that was not prepared according to the Jewish Law as mentioned in Leviticus 17 and 18.
James directed the brethren to write to the Gentiles and ask them to abstain from the things that he knew would cause conflict between Jews and Gentiles.
The Jewish Council did not want any miscommunication or fact-altering to take place once their decision was made.   They drafted a letter detailing their decision and then entrusted their leaders to reach out to those that were most directly impacted by the disagreement to spread the word.
WHAT DOES THE BIBLE SAY ABOUT SETTLING DISPUTES BETWEEN THE BRETHREN?
Jesus discussed how we are to manage disputes that occur between Brothers and Sisters in Mathew's Gospel.  Jesus said:
"If your brother sins against you, go and show him his fault in private; if he listens to you, you have won your brother. But if he does not listen to you, take one or two more with you, so that by the mouth of two or three witnesses every fact may be confirmed. If he refuses to listen to them, tell it to the church; and if he refuses to listen even to the church, let him be to you as a Gentile and a tax collector." -  Mathew 18:15-17.
Notice that there are three levels of progressions for us to follow:
First, we go directly to the person we are having a dispute with.  It is amazing how many disputes can be resolved if we simply take the time to communicate with one another,
If this does not solve the dispute, we are to go back to the person with one or two witnesses,
As a last resort, only after the first two steps have failed, we take it to the Church.
If we follow steps one and two, step three should be a rare occurrence. 
As Christians, we are not to judge others.  The Bible is clear that we are to show one another compassion and not judgment.  Mathew 18 was written to address specific disputes, where a Brother or Sister sins directly against you. 
CONCLUSION
Despite our best efforts to get along, disputes are a part of life that we must manage.  The early disciples had disputes, and we will too.  There are examples and scriptures in the Bible that we must learn and apply correctly in order to do the will of our Father.
Above all, we are to treat one another with love and kindness.
We will end today's lesson with the following two scriptures:
"By this, all men will know that you are My disciples, if you have love for one another." - John 13:35,
"So, as those who have been chosen of God, holy and beloved, put on a heart of compassion, kindness, humility, gentleness, and patience;bearing with one another, and forgiving each other, whoever has a complaint against anyone; just as the Lord forgave you, so also should you." – Colossians 3:12-13.