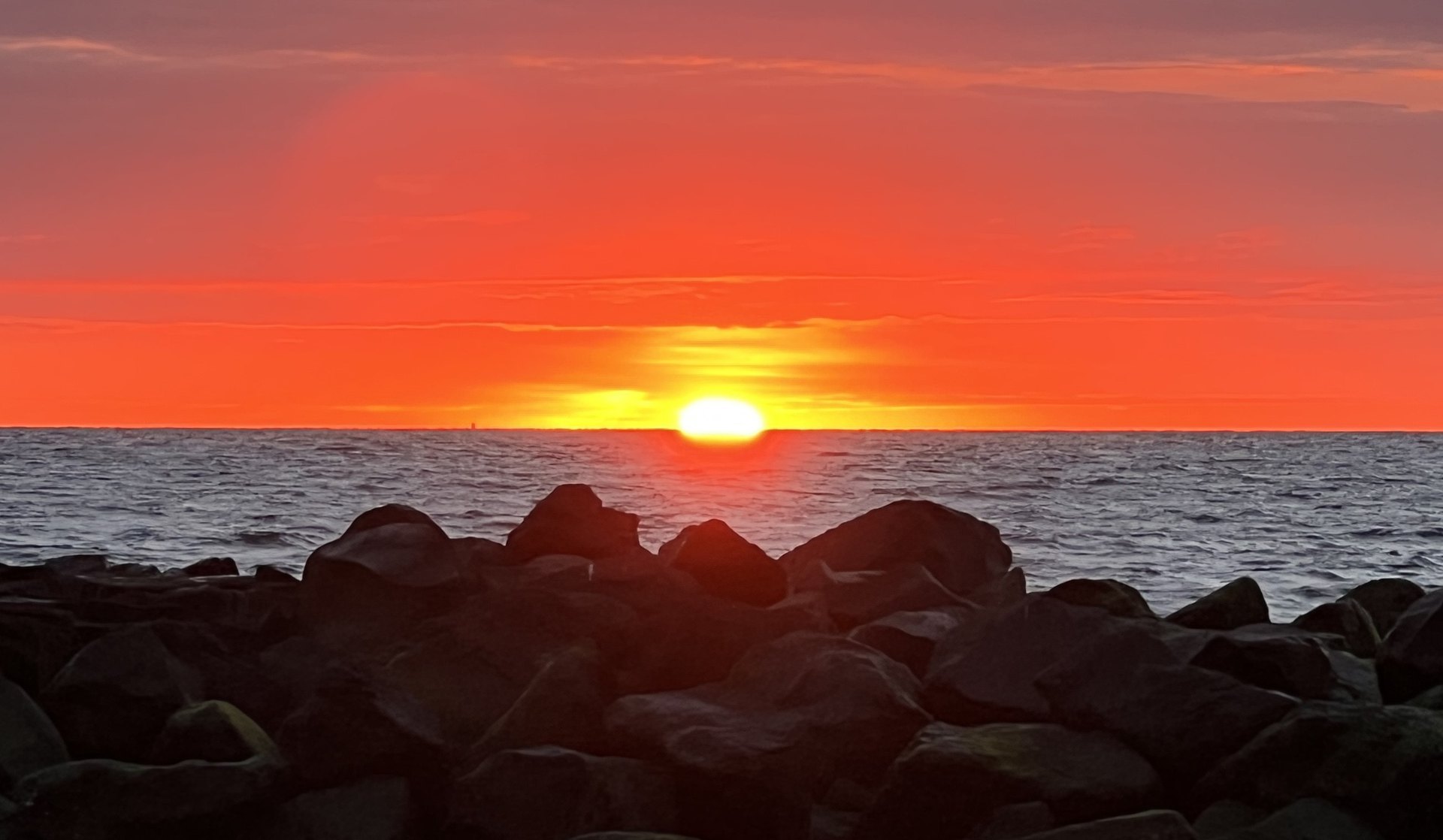 DISAGREEMENTS
Disagreements happen.
They happen in our families, with our friends, and they absolutely happen in the Church.
As Christians, we need to make sure that we understand how we are supposed to handle these situations when they occur.
As always, our source for understanding what God wants us to do, and not do, is the Bible.
How we handle these disagreements determines whether we bring glory to God or disruption to His body.  
In today's lesson, we will look at what the Bible says about managing disagreements, including the example of the first-century Church.
THE EARLY CHURCH
In Acts Chapter 15, we see a disagreement that occurred between early Christians over two things:
Whether circumcision was necessary for salvation,
Whether people were still bound by the Mosaic Law of the Old Testament.
Luke writes:
The first thing to notice about how the early church went about settling their differences is that they came together and had a discussion.  
Luke writes:
There is an old saying, "You cannot manage a secret."  
Unless both sides of the disagreement understand each other's point of view, it will be difficult to reach any type of resolution.
When a decision was made, it was communicated to the entire group so there would be no misunderstanding or miscommunication, as we see in the following scripture:
Notice the wisdom that was applied to this situation by James.
First, he told them what not to do. 

"Do not trouble those who are turning to God from among the Gentiles." –  

Acts 15:19

,  

Then he told them what to do. 

"Write to them that they abstain from things contaminated by idols and from fornication and from what is strangled and from blood." –

Acts 15:20

.
James made it clear that they were not to hold the newly converted Gentiles to the Mosaic Law.  
He also addressed three specific behaviors of the Gentiles that he knew were upsetting to the Jews.
Eating things contaminated by idols,  
Fornication,
Eating food that was not prepared according to the Jewish Law as mentioned in 

Leviticus 17 and 18

.
James directed the brethren to write to the Gentiles and ask them to abstain from the things that he knew would cause conflict between Jews and Gentiles.
The Jewish Council did not want any miscommunication or fact-altering to take place once their decision was made.  
Therefore, they drafted a letter detailing their decision and entrusted their leaders to cascade that message.
SETTLING DISPUTES BETWEEN BRETHREN
Jesus discussed how we are to manage disputes that occur between Brothers and Sisters in Christ:
Notice that there are three levels of progressions for us to follow:
First, we go directly to the person we are having a dispute with.  It is amazing how many disputes can be resolved if we simply take the time to communicate with one another,
If this does not solve the dispute, we are to go back to the person with one or two witnesses,
As a last resort, only after the first two steps have failed, we take it to the Church.
If we follow steps one and two, step three should be a rare occurrence. 
As Christians, we are not to judge others. 
The Bible is clear that we are to show one another compassion and not judgment. 
The above scripture (Mathew 18:15-17)was written to address specific disputes, where a Brother or Sister sins directly against you. 
CONCLUSION
Disputes are a part of life that must be managed. 
As we read about how the early Church handled their disagreements, we need to learn from their example and think about how we can mirror their successful behaviors. 
Many disputes can be resolved simply by going to the person and trying to talk things out. 
If that is not successful, the Bible says to try again with one or two witnesses. 
And finally, as a last resort, we can bring the problem to the Church. 
This action should rarely be needed if the first two steps are followed. 
For a successful outcome, all things must be done in love with a focus on being compassionate and not judgmental. 
We will end today's lesson with the following scripture from the Gospel of John: