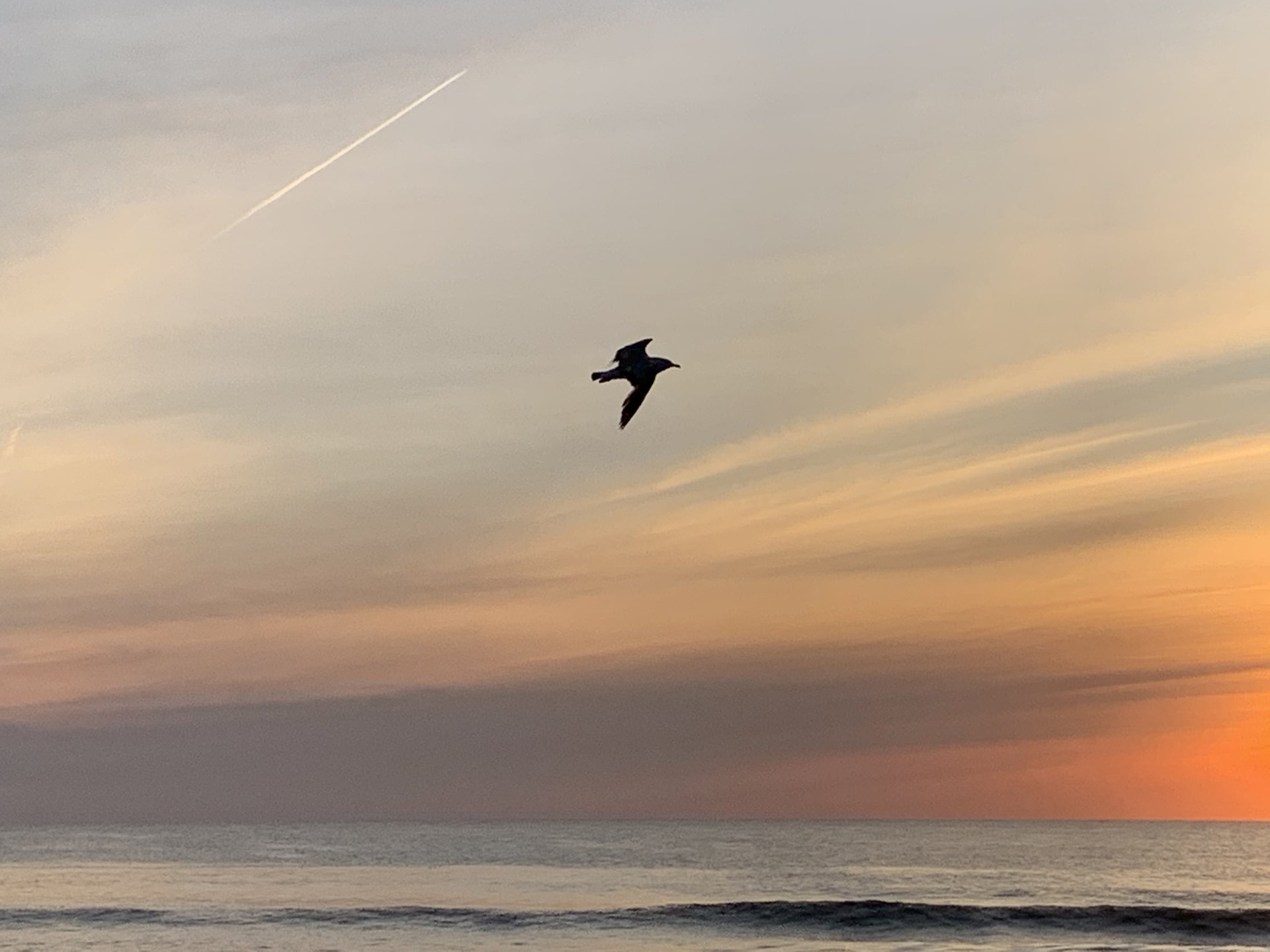 Paul finds it important to clarify a few things in his second letter to the Corinthians:
Anything that has been accomplished was because of God working through him, not because of him or his abilities.

The effects of his ministry are best measured by the changes that have occurred in those he ministered to.

  He does not need, nor is he seeking a letter of commendation or any other form of recognition.
Paul writes in 2 Corinthians 3:1-3:
"Are we beginning to commend ourselves again? Or do we need, as some, letters of commendation to you or from you?  You are our letter, written in our hearts, known and read by all men; being manifested that you are a letter of Christ, cared for by us, written not with ink but with the Spirit of the living God, not on tablets of stone but on tablets of human hearts."
Paul is talking about his legacy.   A legacy is what is left behind after we are no longer around.
So what about us?   What will our legacy be?   That is up to us.   Every day we have an opportunity to impact our own legacy.   When we are gone, will people remember us as servants of the Lord or servants of the world?
As Christians, we are called to be the "the salt of the earth," and the "light of the world."
Jesus said:
"You are the salt of the earth; but if the salt has become tasteless, how can it be made salty again? It is no longer good for anything, except to be thrown out and trampled underfoot by men. You are the light of the world. A city set on a hill cannot be hidden; nor does anyone light a lamp and put it under a basket, but on the lampstand, and it gives light to all who are in the house.  Let your light shine before men in such a way that they may see your good works and glorify your Father who is in heaven." – Mathew 13-16.
With God's help, we can indeed be the salt of the earth and the light of the world.   It is not up to us or our own abilities.   It is instead how we allow God to work through us.   Our actions and inactions can speak volumes to those around us.
For example:
Do we quote the Bible when trying to help somebody through a difficult time?

Do we help those in need?

Do we take the time to listen and get to know people?

Do we practice hospitality?

Do we refrain from cursing, drinking too much, and hanging out with the wrong crowd?
We are not left alone in our efforts to share the good news of Jesus.   Our role is to merely plant the seeds.   Others will someday water those seeds.   It could take a day, a year, or even 20 years.   We can never tell what God will do tomorrow with the seeds that we plant today.   Ultimately, it is God that will provide the increase and God that deserves the glory.
In 1 Corinthians 3:6-8, Paul says:
"I planted, Apollos watered, but God was causing the growth.   So then neither the one who plants nor the one who waters is anything, but God who causes the growth.   Now he who plants and he who waters are one; but each will receive his own reward according to his own labor."
One of the best ways to impact our legacy, and those around us, is in how we live our everyday lives.   There is a beautiful poem entitled, "Sermons We See," by Edgar Guest.   We will end today's lesson with it.
"I'd rather see a sermon than hear one any day; 
I'd rather one should walk with me than merely tell the way. 
The eye's a better pupil and more willing than the ear, 
Fine counsel is confusing, but example's always clear; 
And the best of all the preachers are the men who live their creeds, 
For to see good put in action is what everybody needs.
I soon can learn to do it if you'll let me see it done; 
I can watch your hands in action, but your tongue too fast may run. 
And the lecture you deliver may be very wise and true, 
But I'd rather get my lessons by observing what you do; 
For I might misunderstand you and the high advice you give, 
But there's no misunderstanding how you act and how you live.
When I see a deed of kindness, I am eager to be kind. 
When a weaker brother stumbles and a strong man stays behind 
Just to see if he can help him, then the wish grows strong in me
To become as big and thoughtful as I know that friend to be. 
And all travelers can witness that the best of guides today 
Is not the one who tells them, but the one who shows the way.
One good man teaches many, men believe what they behold; 
One deed of kindness noticed is worth forty that are told. 
Who stands with men of honor learns to hold his honor dear, 
For right living speaks a language which to everyone is clear. 
Though an able speaker charms me with his eloquence, I say, 
I'd rather see a sermon than to hear one, any day."