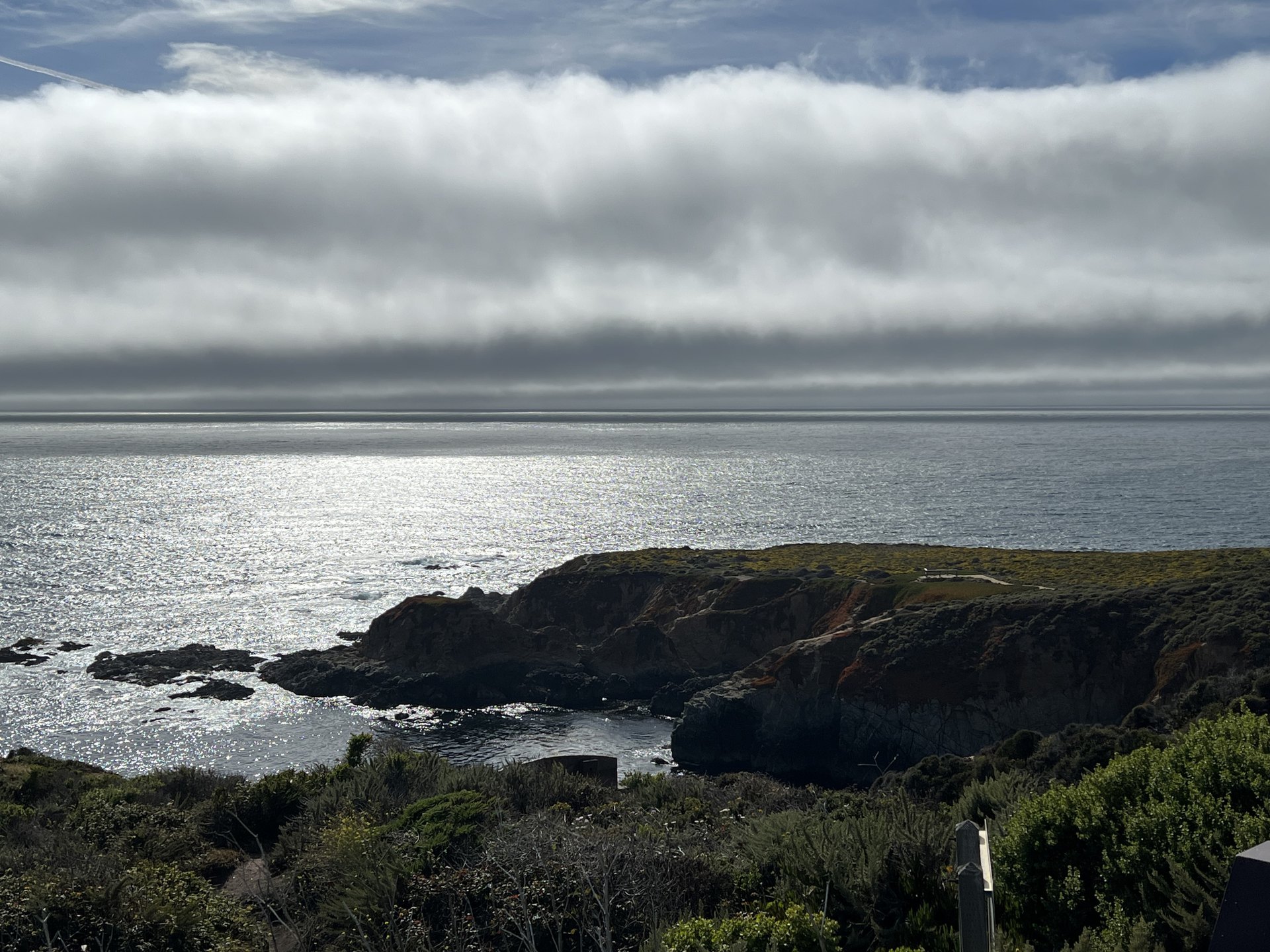 What does it mean to "walk in a manner worthy of God?" 
We will consider this question in today's lesson, as we examine the following scripture: 
"Walk in a manner worthy of the God who calls you into His own kingdom and glory." –

1 Thessalonians 2:12

.
To understand what this scripture means, we need to first look at what it does not mean.  
WE ARE NOT SAVED BY WORKS
Walking in a manner worthy of God does not meanthat we can earn our way into Heaven. 
The Bible is clear that we are saved by faith, not works, as evidenced in the following five Bible verses:
SALVATION WAS MADE POSSIBLE BY JESUS
Jesus did what the Law could not do.
Because all of us are sinners (Romans 3:23), we needed the superior sacrifice of Jesus to redeem us.
The Hebrew writer said:
"It is impossible for the blood of bulls and goats to take away sins." (

Hebrews 10:4

)
By sacrificing Himself on the cross at Calvary, Jesus reconciled us with God and saved us from our sins.  
Therefore, Jesus is rightfully called, "Our Savior."  
SCRIPTURES ABOUT SALVATION THROUGH JESUS
When there is a subject that is critical to our salvation, it is often repeated several times throughout the Bible. 
There are many verses in the Bible that talk about salvation through Jesus.
For today's lesson, we have highlighted the following four:
JESUS IS WORTHY OF OUR PRAISE AND AFFECTION
As discussed repeatedly throughout the Bible, Jesus is worthy of our praise and admiration:
WALKING IN A MANNER WORTHY OF THE LORD MEANS KEEPING HIS COMMANDMENTS
In John's Gospel, he records the following nine words spoken by Jesus:
"If you love Me, you will keep My commandments." -

John 14:15

.
In Paul's letter to the Romans, he wrote the following:
"For all have sinned and fall short of the glory of God." -

Romans 3:23

,
And while we are sometimes going to fail at keeping God's commandments, Jesus did not. 
He is our perfect example, as confirmed in the following three verses:
"For you have been called for this purpose, since Christ also

suffered

for you, leaving you an example for you to follow in His steps, who committed no sin, nor was any deceit found in His mouth." -

1 Peter 2:22

,

"He appeared in order to take away sins; and in Him there is no sin." -

1 John 3:5

,

"He made Him who knew no sin

to be

 sin on our behalf, so that we might become the 

righteousness

of God in Him." -

2 Corinthians 5:21

.
When we consider these scriptures, we can only come to one conclusion!
None of us can walk in a manner worthy of Jesus because none of us are worthy!
We are saved by grace through faith.
CONCLUSION 
The Bible tells us in 1 Thessalonians 2:12 to, "Walk in a manner worthy of the Lord." 
This scripture tells us that God has high expectations for us while we are on earth. 
And while we are all sinners and will make mistakes, the blood of Jesus is sufficient to save us if we put our trust in Him!
We will end today's lesson with the following scripture taken from the Apostle Paul's letter to the Ephesians:
"For you were formerly darkness, but now you are Light in the Lord; walk as children of Light (for the fruit of the Light consists in all goodness and righteousness and truth), trying to learn what is pleasing to the Lord.  Do not participate in the unfruitful deeds of darkness, but instead even expose them; for it is disgraceful even to speak of the things which are done by them in secret." -

Ephesians 5:8-12

.