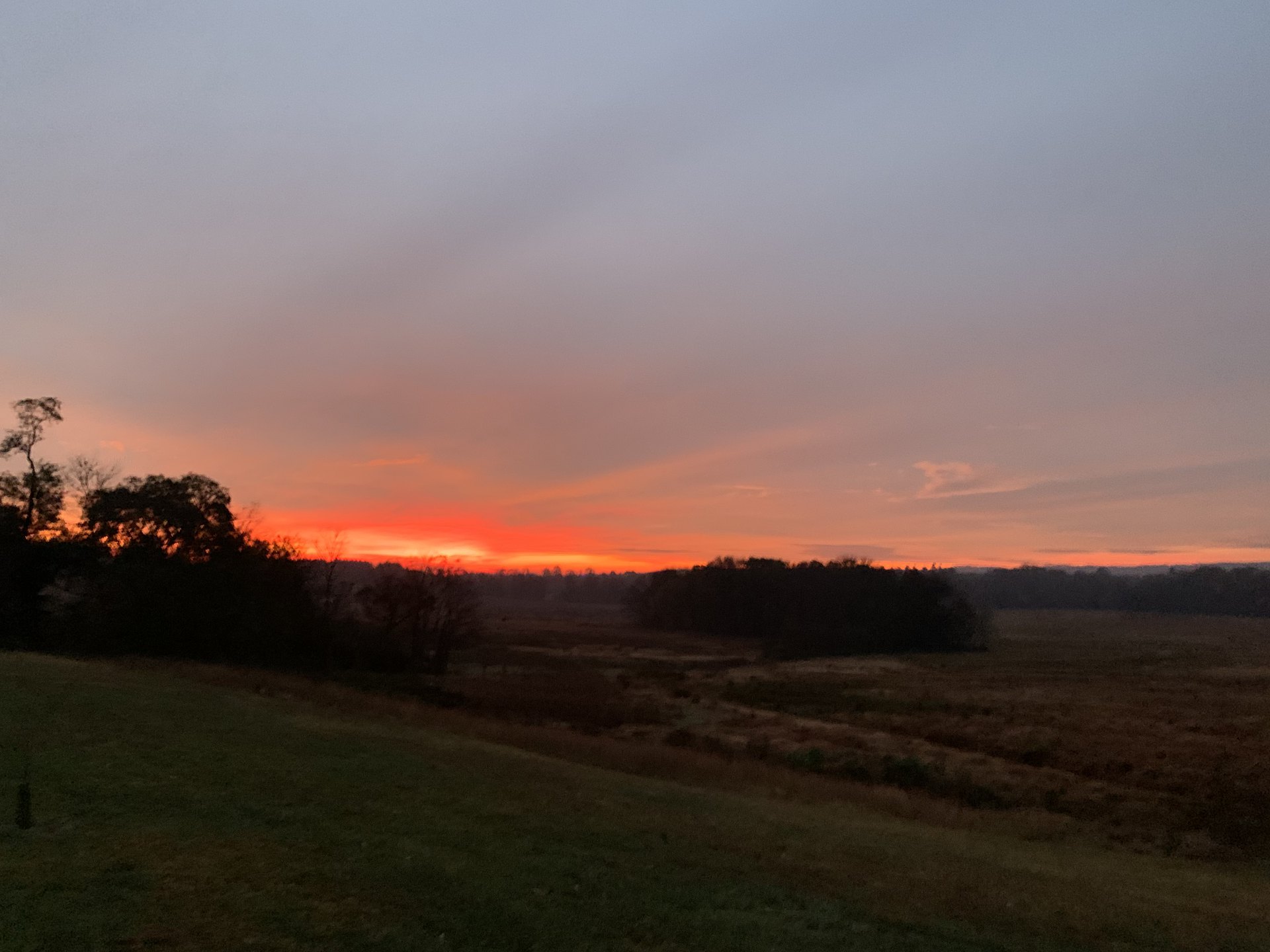 Paul's first letter to the Thessalonians covers some of the most important aspects of Christianity.   In Chapter 1, we read about faith, love, and hope.  
Today in Chapter 2, we will ask the question:
"What does it mean to walk in a manner worthy of God?"
Our focus verse for today's study is 1 Thessalonians 2:12:
"Walk in a manner worthy of the God who calls you into His own kingdom and glory."
To understand what this scripture means, we need to first look at what it does not mean.   It does not mean that we can earn our way into heaven, or that we are good enough on our own to enter God's kingdom.
Ephesians 2:8-9 tells us that we are saved by faith, not works.
"All have sinned and fall short of the glory of God." – Romans 3:23. 
The Law did an excellent job of teaching us what sin was, but it could not save us. Only Jesus could do that!  Jesus reconciled us with God when He died on the cross at Calvary. We can read about that in Romans 5:10:
"For if while we were enemies we were reconciled to God through the death of His Son, much more, having been reconciled, we shall be saved by His life."
Reconciliation in the Bible means, "The end of estrangement, caused by original sin, between God and humanity." There was a barrier between us, and God caused by sin.   This barrier was removed by Jesus.
The Hebrew writer said in Hebrews 10:10:
"We have been made holy through the sacrifice of the body of Jesus Christ once for all."
In Hebrews 10:4 we read:
"It is impossible for the blood of bulls and goats to take away sins."
Jesus did what the Law could not do.   He did what the blood of bulls and goats could not do.   He reconciled us with God and saved us from our sins.   Therefore, Jesus is rightfully called, "Our Savior."  
His sacrifice was the only way for us to ever walk in a manner worthy of God. In return, we are to put our faith in Jesus, which is how we are saved from our sins, and how we get to heaven.
SALVATION THROUGH FAITH IN JESUS – SUPPORTING SCRIPTURES
"Believe in the Lord Jesus, and you will be saved." - Acts 16:31.
"If you confess with your mouth Jesus as Lord, and believe in your heart that God raised Him from the dead, you will be saved." -   Romans 10:9.
"For this is the will of My Father, that everyone who beholds the Son and believes in Him will have eternal life, and I Myself will raise him up on the last day." -   John 6:40.
"He who believes in the Son has eternal life; but he who does not obey the Son will not see life, but the wrath of God abides on him." - John 3:36.
CONCLUSION 
There is nothing that we can do on our own to "walk in a manner worthy of God." It is our belief in Jesus that saves us, not anything that we can do on our own. When we follow Him, He will lead us home!
We will conclude today's lesson with the following scripture:
"

Nevertheless, knowing that a person is not justified by works of the Law but through faith in Christ Jesus, even we have believed in Christ Jesus, so that we may be justified by faith in Christ and not by works of the Law; since by works of the Law no flesh will be justified.

" -

Galatians 2:16.