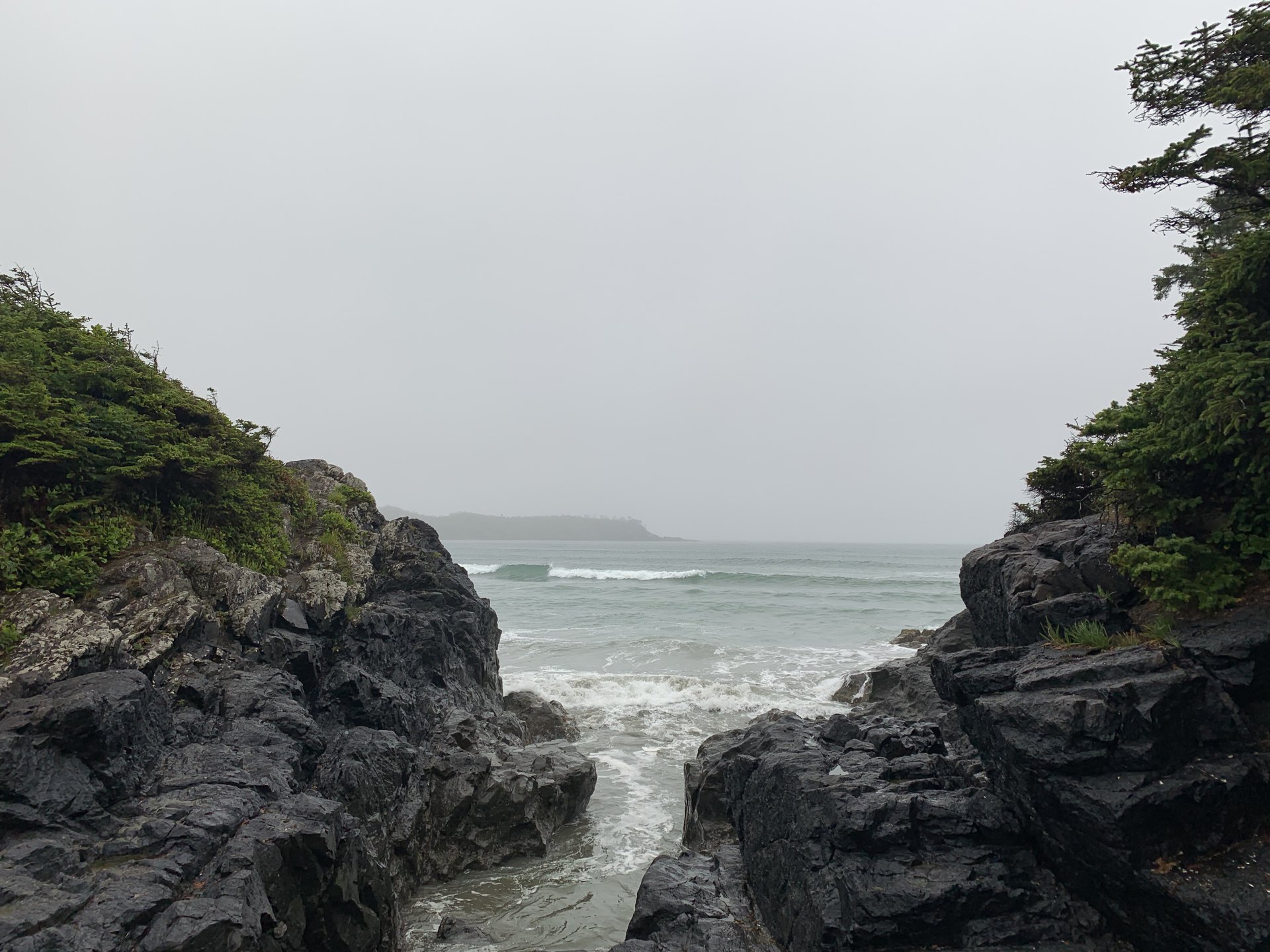 IMITATING JESUS
Paul makes this statement to the Corinthians.  In doing so, he displays confidence that his behaviors and values mirror those of Jesus.  Is that a statement that we are prepared to make?  Most of us would admit that we are still a work in progress.  However, if our behavior is not currently worthy of being imitated, it does give us something to strive for. 
Think about the people that God has brought into your life, especially those Christians whose character and behavior were something that you hoped to someday achieve.  What was it about these spiritual mentors that led us to want to learn from them?  Hopefully, the answer is that we saw Christlike characteristics in their teachings and behaviors.   
CHARACTERISTICS OF JESUS
Jesus is the Savior of the world and our perfect example! If we are looking for an example to follow, we do not need to look any further than Jesus. Throughout the Bible, we read about Jesus' love and compassion. Here are five characteristics of Jesus that we can imitate as we strive to be more like Jesus:
CHASING PERFECTION   
Jesus was and is our perfect example. And although we can never be perfect, as He was, we need to try. The character is in the trying!
Have you ever wondered why Jesus asks us to be perfect, and then the Bible tells us we all are going to fall short?
"Therefore you are to be perfect, as your heavenly Father is perfect." – Mathew 5:48,
"For all have sinned and fall short of the glory of God, being justified as a gift by His grace through the redemption which is in Christ Jesus." – Romans 3:23-24.
The answer is that if we strive for perfection, we just might catch excellence.  While none of us will ever be perfect like God, it is something that we can strive for. 
The following five verses talk about perfection:
We are not perfect, yet we can become perfected through God's grace and Jesus' redeeming blood.
CONCLUSION
As Christians, we are to imitate the characteristics and behaviors of Jesus. And while we will never be perfect as Jesus was, we have a responsibility to try. The character is in the trying.
God wants us to live a life where others see God working in us and want to emulate the behaviors that we demonstrate.  Jesus talked about this as recorded in the Gospel of Mathew: Mathew 5:16 says:
"Let your light shine before men in such a way that they may see your good works and glorify your Father who is in heaven." – Mathew 5:16.
We will conclude today's lesson with the following scripture:
"For you have been called for this purpose, because Christ also suffered for you, leaving you an example, so that you would follow in His steps." -  1 Peter 2:21.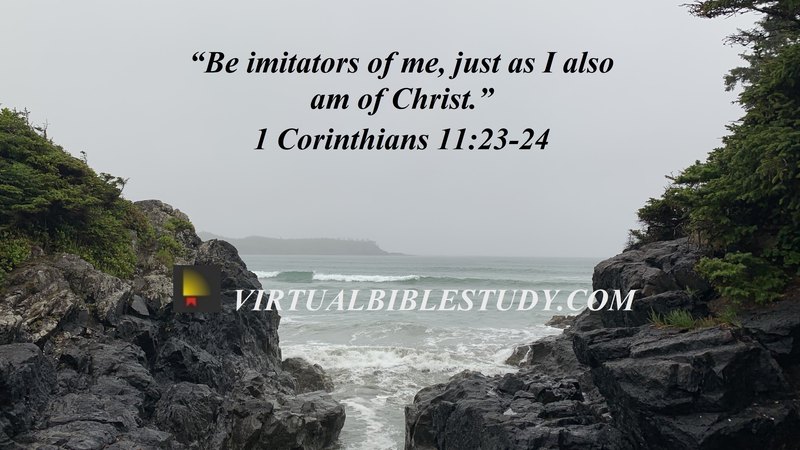 ​​​​