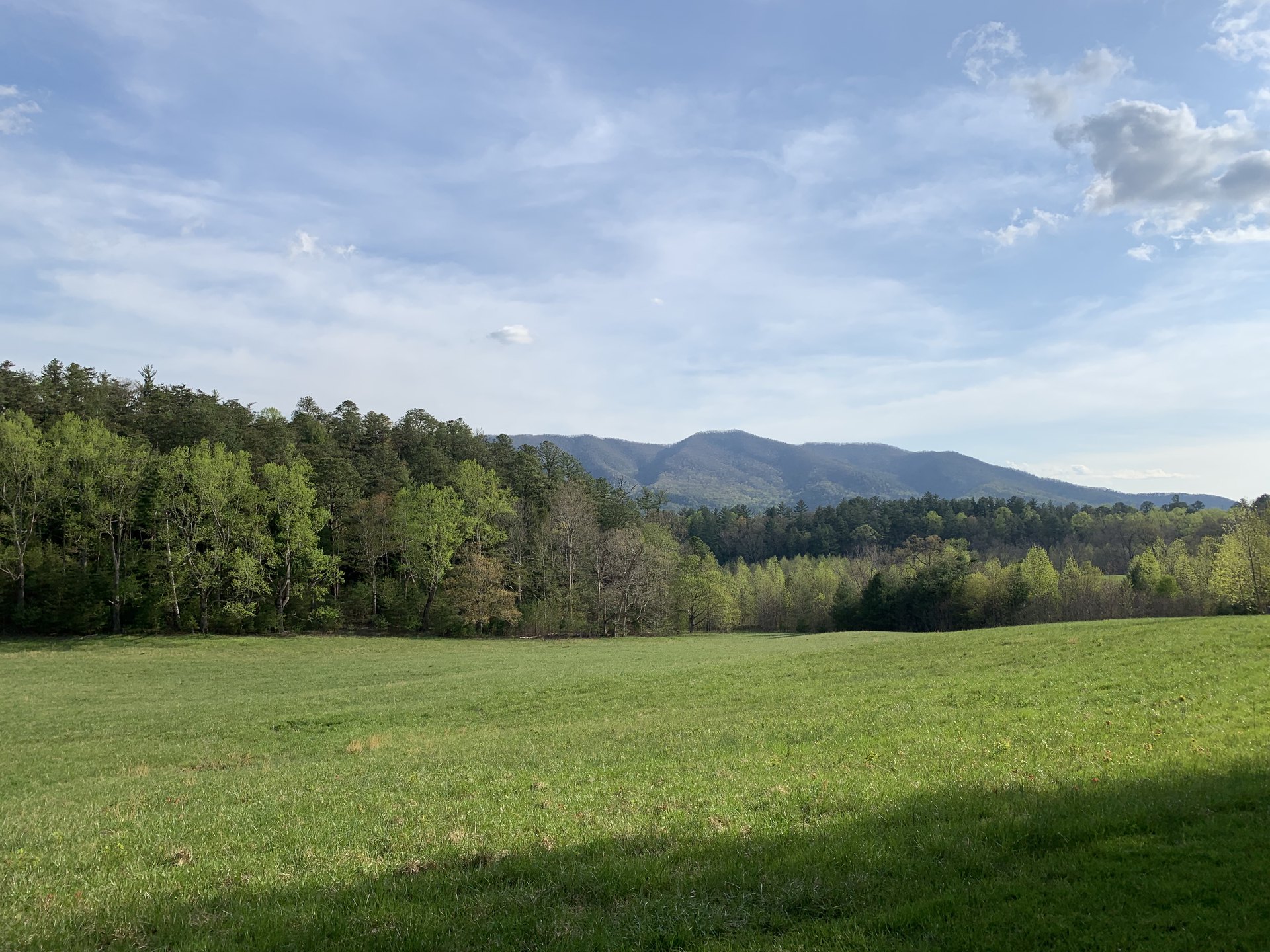 There are many theories on the book of Revelation. It is a complex book subject to varying interpretations. Viewing the passages from the perspective of a first-century Christian can help clarify things to some degree, however, the scriptures are as relevant today as they were yesterday and will be tomorrow.  
Revelation 1:19 gives us a useful guide into how the book of Revelation is laid out. Jesus separates things into three categories:
"The things which you have seen." – Past tense.

"The things which are." – Present tense.

"The things which will take place after these things." – Future tense.
In Chapter 4, the focus turns to things that will take place in the future. Throughout the chapter, John's revelation brings to light the supreme authority of God. His writings provide an amazing insight into what heaven will be like, specifically as it relates to the Throne of God.
Virtual Bible Study has two additional lessons about heaven. Click either of the links below to be taken to the respective discussions.
As we study chapter four, try to imagine what it would have been like to be John and see these revelations with your own eyes. John had just completed delivering the messages to the seven churches of Asia. Now he can see a door standing open in heaven and he hears a voice that tells him, "Come up here, and I will show you what must take place after these things." – Revelation 4:1.
What kind of emotions do you think John experienced as he took in these revelations?
Remember all the things that John had experienced with Jesus:
His life.

His death.

His burial.

His resurrection.
Now an angel of the Lord has appeared, and John hears the voice of Jesus inviting him to see what is behind the door to heaven. It is safe to assume that he got a rush of adrenalin and excitement. What other emotions must John have been feeling? Was he afraid? He does write in verse 2 that, "Immediately I was in the Spirit." Perhaps being in the spirit took away any fear and allowed him to feel only God's love, mercy, and kindness?
What did John see when he approached the door?
A throne.

 - The throne reminds us of God's authority and that He alone will judge humanity. As Hebrews 9:27 says, 

"It is destined for people to die once, and after this comes judgement."
One sitting on the throne.

 – It is God alone who sits on the throne of judgment. Jesus will advocate for some based on the following scripture: 

"Therefore, everyone who confesses Me before people, I will also confess him before My Father who is in heaven. But whoever denies Me before people, I will also deny him before My Father who is in heaven." – Mathew 10:32-33.
A rainbow around the throne.

 – Symbolic of God's covenant where He said, 

"Never again will the waters become a flood to destroy all life." – Genesis 9:15.
Twenty-four elders sitting on the thrones dressed in white garments with gold crowns upon their heads. – 

There is some debate as to who sits on these 24 thrones. Some speculate it is the twelve apostles and a leader from each of the twelve tribes of Israel.
Flashes of lightning and sounds of thunder coming from the throne. – 

It is an awesome thing to stand before the Creator of the Universe. The lightning and thunder remind us of the supreme power of the Almighty God.
Seven lamps of burning fire before the throne, which are the seven Spirits. – 

A symbolic representation of the Holy Spirit.
Something like a sea of glass before the throne.
Four living creatures in and around the throne with eyes in front and behind. – 

Many believe these to be cherubim as described in the book of Exodus. Multiple eyes reflect their ability to see in all directions and symbolize their wisdom and intelligence.
The four creatures were praising God constantly. - 

The four creatures say in Revelation 4:11, 

"Worthy are You, our Lord and our God, to receive glory and honor and power; for You created all things, and because of Your will they existed, and were created."
We will conclude today's lesson with the following words spoken by Jesus:
"Do not let your heart be troubled; believe in God, believe also in Me.  In My Father's house are many rooms; if that were not so, I would have told you, because I am going there to prepare a place for you.  And if I go and prepare a place for you, I am coming again and will take you to Myself, so that where I am, there you also will be." – John 14:1-3.