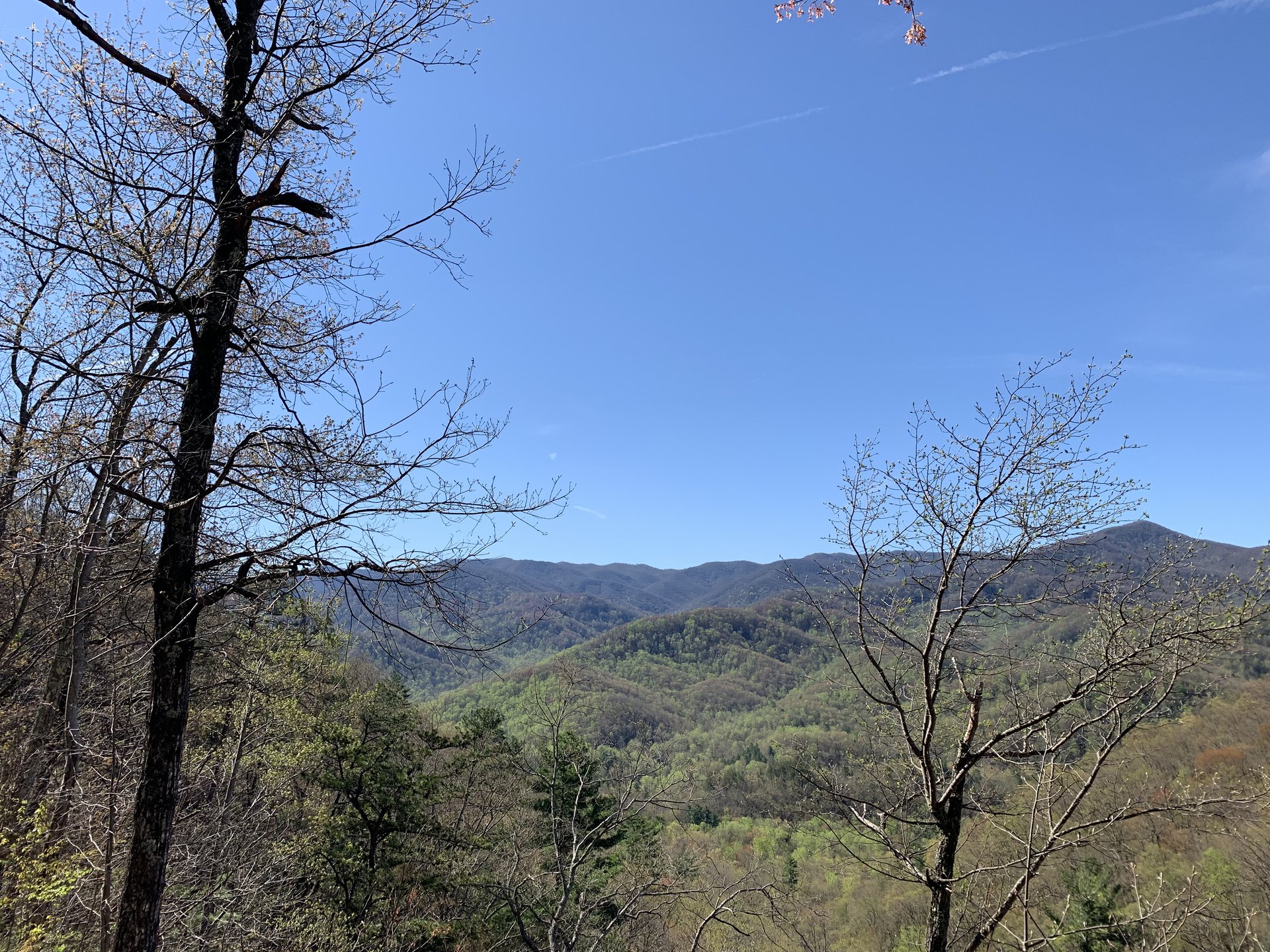 Chapter 22 has a lot to it – including:
The Parable of the Marriage Feast

Conflict with the Pharisees and Herodians

Conflict with Sadducees

The Greatest Commandment
In the Parable of the Marriage Feast, the king who gave a wedding feast for his son is talking about God's relationship with Israel. When those that were invited to the feast (Israel as God's chosen people) were unwilling to come, the king invites outsiders to the feast (Gentiles). In the end, this parable shows that both Jews and Gentiles now can either be acceptable to God if they obey His commandments, or "thrown into outer darkness" if they do not.
Later in chapter 22, the Pharisees, Herodians, and Sadducees continue to apply pressure to Jesus by trying to trap Him. Things have been escalating for a while and they continue to escalate as the day of Jesus' crucifixion is approaching. Jesus responds to them, "Why are you testing Me, you hypocrites?"
Perhaps the most important part of this chapter comes in verses 34-40. Jesus was asked yet another question by a lawyer in the group that was trying to test Him. He asked Jesus, "Teacher, which is the great commandment in the Law?" Jesus responded, "' You shall love the Lord your God with all your heart, and with all your soul, and with all your mind .' This is the great and foremost commandment. The second is like it, ' You shall love your neighbor as yourself .' On these two commandments depend the whole Law and the Prophets."
Let's take a deeper look at Jesus' answer. This is one of several places in the bible where Jesus gives us the answer to this question. Regarding the first part of Jesus' answer, to "Love your God with all your heart, and with all your soul, and with all your mind," we must consider what it means to love God. According to the scriptures, it's all about keeping His commandments. In John 14:15 Jesus says, "If you love Me, you will keep My commandments."
How can we keep God's commandments, if we don't know what they are? We can't. That is why studying the Bible and asking questions is so important. If you don't understand what the Bible says, you are forced to rely solely on what other people tell you. This can present several problems. What if the people teaching us are incorrect? What if they are manipulating the scripture for personal gain or glory? We saw how this can happen with the Pharisees. With eternal salvation at stake, it is imperative that we learn the scriptures so that we can make informed decisions.
We should take warning from the scripture found in Proverbs 14:12, "There is a way which seems right to a man, but its end is the way of death." If we are going to be pleasing to God, we can't just go with what "feels" right. That is what the world does. To be followers of Christ means that we are to study the bible and be able to correctly apply it in our lives. As it says in 2 Timothy 2:15, "Study to shew thyself approved unto God, a workman that needeth not to be ashamed, rightly dividing the word of truth."
The second part of "The Greatest Commandment" has to do with loving our neighbor. The first question that comes to mind is, "Who is our neighbor?" Our neighbor is anybody that we meet. Think about the words that Jesus chose, "You shall love your neighbor as yourself", and "On these two commandments depend the whole Law and the Prophets." Jesus says that we are to, "Love our neighbor as ourselves." That means we must love ourselves. Sadly, many people struggle with this. When we understand that we are all created in God's image and that He loved us enough to send His son, it becomes easier to love ourselves. Secondly, Jesus says, "On these two commandments depend the whole Law and the Prophets." This means that if we love God with all our hearts, minds and souls, and if we love our neighbor as ourselves, we will keep all the other commandments and please God. Love is incredibly important to God. God IS love. - Amen